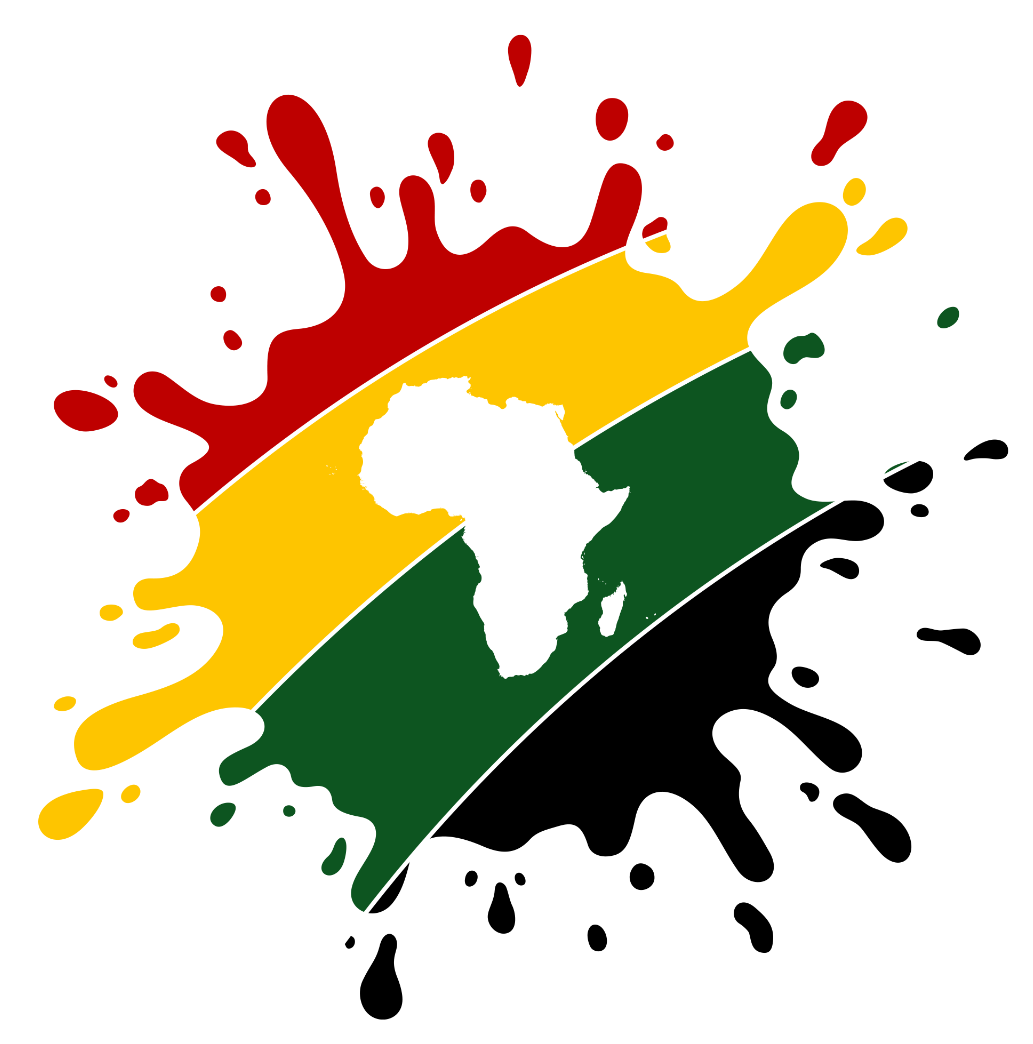 Remote Jobs on AfriSplash Remotely
The gateway to Africa's remote workforce🌍
Account Manager
Full-time
Job description
Lavin Media builds exceptional marketing solutions for large partners in the home improvement industry. We don't just advertise our clients' products or services - we build long-term marketing solutions within the context of permanent partnerships.
Our people are the backbone of everything we do and are our most valuable asset. Our business model demands top talent across the board, and we aim to create conditions that attract and retain the best individuals globally.
About you
We are looking for an A-Player who is client-focused, detail-oriented, self-motivated, digitally savvy, and results-driven. The Account Manager is responsible for maintaining and cultivating existing LM clients and working with the director of sales to grow the company.
As an Account Manager, you will play an important role, assisting with all facets of client services and interacting with all departments, including IT, media, creative, and analytics. This role provides a great opportunity for growth if you excel in working in a fast-paced environment.
This role will be responsible for key business priorities that help amplify the growth of our business, share best practices, and implement operational improvements. Reporting to the Sales Director, this position requires superior account management skills, big-picture thinking, and the ability to successfully lead cross-functional teams that collectively contribute to multifaceted digital campaigns.
At LM, we embrace and respect the collective and unique talents, experiences, and perspectives of all people. We put a large emphasis on culture and personal characteristics.
Main responsibilities:
Effectively manage and grow positive client relationships
Provide weekly client status updates, capture action items, disseminate info across teams, and effectively manage expectations both internally and externally
Monitor timelines and progress on all client projects
Ensure clients are clear on all process-related questions and pivot where necessary
Develop workflow and process between internal teams & troubleshoot when issues occur
Develop project timelines and monitor progress
Facilitate the transition of new clients as they migrate to LM's lead gen campaigns
Develop and maintain collaborative relationships with teams throughout the organization, including Analytics, Creative, IT, and Media Buying
Maintain an in-depth knowledge of client businesses, current KPIs, and historical activity
Work with the data team to forecast and track key assigned account metrics (e.g. weekly/monthly sales results and forecasts)
Stay abreast of industry trends and business opportunities
Proactively learn and understand industry best practices and future work concepts
Job requirements
2+ years of relevant work experience
Efficient with Microsoft Office
Fluent in English
Excellent oral and written communication skills
Ability to multitask, establish priorities and organize efficiently
Clearly communicate and present information
Demonstrated ability to effectively manage multiple client needs against tight deadlines
Ability to work independently and remotely
Ability to work in a fast-paced, rapidly-changing environment
Capable of building and sustaining trust among clients and colleagues
Can see the bigger picture when working on granular tasks/projects to ensure everything stays on track
Personal Characteristics:
Smart, articulate, and polished, with excellent problem-solving skills
Attention to detail and a high level of accuracy are an absolute must
Ethical with a flexible work attitude
Humble and craving to learn
Must be a self-starter, highly organized
Quick learner and a team player
A can-do attitude and a desire to progress in their career
Self-motivated and goal-oriented
Curiosity, Honesty & Integrity
A self-starter who thrives on responsibility and impressing clients with results
Motivated to deliver exceptional performance
Strong desire to work in a multicultural environment
Nice to Have:
Previous success working in a completely remote role
Experience working at an agency or brand, managing digital marketing campaigns
Bachelor's degree in sales, marketing, business administration, or a related field
Why do we deserve your attention?
Not only do we offer above-market compensation, but we also offer perks and benefits that promote people's well–being. Here are some of them:
Remote Work
We offer a truly and fully remote environment. You choose where you are the most productive and comfortable to have an impact.
Ongoing Learning
People at Lavin are deeply inquisitive and eager to learn new knowledge and skills, that's why we support and create learning opportunities like the Free Books program, workshops, conferences, and more.
Home Office
We will cover the equipment and furniture expenses to make sure you have the best work-from-home experience.
Physical Well–Being
Fitness is more than a gym membership. We all have different tastes and preferences. That's why we offer an allowance for a flexible fitness program that fits all.
Unlimited Sick Days
We understand that being only human means getting sick or feeling under the weather from time to time, so we guarantee you time off as long as you need to recover and get back on your feet.
Fun Stuff
There is never a shortage of fun stuff when you work with amazing people. But we like to spice things up and take them to the next level, you will soon learn how.
Get the latest job publications.
Join our mailing list.