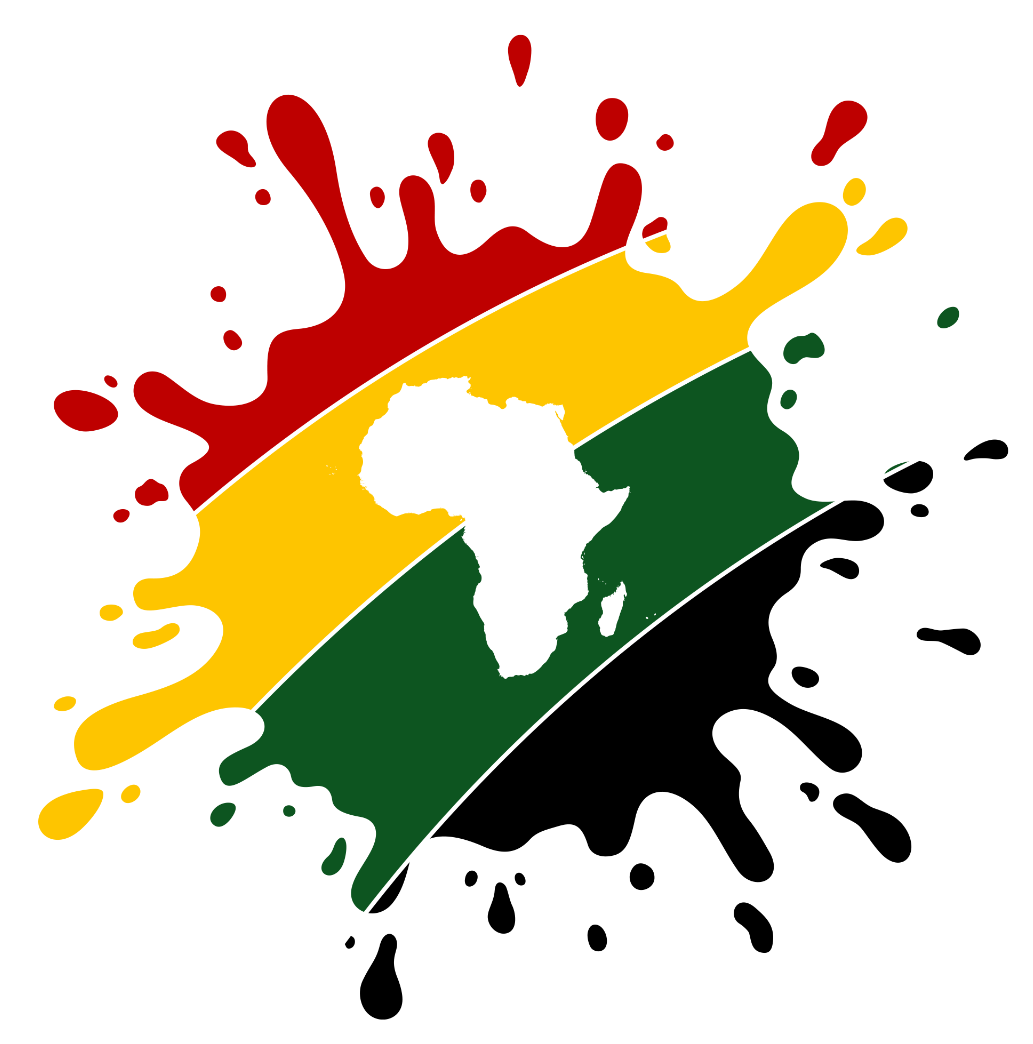 Remote Jobs on AfriSplash Remotely
The gateway to Africa's remote workforce🌍
Senior Digital Marketing Specialist
Full-time
Key Requirements:
As a Senior Digital Marketing Specialist at MessageFlow (Vercom Group), you will play a crucial role in enhancing our digital presence and contributing to our sales growth. Here are the key responsibilities you'll undertake:
 Digital-First Marketing Strategy: Create, design, and implement a regional digital-first marketing strategy to support and drive sales goals generated from marketing efforts. Collaboration with Sales Team: Maintain regular communication with the sales team to ensure alignment on marketing programs and performance metrics, fostering a strong synergy between the departments.
 Digital Marketing Campaigns: Assist in creating, localizing, and executing digital marketing campaigns across various platforms, including social media, email marketing, and display advertising.
 Audience Targeting: Work with the marketing automation platform and internal resources to segment and target audiences effectively, maximizing the impact of our marketing efforts.
 Account-Based Marketing (ABM): Collaborate with the pre and post-sales teams to create highly tailored account-based marketing experiences for our Enterprise accounts, enhancing customer relationships and retention
Demand Generation: Contribute to the creation and implementation of demand generation campaigns to generate leads and drive pipeline growth, ensuring a steady influx of potential customers.
 Content Collaboration: Collaborate with content creators to develop compelling marketing materials, including whitepapers, case studies, and blog posts, to engage our target audience.
 Lead Management: Monitor lead quality and collaborate with the sales team to ensure a smooth lead handoff, optimizing the conversion process.
Required Skills and Qualifications:
To excel in this role, you'll need the following skills and qualifications:
Fluency in English: Exceptional grammar and writing skills are a must for effective communication.
Marketing Experience: 2 to 3 years of prior marketing experience, preferably in a B2B SaaS or technology company, will be highly regarded.
Tool Proficiency: Proficiency in using marketing tools and platforms to execute campaigns and analyze results effectively.
Detail-Oriented: Strong attention to detail and organizational skills, coupled with creativity and project management abilities, are essential.
Collaborative Mindset: Ability to work collaboratively in a fast-paced, dynamic environment, ensuring alignment with cross-functional teams.
Digital Marketing Expertise: Experience in building digital marketing campaigns is a significant advantage
If you are a driven, innovative, and results-oriented digital marketing professional who is ready to make a significant impact, we encourage you to apply for this exciting Senior Digital Marketing Specialist position at MessageFlow. Join us in shaping the future of digital marketing and driving our company's growth!
What we offer:
Development in an international group with a stable market position, our group is developing rapidly, we are on Polish stock market 
Employment under an employment contract or B2B,
Completely funded work equipment,
Fully funded of participation in training and industry events,
Benefit package (co-financing of a multisport card, group medical care insurance).
Get the latest job publications.
Join our mailing list.