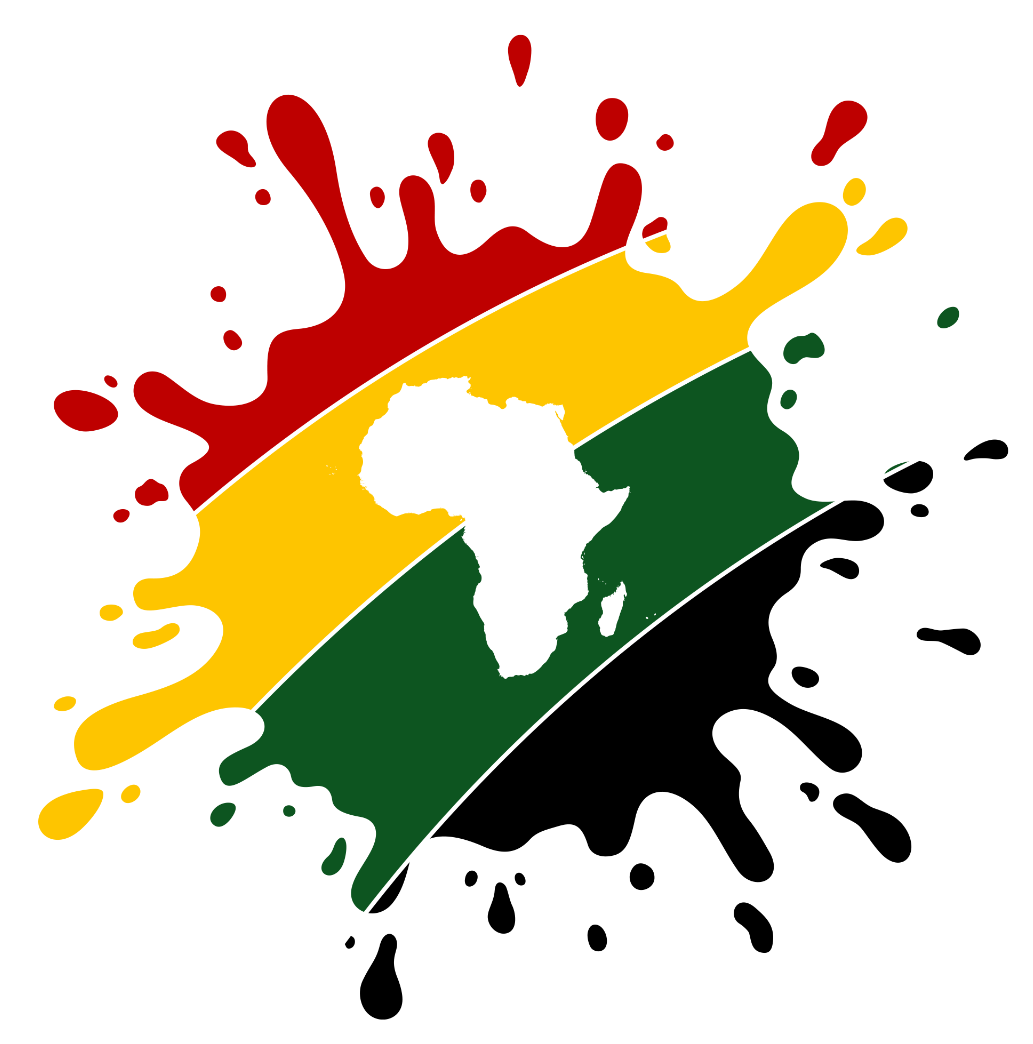 Remote Jobs on AfriSplash Remotely
The gateway to Africa's remote workforce🌍
Business Development Representative
Full-time
As we scale our efforts in 2023 and beyond, we're looking for a Business Development Representative who's passionate about skills-based hiring and helping people land dream jobs.
What's in it for you
Helping shape a fast-growing HR tech startup as an early employee
Fully remote position with bright, motivated, and friendly colleagues around the world
Competitive base salary + performance based bonus + share appreciation rights (SARs)
Flexible hours based on EST/CST timezone and vacation
Paid parental leave
Remote working budget: €1,000 per year
Learning and development budget: 3.5% of salary
The job in a nutshell
At TestGorilla, the Business Development team is the first team to be in contact with future customers. As a Business Development Representative (BDR), you will directly and personally lead the initial outreach and leverage creative marketing and sales tactics to prospect and engage with potential customers. You will inspire them about the value of pre-screening tests and skills-based hiring instead of outdated CV screening. You will be responsible for growing the opportunity pipeline by generating qualified leads, identifying high-potential customers and preparing a detailed handover to the Product Advisor and Account Executive teams.
This is a high-energy position that requires a relentless drive, grit and a talent to identify new opportunities through intense prospecting.
 You'll spend time on the following:
Execute prospective initiatives to generate interest in our services or recruiting approach
Reach out to high potential target accounts with multi-channel approach (email, social, call etc.) Meet or exceed BDR targets
Calling and qualifying the hottest leads signing up for our services
Contact and inspire prospects on benefits and value of pre-hiring tests and the unique characteristics of TestGorilla
Objection handling of prospects
Qualify the needs of prospect
Iterate and improve our data-driven and scalable campaigns
Manage, track, and report on all activities and results
Here's what we are looking for:
You are inspired by our mission of to put 1 billion people in dream jobs
You are aligned with our values
You have strong written communication skills
You are results-driven and have a mindset to beat targets
You are naturally curious and eager to learn in a high-growth environment
You build strong relationships with customers through active listening, energetic phone skills and strong writing skills
You are a critical thinker that can apply that skill on the spot in objection handling
Your focus will be on the US market
You are a native english speaker, preferably with a strong cultural connection to the US
You are in the EST/CST timezone
You have good time management skills, including prioritizing and scheduling You are looking forward to being part of a team that applies self-critical thinking in an open culture to develop others
You are comfortable with ambiguity and thrive in the fast-paced environment of an early-stage startup that is operating remotely around the globe
Bonus points if…
You have experience working in a SaaS company and/or a fast-growing startup
You have a track record of overachieving (commercial) targets
Get the latest job publications.
Join our mailing list.