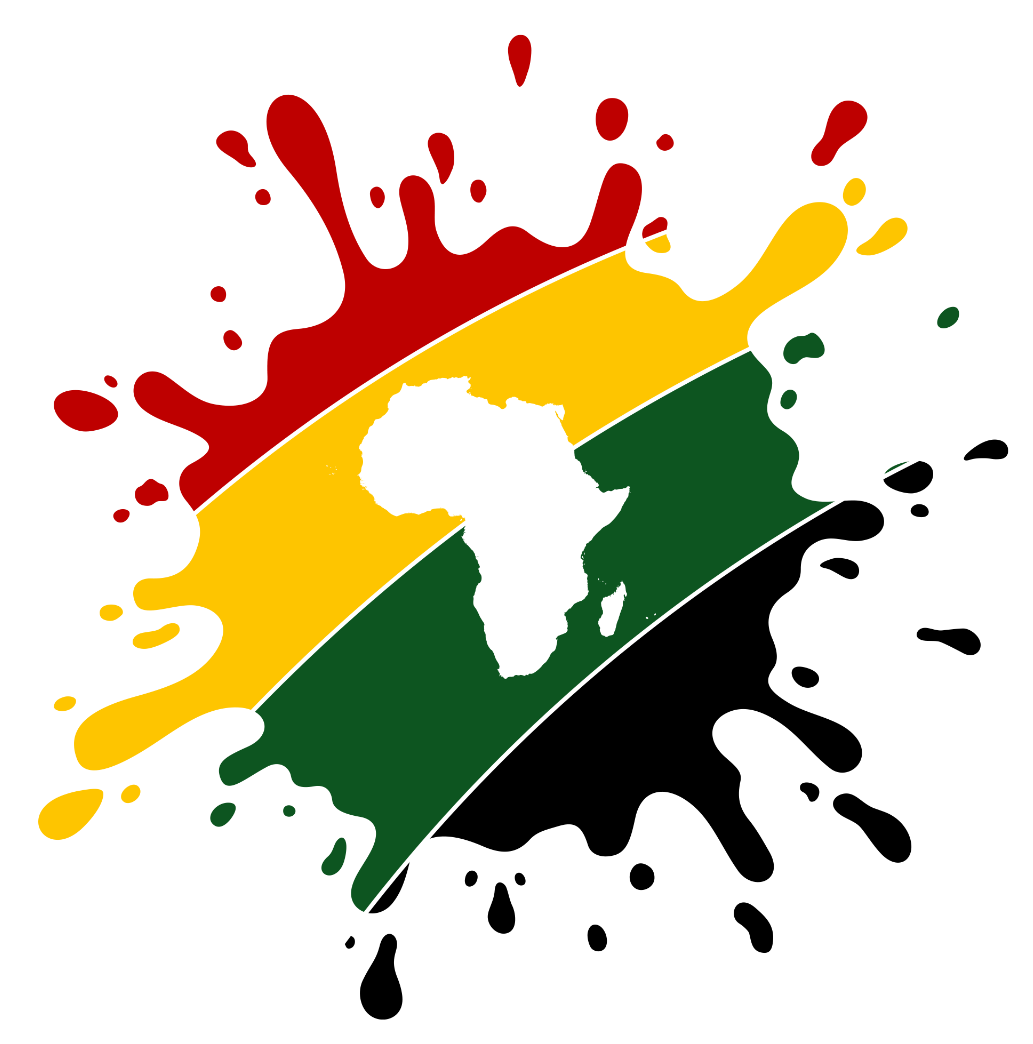 Remote Jobs on AfriSplash Remotely
The gateway to Africa's remote workforce🌍
THE POSITION:
Contract editor with an experienced editing and motion graphics background (premiere + after effects preferred)
Availability for between 15-30 edits a month
Desired editing style, a blend between Alex Hormozi videos and this
Improvements are welcome to style, pace, editing quality, etc 
WHO YOU ARE:
Advanced proficiency in crafting compelling motion graphics to create awesome visual storytelling in short-form videos
Finely tuned ear for effective music curation and sound effect integration, ensuring my videos resonate and create an emotional connection with the audience
Exceptional skills in prompt and consistent communication are imperative, ensuring smooth collaboration and inevitable progress
Uncompromising attention to detail and a steadfast commitment to delivering the pinnacle of quality in service and final product to elevate my brand's visual presence.
PROCESS & DETAILS:
To apply, please submit your application
Applicants who are a fit will be emailed with further details for a test edit
Get the latest job publications.
Join our mailing list.