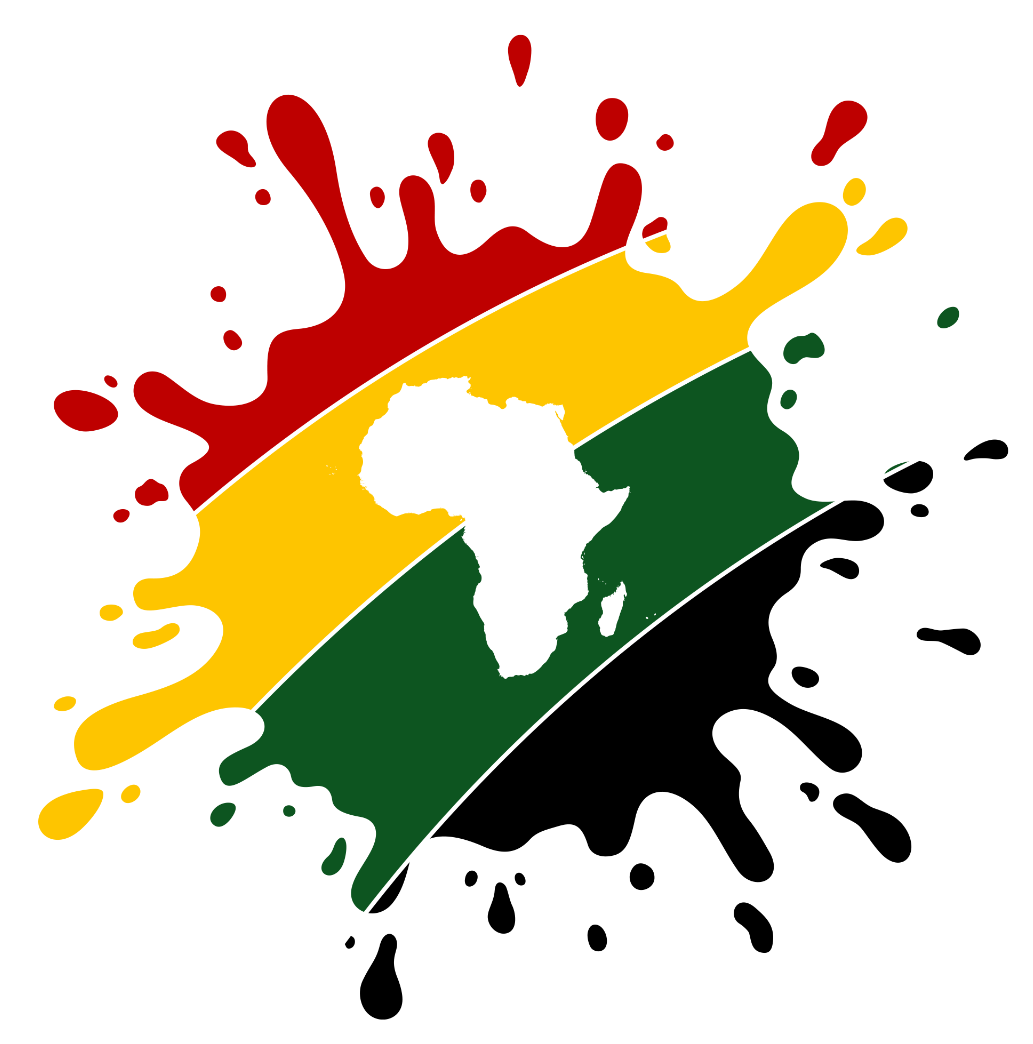 Remote Jobs on AfriSplash Remotely
The gateway to Africa's remote workforce🌍
Business Development Specialist
Full-time
Responsibilities
• Be the expert on our staking and infrastructure products, serving as the subject matter expert on product features, answering technical cryptocurrency-related questions, and demonstrating how InfStones can fit into clients' overall strategy.
• Serve as the primary business development contact for a group of InfStones highest value institutional clients, co-owning the relationship with our Institutional Coverage sales teams from the top of the funnel through on platform support.
• Build and maintain strong relationships with new and existing InfStones institutional clients, driving successful integrations with the institutional product suite and impact on the overall business
• Provide a best-in-class experience for our clients through effective stakeholder management, decisive prioritization, and efficient execution across institutional teams.
• Effectively triage, manage, and prioritize incoming client requests. Manage requests through to resolution, including delegating across teams of subject matter experts.
• Understand complex, multi-product client workflows and strategies to ensure that our institutional clients are integrated appropriately and using our product suite optimally.
Requirements
• Have Bachelor degree in Economics / Finance/Management, or other Business related fields.
• Minimum of 5 years of relevant experience in an institutional client partner/services/advisory role in the financial services or technology industry.
• Knowledge and passion for the crypto/blockchain industry.
• Flexible and adaptable to meet the evolving needs of a high-growth and fast-paced organization.
• Experience with relationship or account management for institutional clients, liaising with executive leadership, management, and/or senior operations contacts.
• Excellent communication skills in order to operate across multiple departments, stakeholders, and clients.
• Have clear understanding of the blockchain infrastructure.
• Relevant experience in start-ups.
• Experience with Agile management tools, and CRM software including the configuration, and development of dashboards and reports.
Benefits
• Work remotely from anywhere in the world
• A fast-paced, challenging, and one-of-a-kind business sector.
• Flat company and international work environment.
• Excellent opportunities for advancement in a growing organization.
• Possibility of international transfers and relocation mid-career.
• Competitive payment and compensation in the form of Tokens
Get the latest job publications.
Join our mailing list.