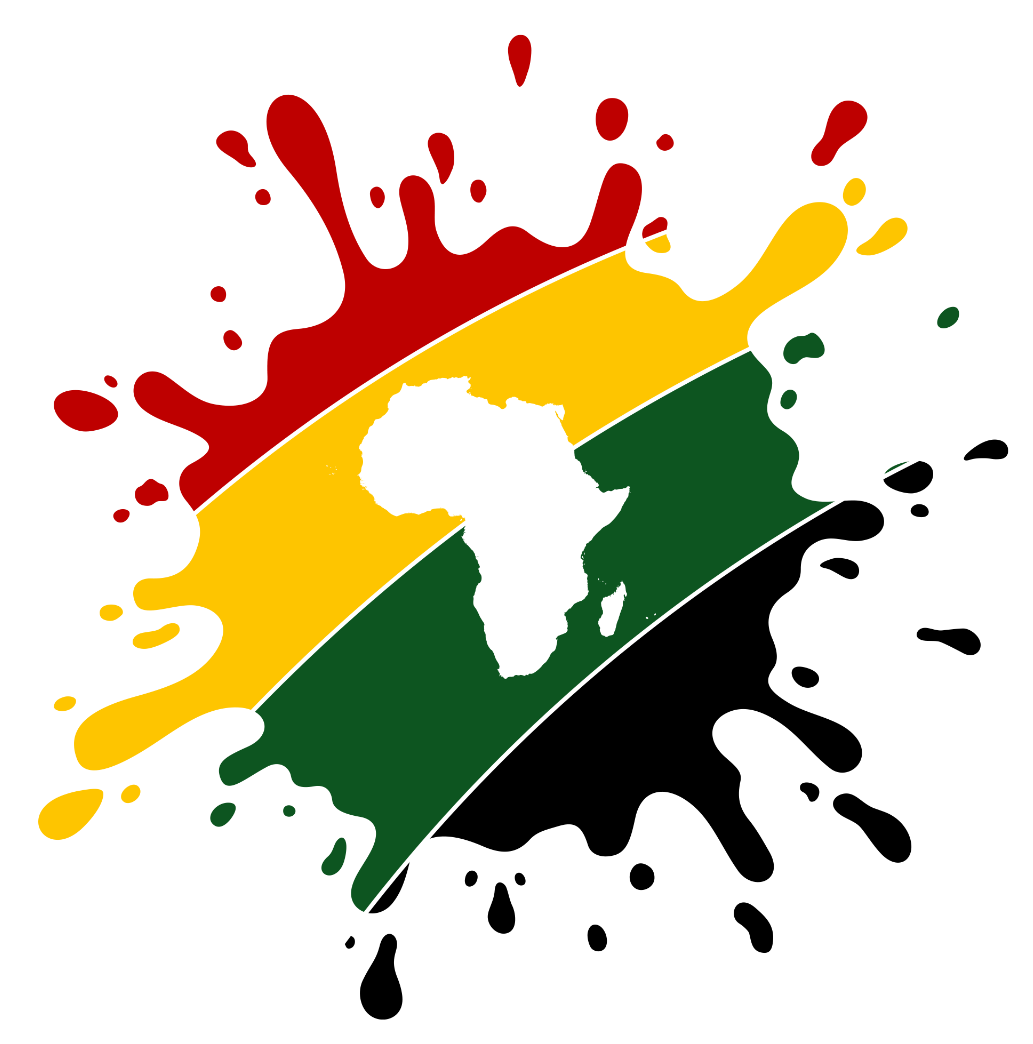 Remote Jobs on AfriSplash Remotely
The gateway to Africa's remote workforce🌍
Product designer
Full-time
We are in need of a freelance, remote Product Designer to update some screens within our product. The ideal candidate should have a strong design portfolio and excellent problem-solving skills.
Responsibilities:
Design and prototype product screens
Collaborate with the product and engineering team
Conduct user research and usability testing (not required)
Implement feedback to improve design
Qualifications:
Proven experience as a Product Designer, UX/UI Designer or similar role
Strong portfolio demonstrating design thinking skills
Proficient in design software in Figma
Excellent communication and teamwork skills
Knowledge of usability testing and user-centered design principles
This is a remote, freelance position and candidates can work from anywhere. To apply, please submit an application describing your relevant qualifications and experience.
Get the latest job publications.
Join our mailing list.