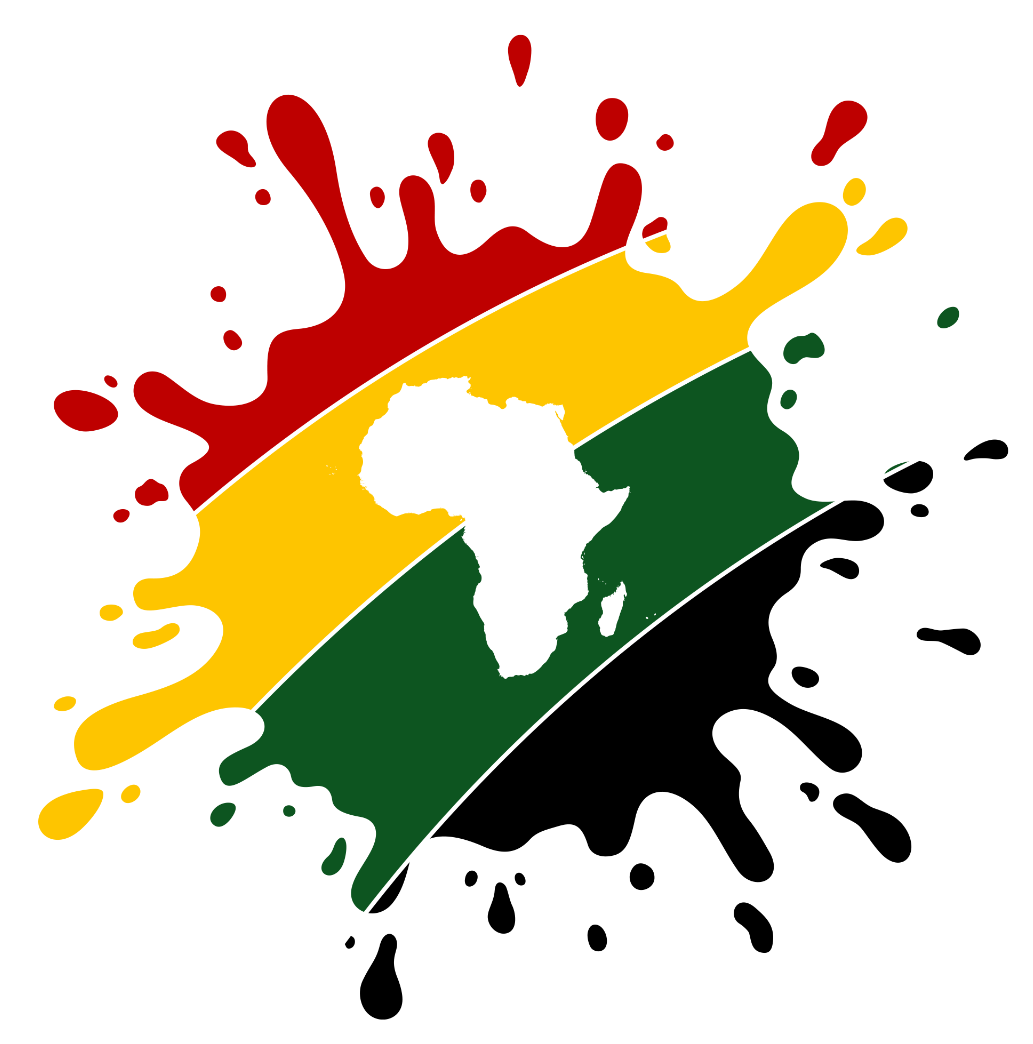 Remote Jobs on AfriSplash Remotely
The gateway to Africa's remote workforce🌍
Product Manager
Full-time
About the job
We're seeking an experienced, passionate Product Manager to join our diverse team. In this role, you'll be responsible for guiding the direction and execution of Hashnode's product offerings, working at the intersection of business, technology, and user experience.
Responsibilities
Own the full product cycle: Discover, define, develop, and deploy new features and products.
Gather and analyze feedback from our users, data analytics, and other stakeholders to inform product strategy and prioritize the product roadmap.
Collaborate with cross-functional teams, including engineering, design, and marketing, to ensure smooth product launches and updates.
Define and monitor key performance metrics to ensure success and learnings from product releases.
Act as the voice of the user within the organization, maintaining a deep understanding of the user experience.
Facilitate communication throughout the development process, ensuring all stakeholders are aligned and aware of product development progress.
Requirements
3+ years of professional experience as a Product Manager.
Proven track record of leading successful product launches from concept to post-launch analysis.
Strong understanding of software development life cycle and agile methodologies.
Excellent analytical skills, with the ability to derive meaningful insights from raw data.
Excellent communication and presentation skills, both written and verbal.
Demonstrated ability to influence cross-functional teams without formal authority.
Technical background or experience in the software development industry is a plus.
Get the latest job publications.
Join our mailing list.