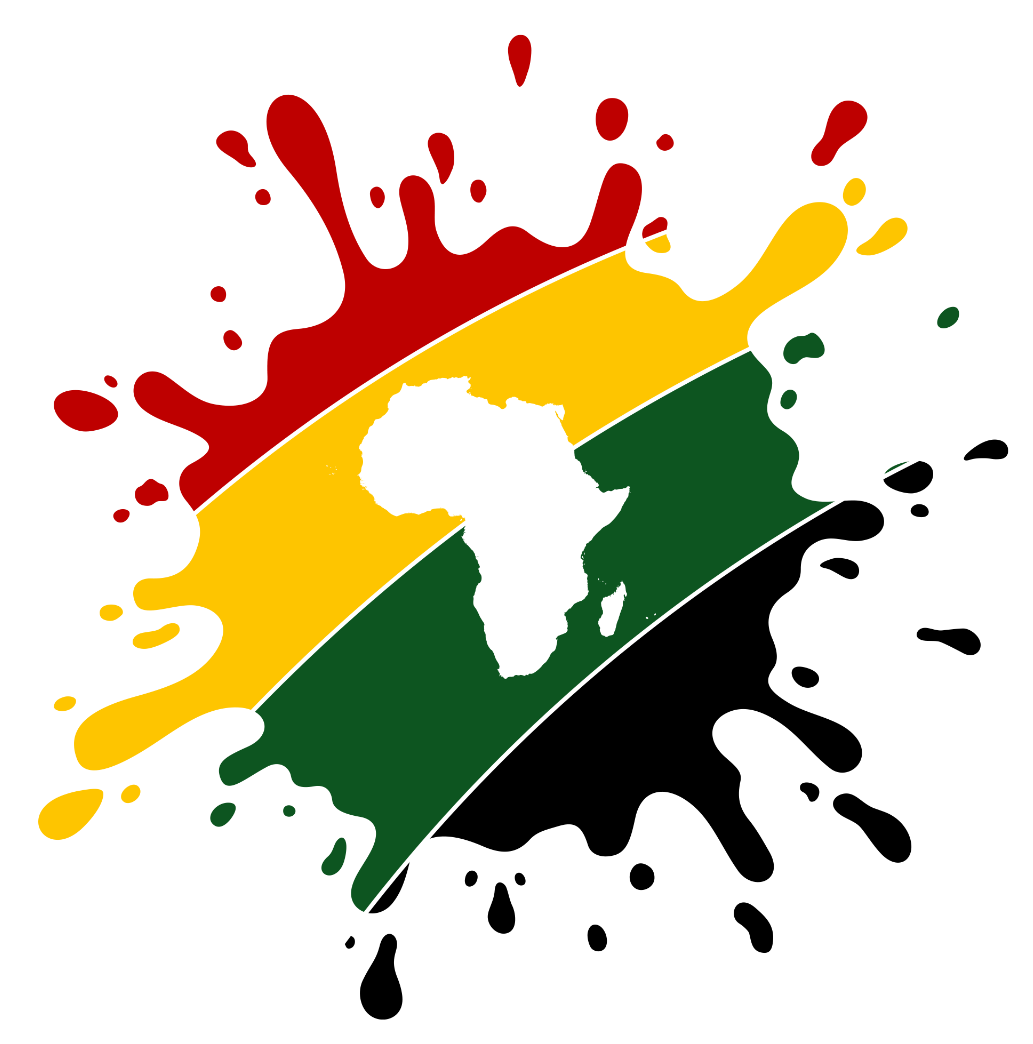 Remote Jobs on AfriSplash Remotely
The gateway to Africa's remote workforce🌍
Job title: Web Master (remote)
Responsibilities:
 • Manage and update company websites, ensuring content is current, relevant, and visually appealing.
 • Collaborate with cross-functional teams to implement website enhancements and new features.
 • Perform regular website audits to identify and address issues related to performance, security, and user experience.
 • Stay abreast of industry trends and best practices to implement innovative web solutions.
 • Work closely with marketing team to align website content with overall branding and marketing strategies.
• Work in tandem with SEO specialist to address any web issues
Qualifications:
 • Proven experience as a Web Master/ developer or similar role.
 • Proficient in web development languages (HTML, CSS, JavaScript) and content management systems.
 • Strong understanding of SEO principles and best practices.
 • Experience with web analytics tools (Google Analytics, etc.).
 • Excellent problem-solving and communication skills.
Submit resumes and portfolios to info@revvconsulting.tech
Get the latest job publications.
Join our mailing list.