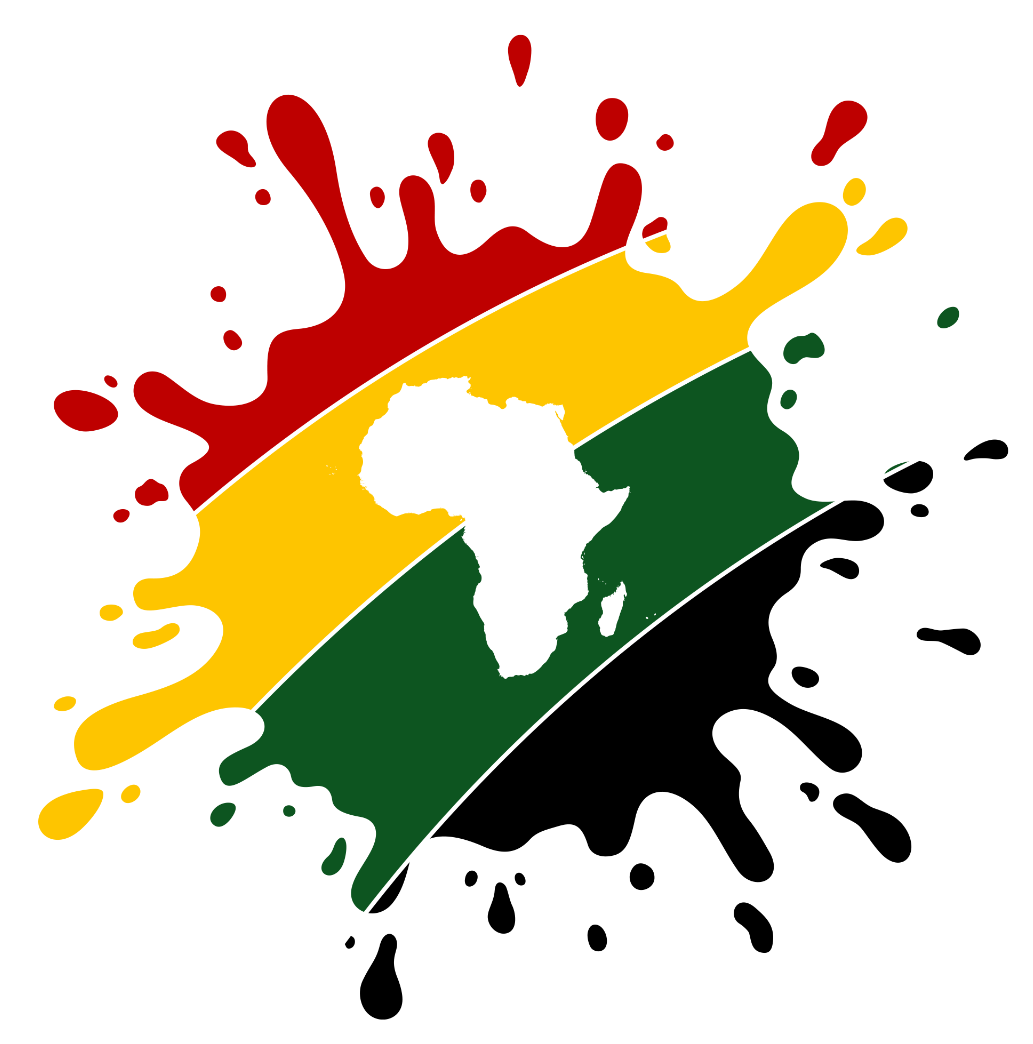 Remote Jobs on AfriSplash Remotely
The gateway to Africa's remote workforce🌍
Certified Public Accountant
Full-time
We are seeking a highly skilled Certified Public Accountant who will efficiently run the company's accounting operations. You will manage and ensure our financial reporting system's compliance with legal regulations while maintaining its general accuracy.
RESPONSIBILITIES:
Manages Company's financial records.
Analyzes and reports on Company's transactions.
Record and verifies financial revenues, expenses, assets, and liabilities.
Manages the tax payments and returns system, following accounting regulations on Company's niche.
Reviews all financial documentation and ensures its accuracy.
Manage staff deliverables, including tax returns, extensions, and tax planning calculations.
Maintain tax records and conduct tax studies and special projects.
Provide all tax services for business and individual clients as well as related tax planning.
Perform supervisory reviews of all tax returns and governmental tax examinations of complexity.
Monitors the bookkeeping activities, and analyzes profit margins while preparing revenue forecasts.
Participates in long-range planning and formulation of goals, objectives, accounting policies and procedures.
Participates in budgeting operations and keeps the senior management informed on the company's financial status.
Manages accounts payable/receivable and oversees ledger reconciliation.
Constantly reviews and updates internal and external collaborators' accounting practices.
Keeps Company's financial information confidential.
QUALIFICATIONS:
At least 4 years of experience as a Certified Public Accountant.
Proven 2+ years of experience in a similar role with a remote company and paperless environment.
Familiarity with Puerto Rico Act 60-2019 ("Incentives Code").
Licensed CPA and current with all applicable CPE requirements.
Bachelor's degree in Accounting or Finance.
Consistent, accurate, and thorough with an eye for details.
Outstanding communication skills.
Get the latest job publications.
Join our mailing list.