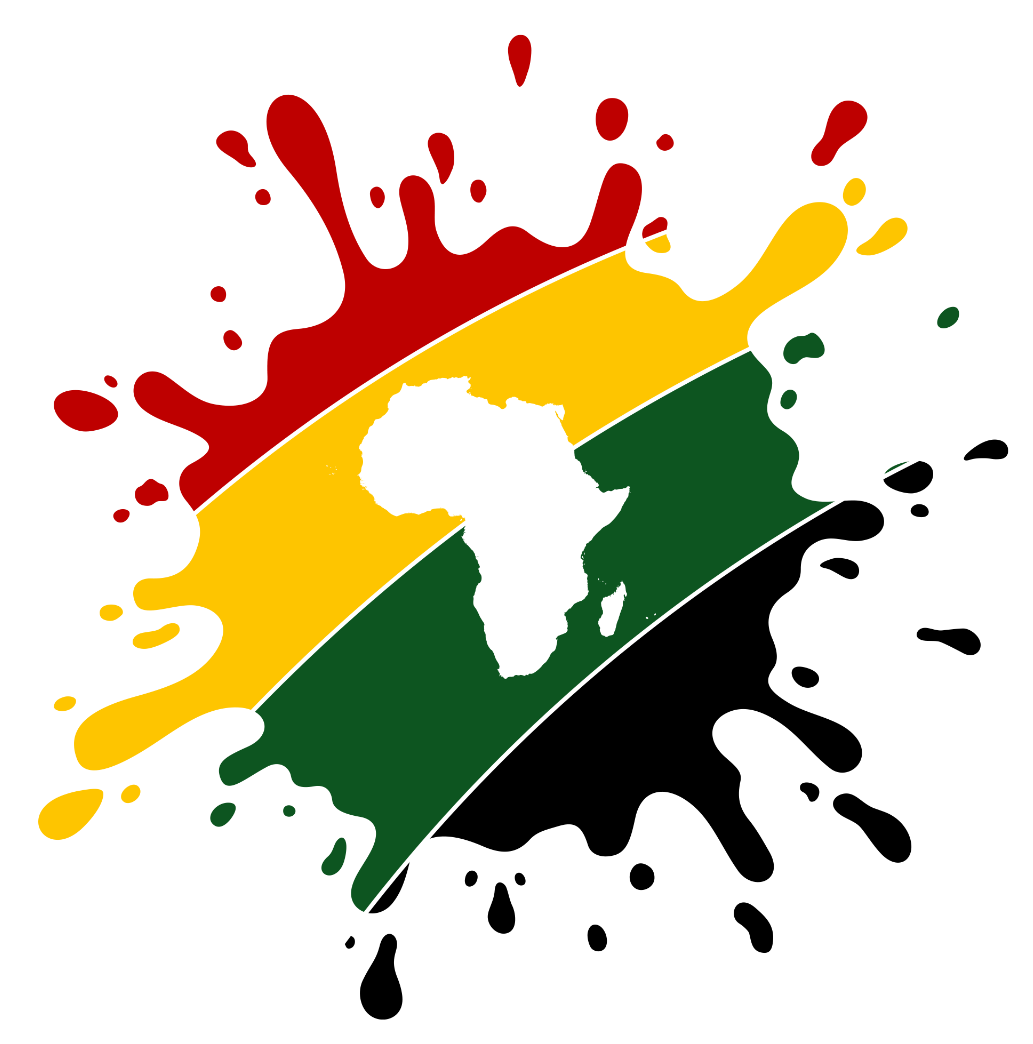 Remote Jobs on AfriSplash Remotely
The gateway to Africa's remote workforce🌍
Experienced Software Engineer - backend
Full-time
Tiller is seeking an experienced, team-oriented backend engineer with a passion for building robust, scalable software and systems for customer-focused financial products. You may be a perfect candidate if you have excellent communication skills, appreciate simple solutions to complex problems, and enjoy working collaboratively.
You are not expected to have experience with all listed requirements. If you feel passionately about Tiller's mission, vision and values, please apply.
Our team is fully remote and based in the Pacific Time Zone (UTC–07:00).
What you will bring to Tiller
Expertise with one or more pieces of our tech stack (TypeScript, node.js, MongoDB, Redis, Docker, Google Cloud Platform, Github Actions)
Strong understanding of cloud platform services (compute, storage, networking, permissions)
Knowledge and skills for effectively monitoring distributed applications.
Experience with tools and techniques for maintaining and refactoring legacy code.
Reliable workspace and internet connection, and ability to travel occasionally within the United States.
A growth mindset and desire to continuously improve.
Within 2 weeks, you will:
Introduce yourself and work with each of our teams from engineering to customer success and more.
Familiarize yourself with our product and core codebase.
Learn about our roadmap and exciting opportunities ahead.
Get your first project into production and learn about our development processes.
Within 3 months, you will:
Improve the core codebase by developing a performant and maintainable backend feature.
Lead and participate in blameless, empathetic code reviews.
Gain a full overview of our service architecture and implement 3 metrics to increase visibility into the health and performance of our services.
Within 6 months, you will:
Contribute to the engineering team's culture of operational excellence by creating a proposal to improve a system or process.
Take ownership of a new product initiative through the entire development lifecycle.
Be a subject matter expert in one or more areas of Tiller's service architecture.
What we offer
Competitive salary + equity
Medical benefits
Fully remote position with flexible working hours
Unlimited paid time off
Annual company and team meetups
Get the latest job publications.
Join our mailing list.