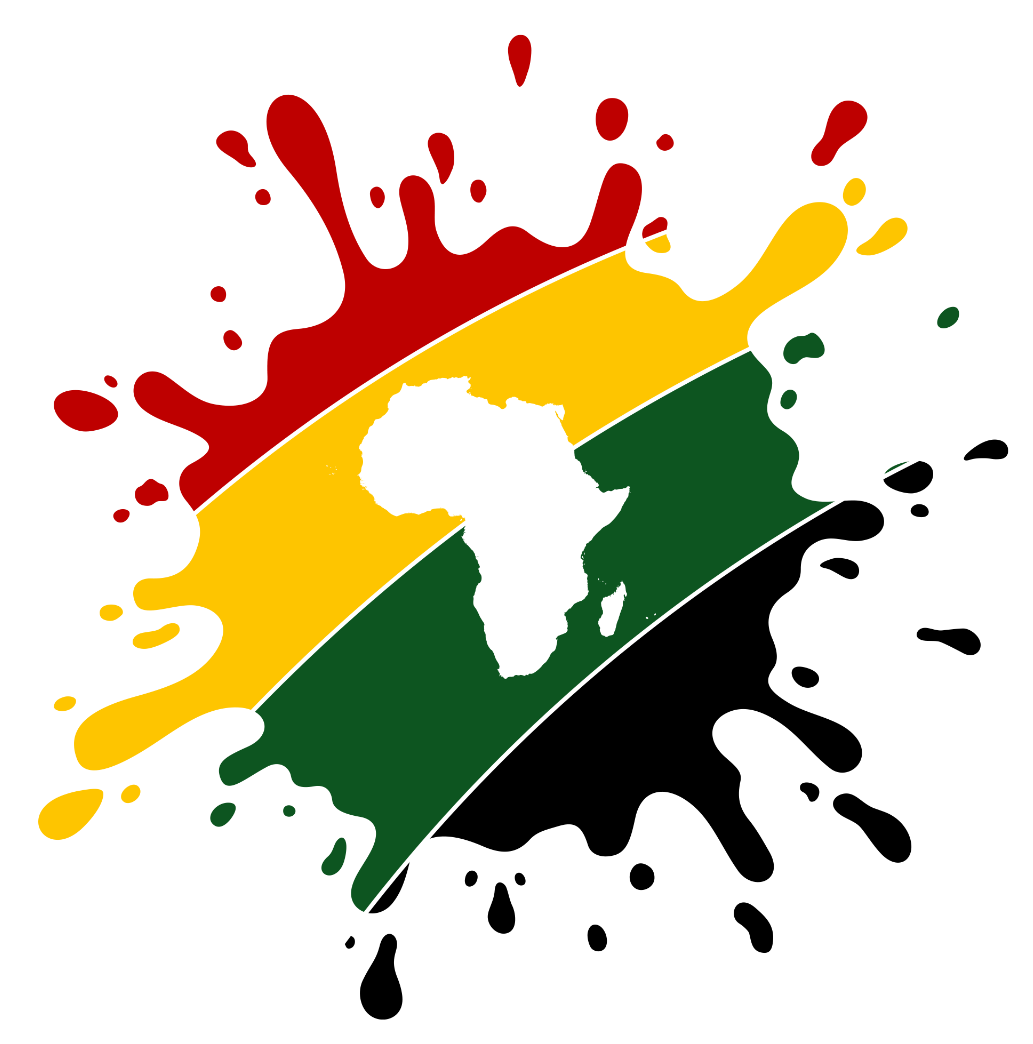 Remote Jobs on AfriSplash Remotely
The gateway to Africa's remote workforce🌍
Customer Service Representative
Full-time
The Role
As a Tier 2 DweloCare Representative, you are responsible for resolving customer issues, discovering broader system issues, and generating knowledge content as new information is discovered.
A Day in the Life 
Case Management/Channel Coverage: Coordinate with your team to ensure our various support channels are properly staffed by overseeing cases and telephone calls, and ensuring there is a seamless escalation between tiers. 
Remote Servicing: Assist external customers by replacing their existing hardware remotely in a seamless manner.
Defects and Problem Management: Collect and summarize general issues as discovered by the Support Team in the form of Problem tickets. As patterns and examples are curated, communicate that information to the R&D team in the form of Issues on the Defect Board and R&D Sync meetings.
Agent Workflow Optimization: Seek opportunities to optimize the agent case management workflow. Identify opportunities for improvement, establish best practices that maximize efficiency, and train agents on optimal workflow. 
Qualifications 
Experience working with customers directly.
Technical knowledge and experience working with computers.
General understanding of the IoT industry and smart devices.
You are genuinely passionate about delivering a high-quality customer experience.
Bilingual preferred but not required.
Working Conditions
Consistency - Able to maintain reliable and predictable attendance
Natural and regular stressors occur on the job
Sitting and/or standing at a desk for an 8-hour shift - working from your laptop, attending meetings, and being able to use your hands to type and use a computer mouse.
Must have a quiet working environment with little to no background noise or interruptions.
Internet access and download speeds of at least 100mbps is required. 
Success Characteristics 
Feature Expert: Deeply understand the Dwelo product as well as connected devices and services. Able to troubleshoot features end to end and escalate larger issues to the R&D team with clear actionable information to improve the speed of resolution.
Peer Enabler: Has a team-first mentality when working with other members. Is genuinely interested in delighting our customers and helping others around them do so. Has a strong rapport with members of the DweloCare team.
Customer Advocate: Aware of the customer's pain points with the product and compassionate of frustrations experienced. Passionate about product improvement and issue resolution to improve the overall customer experience.
Value-Based Drivers 
Internalizing and improving upon constructive feedback from your peers and manager (Growth Mindset)
Driving change in your listed Area of Ownership (Ownership)
Finding a defect or opportunity for improvement in your area of ownership and raising it with the necessary parties (DweloCare Lead, QA, Product, etc) (Ownership, Inclusion, Bias towards Communication)
Display a willingness to always be learning and implement any new internal process. Constant learning will be key to better understanding all new hardware devices and integrations that are constantly added to our ecosystem. (Growth Mindset)
Communicating early and often about feedback for process or other people in a constructive manner (Bias towards Communication)
Get the latest job publications.
Join our mailing list.