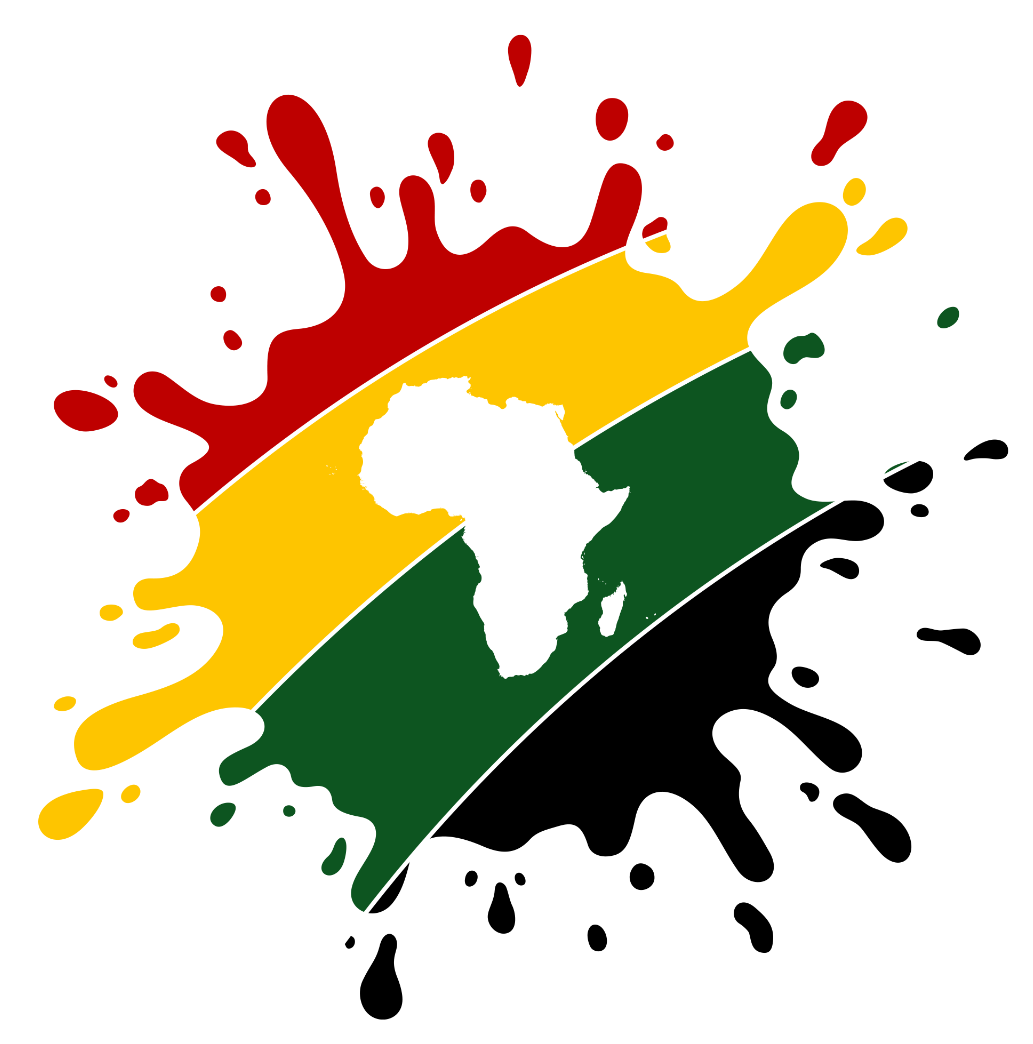 Remote Jobs on AfriSplash Remotely
The gateway to Africa's remote workforce🌍
The role of a Design Team Manager at Canonical
Our Design Manager will play a key role making open source software available to the world. Our Design function ensures the experience of using software is true to our intentions, and the Design Team Manager makes this possible through leadership within, and beyond, our teams.
As a Design Team Manager, you bring experience managing delivery teams and have expertise in visual and UX design. This enables you to coach designers cross-context to move towards tangible outcomes and lift the quality of their work. You will manage expectations and ensure deadlines are met in a timely manner against your roadmap. You will be able to communicate clearly and actively listen to product and engineering stakeholders, and your team, to drive sustainable quality improvements and guide individuals towards meaningful growth.
Leading the Brand & Marketing Design team, you will take responsibility for how we express the Canonical and Ubuntu brands and product content operations, especially on our web touchpoints.
Location: This role will be based remotely in the EMEA region
What your day will look like
Reviewing the work of your design team for quality
Working with individual designers to support their professional growth
Continuously improving operational workflows, including production outsourcing and collaboration with Web Engineering
Working with stakeholders, especially Marketing and our Head of Brand, to clearly define and validate outcomes
Evolving design systems and guidelines to drive consistent quality and improve efficiency
Coordinating with the rest of design leadership to mature our collective practice
Bringing your team and others together to share their work and strengthen culture
Engaging the open source community to learn and make the value of our work legible
What we are looking for in you
A portfolio demonstrating quality in UI design, especially visuallyE
Exceptional educational achievements in design or related behavioral science discipline
Full lifecycle experience from user needs discovery through validation and implementation guidance
Commitment to transparent project delivery and owning team deadlines
Experience of managing a team that interacts with technical stakeholders
Familiarity with quantitative optimisation approaches
A passion for balancing consistency and innovation
Willingness to travel up to 4 times a year for internal events
What we offer you
Your base pay will depend on various factors including your geographical location, level of experience, knowledge and skills. In addition to the benefits below, certain roles are also eligible for additional benefits and rewards including annual bonuses and sales incentives based on revenue or utilisation. Our compensation philosophy is to ensure equity right across our global workforce.  
In addition to a competitive base pay, we provide all team members with additional benefits, which reflect our values and ideals. Please note that additional benefits may apply depending on the work location and, for more information on these, you can ask in the later stages of the recruitment process.
Fully remote working environment - we've been working remotely since 2004!
Personal learning and development budget of 2,000USD per annum
Annual compensation review
Recognition rewards
Annual holiday leave
Parental Leave
Employee Assistance Programme
Opportunity to travel to new locations to meet colleagues at 'sprints'
Priority Pass for travel and travel upgrades for long haul company events
Get the latest job publications.
Join our mailing list.