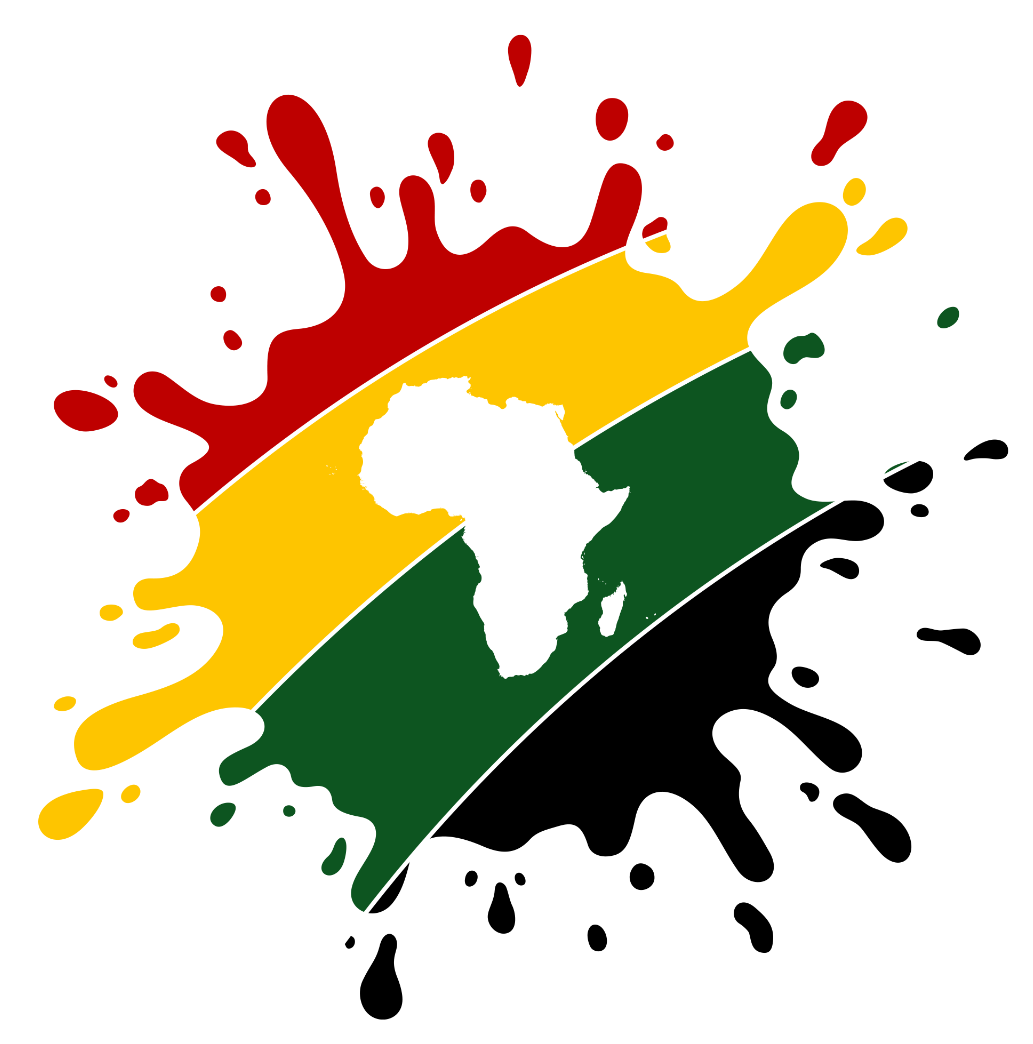 Remote Jobs on AfriSplash Remotely
The gateway to Africa's remote workforce🌍
Content Marketer
Full-time
What we're looking for in a Content Marketer
English proficiency at a native speaker's level, both written and spoken
Minimum 6 years of experience in content marketing, with a proven track record of creating content that drives sales
Ownership and operation of several successful campaigns that demonstrates your content marketing skills and preferably in different industries
Expertise in creating a strategy and its implementation
Exceptional writing and communication skills, the ability to convey your ideas to different audiences and via numerous channels
Strong analytical skills, with the ability to use data to inform content strategy and measure results
Creative and strategic mindset, with the ability to think outside the box and generate new ideas for content
Clear understanding of how LLMs have changed the way Content Marketing works and creative ideas for how to do Content Marketing as of 2023
Responsibilities
Know our products and competitor products inside and out.
Get into the minds of potential customers, understand their needs, desires and concerns.
Create a content strategy that builds on our benefits, addresses customer needs and capitalizes on media opportunities.
Apply different methods of strategy implementation.
Pitch your content ideas to partners and publications that you identify on your own.
Write great content, with an authentic voice, which engages clients emotionally and logically.
Analyze the effectiveness of our content marketing efforts, using Analytics, engagement and conversions. Then, refine until you reach outstanding results.
Stay up-to-date with industry news, so that our content is always relevant.
What we offer
100% remote position
Full-time position with paid public holidays, vacation, and sick leave
Being part of a team of highly talented and self-driven individuals
Ample opportunities to progress and advance
Collaboration with team members from all around the world, with different cultures and languages.
If you're looking for an excellent opportunity to make an impact, in a company that values innovation and teamwork, apply today and join our dynamic team!
Get the latest job publications.
Join our mailing list.