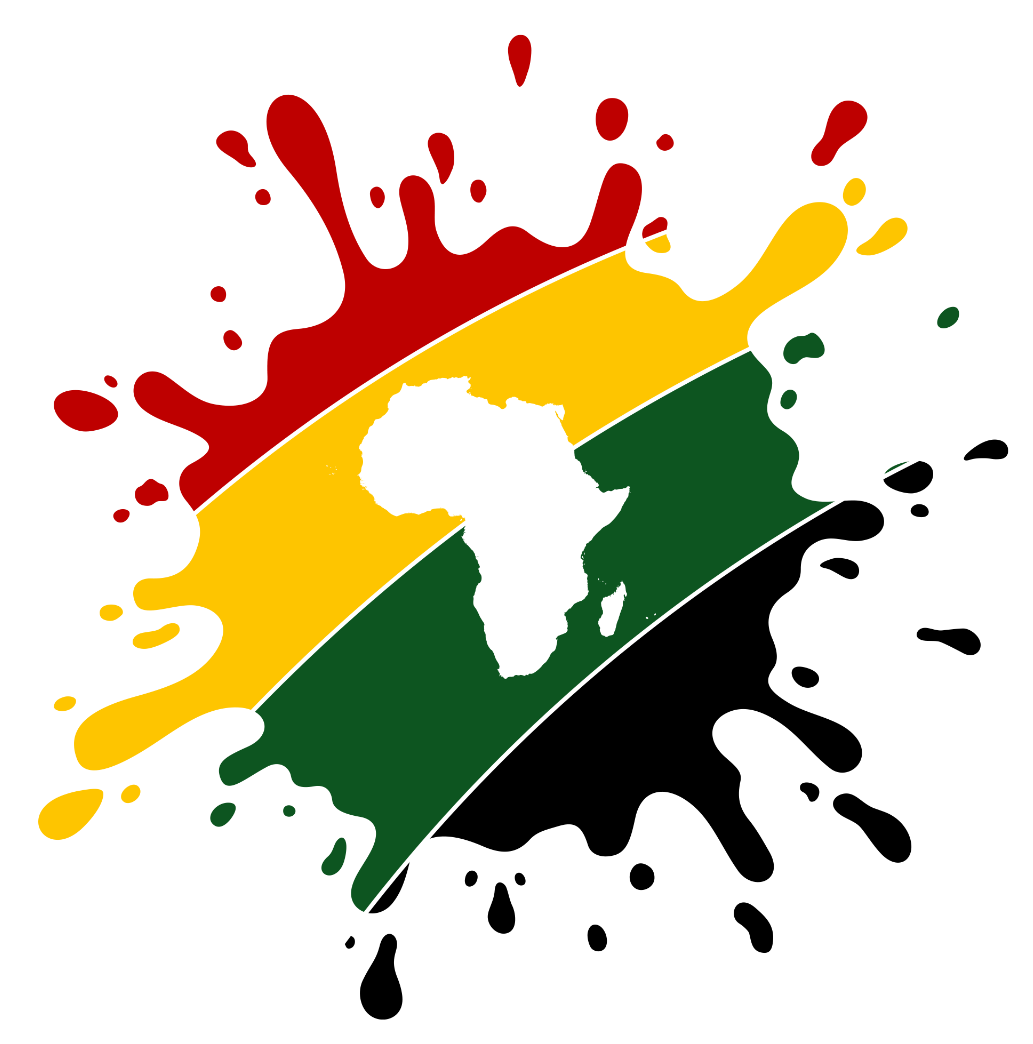 Remote Jobs on AfriSplash Remotely
The gateway to Africa's remote workforce🌍
Financial Analyst
Full-time
About Us
Inspectorio is a SaaS company founded in 2016, aimed at helping brands, retailers and manufacturers build an interconnected supply chain. Through our suite of products, including RISE, SIGHT, and TRACKING, we're able to support our customers to manage risk through digitalized quality, compliance, and production tracking programs.
Bound by our mission to build an interconnected, sustainable, and transparent supply chain, we've grown to over 300 Inspectorians globally in 6 years and was named Best Tech StartUp in 2021 by The Tech Tribune. And the industry sees our vision, as today, Inspectorio is used by over 8,000 customers, including some of the largest brands and retailers in the world.
A leading software business needs leading internal operations! We have taken great care to ensure efficiency across our suite of products and this same ethos is echoed throughout our internal operations. To continually work towards this end, we're hiring for a Financial Analyst to join the team, providing accurate and data based information as well as researching and analysing financial information to help the company make well informed decisions, write reports and monitor financial movements.
Requirements
Proven working experience as a Finance Analyst
Proficient in spreadsheets, databases, MS Office and financial software applications
Hands on experience with statistical analysis and statistical packages
Outstanding presentation, reporting and communication skills
Proven knowledge of financial forecasting and diagnosis, corporate finance and information analysis
Well informed in current financial subjects, accounting, tax laws, money market and business environments
BS degree in Finance, Economics or related field
Advantageous
2+ years of experience in auditing combined with 1-2 years in a fast-paced B2B environment
Ability to work with large data sets within Microsoft Excel
CPA Qualification
Responsibilities
Improve data integrity and reduce manual work by continuing to improve system (Netsuite) usage and improve multi-system integrations (Bill.com, Expensify, Deal, Gusto, Bamboo HR, etc)
Improve Netsuite MRR / ARR tracking and schedules, work towards decreased reliance on external spreadsheets
Perform FP&A – Budgeting and budgets vs actuals analysis
Forecast Payroll based on current headcount & Global Hiring Plan
Deliver and review the budget with each department head and provide support
Support CEO/CFO on budget revision and approval Support Executives on Key Projects/initiatives as requested
Work with executive team and Deliver key projects that increase profitability, scale and growth while reducing complexity and overhead   Lead & Support Daily Operations
Improve customer database integrity by reconcile Stripe daily transactions between NetSuite and MRR
Provide Executives full insight on accounting KPI on weekly basis Perform Post-Close Financial Analysis & Deliver Reporting Package
Assist in Month-end Close process by Supporting Controller on Global closing Tasks include finalizing MRR, updating Lead schedule and prepare/review Financial Statements on both Subsidiary and consolidate level
Deliver accurate and insightful financial reports to BOD and Executives on MRR, Cost & Cash, headcount and KPI, provide additional analysis and insights on request
Review and consolidate Payroll Report & Cost Books from all Regions (US, VN, CN, BY) Drive Cross Department Collaboration
Benefits
Why it would be awesome to work with us
Unlimited annual leave: Yes, you heard that right! We take work:life balance seriously!
Flexible working: You can WFA, or from our many hubs around the world.
Project ownership: Whatever work or social project you're passionate about, we'll listen!
Fun: Company-sponsored trips, weekly parties, sporting events, and more.
Personal and professional growth: we make sure to invest heavily in our team!
Global team: you'll be joining a fun, and welcoming global team from over 40 countries.
Get the latest job publications.
Join our mailing list.