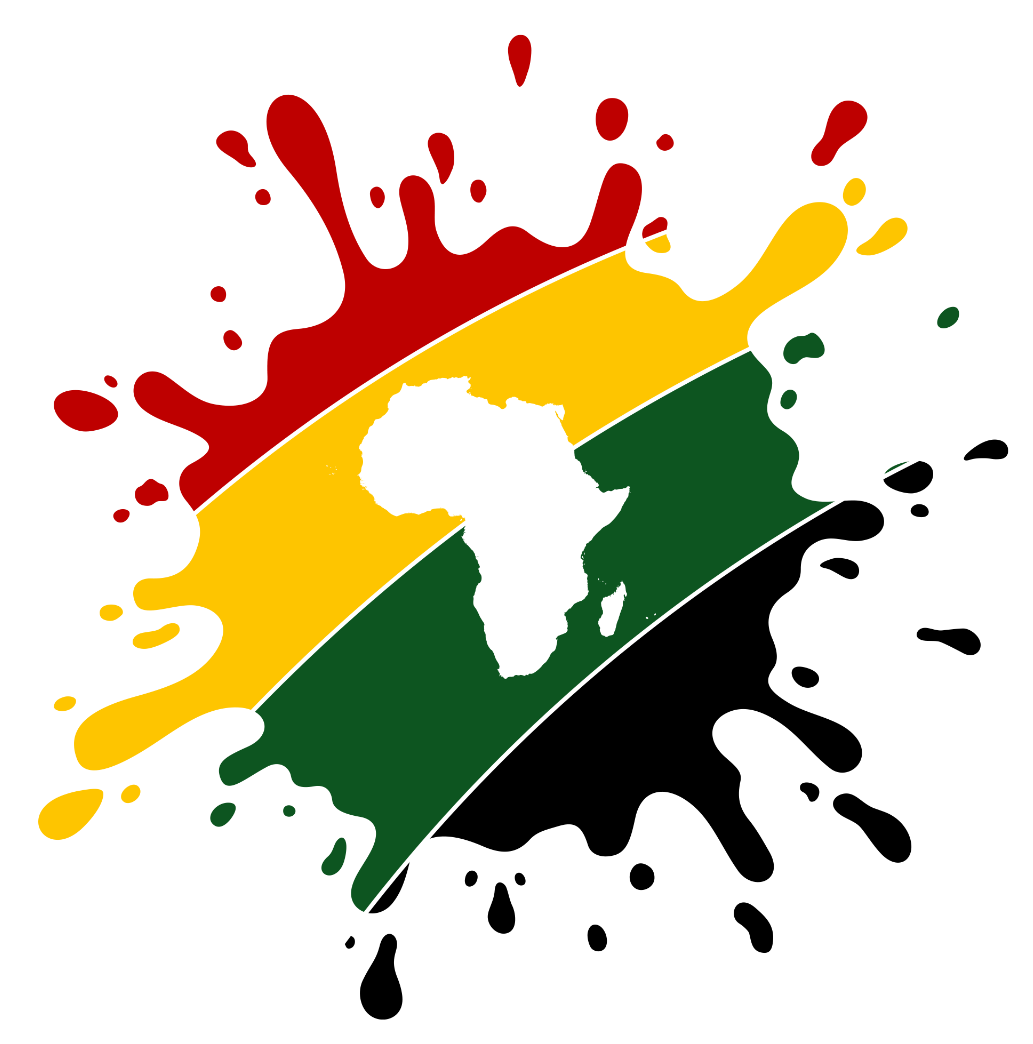 Remote Jobs on AfriSplash Remotely
The gateway to Africa's remote workforce🌍
Content Strategist
Part-time
Job Overview:
We are looking for a highly organized and proactive client-facing Content Strategist (Part-Time) to apply excellent SEO, project management, problem-solving and quality control skills, and become a critical member of the Codeless SEO team.
As a Content Strategist (Part-Time) at Codeless, you play a key role in developing and executing strategies that drive success for our clients. In this role, you will be responsible for onboarding new clients, guiding them through our processes, devising a content-based SEO strategy, and providing additional value beyond the standard scope of work. Your focus will be on creating strategies that are tailored to each client's unique needs, and helping them achieve their desired outcomes.
Support:
In your role as Content Strategist (Part-Time), you will be supported by the Director of SEO, Content Production Specialists and in-house personnel as required to complete the work.
Responsibilities:
Typical tasks include, but are not limited to:
Creating, maintaining and following up with clients on content plans including automations (changes, monthly updates, approvals, etc)
Creating & maintaining client-specific supporting documentation (including video explainers)
Creating client-specific content briefs/outline templates
Creating client-specific style guides
Advising writers or editors on angling or questions about optimization, intent, scope, etc
Keyword research and topic identification
Angling, word count and optimization scoping
Presentation to clients and facilitating approval of content plans
Get the latest job publications.
Join our mailing list.