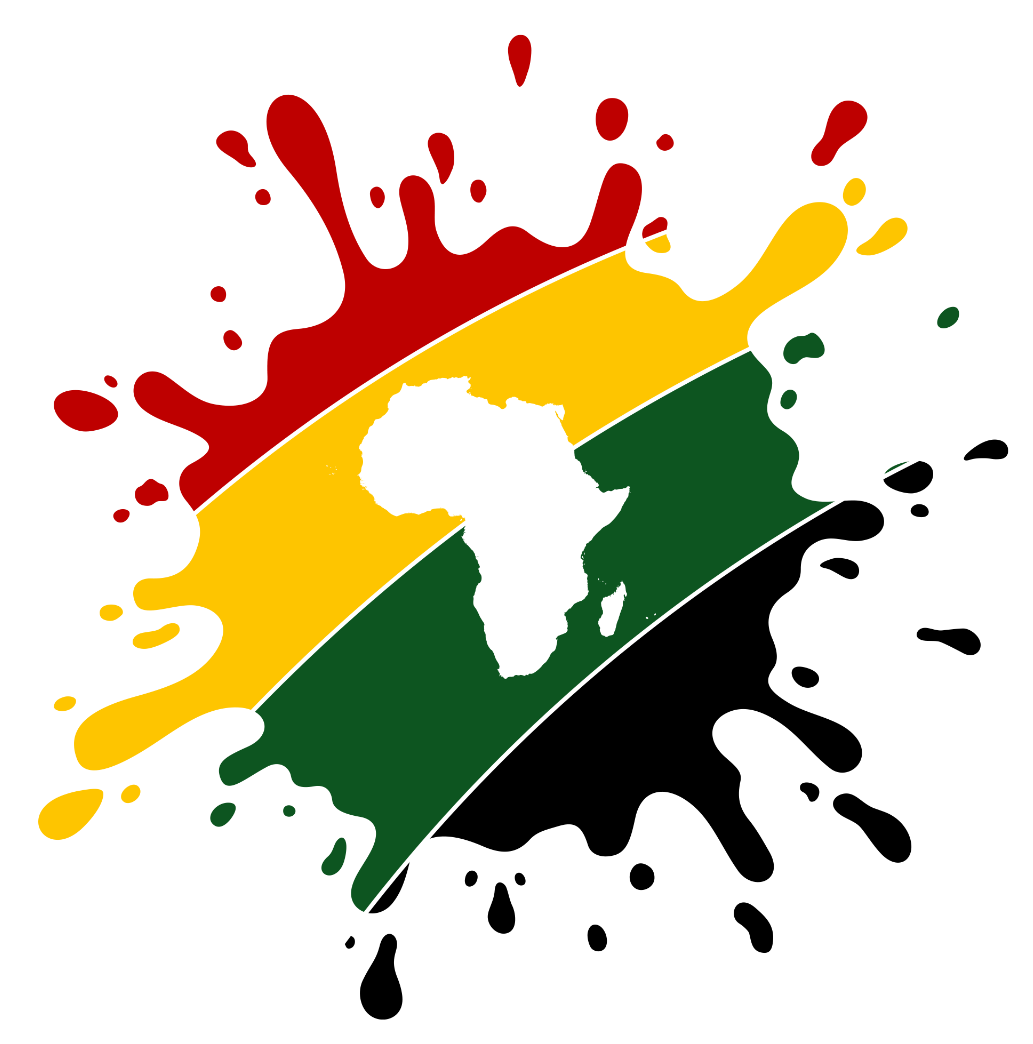 Remote Jobs on AfriSplash Remotely
The gateway to Africa's remote workforce🌍
Product Designer
Full-time
Job Description
Who are we looking for?
5+ years of experience designing and shipping SaaS & consumer products
Ability to translate stakeholder goals, user research, and complex task-based flows into delightful UI/UX at a rapid pace
You have a strong product sense. You know what excellent design is. You love talking to customers, performing user research and can make strategic product decisions.
You have shipped frontend code before and are technically curious and competent enough to learn and design around new technologies.
What will you do?
You will be responsible for owning the product UI/UX and designing core workflows
Conduct user and market research to better understand customers
Design the brand
Qualifications
What are the benefits?
Health insurance (medical, dental, vision) with 100% premium covered
Remote Work
Willing to sponsor visa
Unlimited PTO
Customize your workspace & tools
Offsites
Additional Information
All your information will be kept confidential according to EEO guidelines. SPLICE and its clients are Equal Opportunity Employers and will not discriminate based on any factors. We don't discriminate or work with clients who do.
Get the latest job publications.
Join our mailing list.