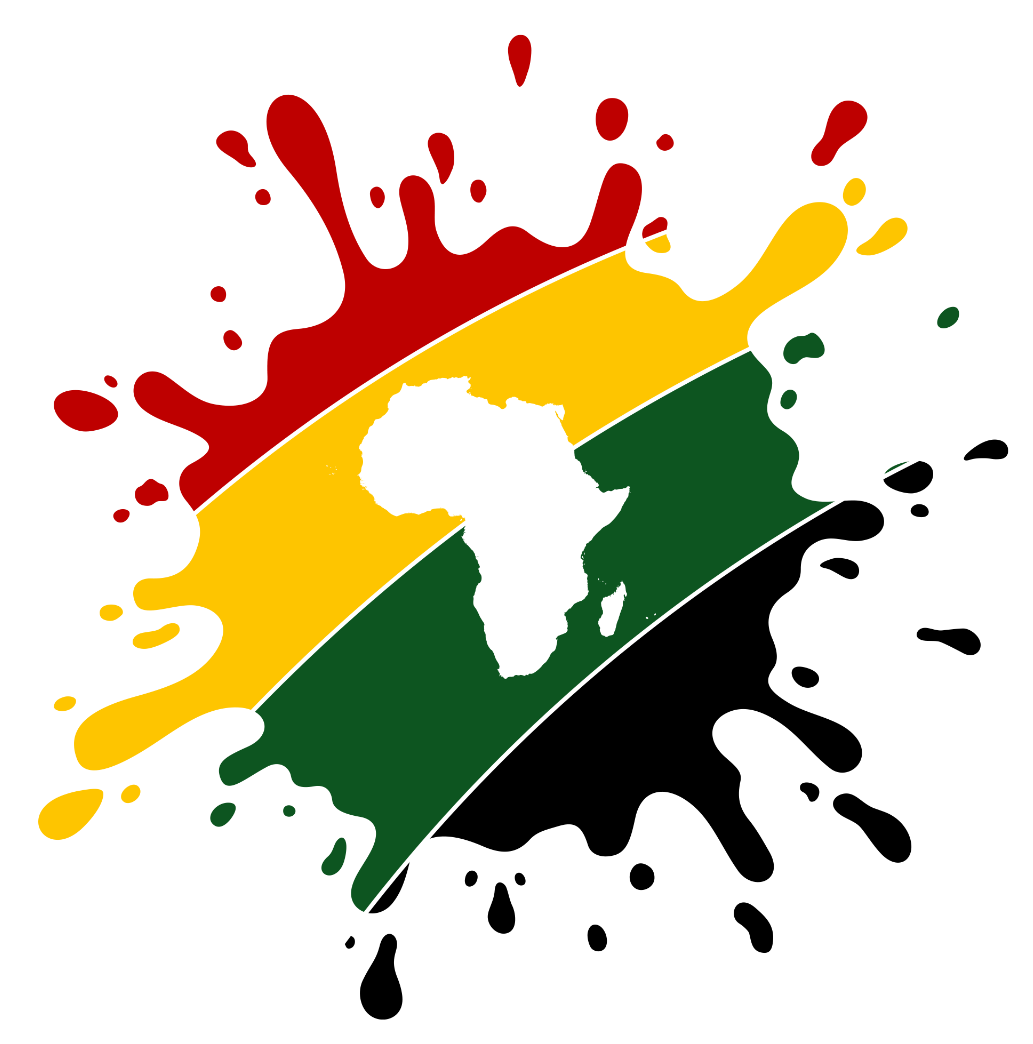 Remote Jobs on AfriSplash Remotely
The gateway to Africa's remote workforce🌍
Technical Solution Expert
Full-time
Main Tasks & Responsibilities:
Assist the manager to improve the ability of team members to solve problems online through on-site practice, case analysis, experience summary and sharing, and making quick query guidelines
Online guide customer or field engineers to complete the recovery of instrument's failure.
Get more information about the user's instrument fault online, and give the solution and spare parts suggestions to the field engineer when they are going to customer site to fix the instrument fault.
Perform as a key communication channel between the customer and the company,collect customer feedback or conduct satisfaction survey on a regular base, handle all customer on-line service related complains. Assist line manager to identify potential improvement opportunity and implement service improvement
Track and handle the instrument fault problems or difficult faults that cannot be solved within the time limit or give solutions
Reasonably arrange online time to ensure the answering rate and duration of online support
Assist in completing remote early warning service
Other projects or tasks assigned by line manager
Get the latest job publications.
Join our mailing list.