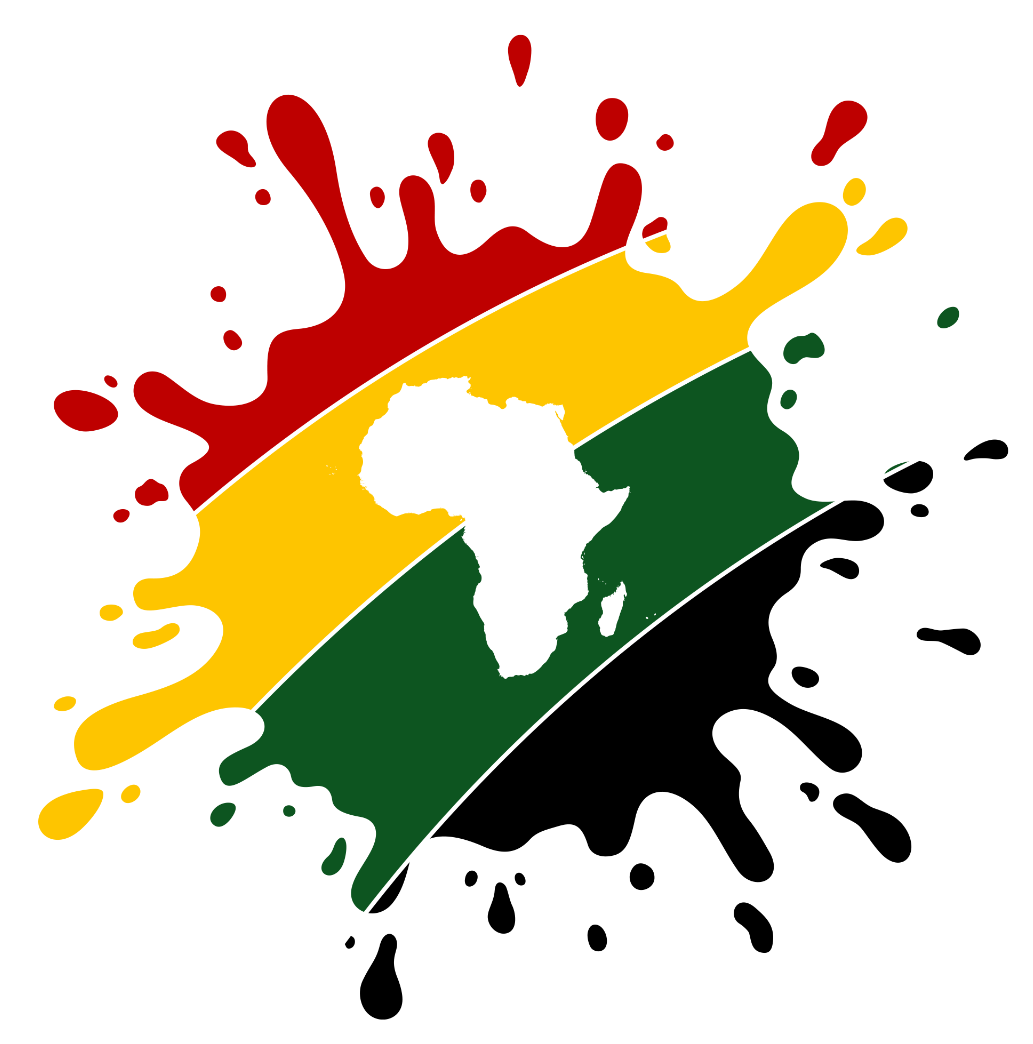 Remote Jobs on AfriSplash Remotely
The gateway to Africa's remote workforce🌍
Product Design Intern
Full-time
Job Summary
Syx Labs is a hub of innovation in the blockchain and AI industries. We're searching for a Product Design Intern with a creative mindset and a passion for user experience and design.
Requirements
Working towards a degree in Design, Computer Science, or a related field.
Basic knowledge of design tools like Figma.
Understanding of design principles and a keen eye for good aesthetics.
Strong communication skills and an ability to work in a team environment
Experience
Support the design of UI/UX for digital products.
Conduct user research and create user personas.
Help with creating wireframes, storyboards, and prototypes.
Collaborate with product managers and engineers to deliver compelling design solutions.
Assist in user testing and design revisions based on feedback.
What you get
Collaborative and supportive work environment.
Chance to make a real impact on the company
Get the latest job publications.
Join our mailing list.