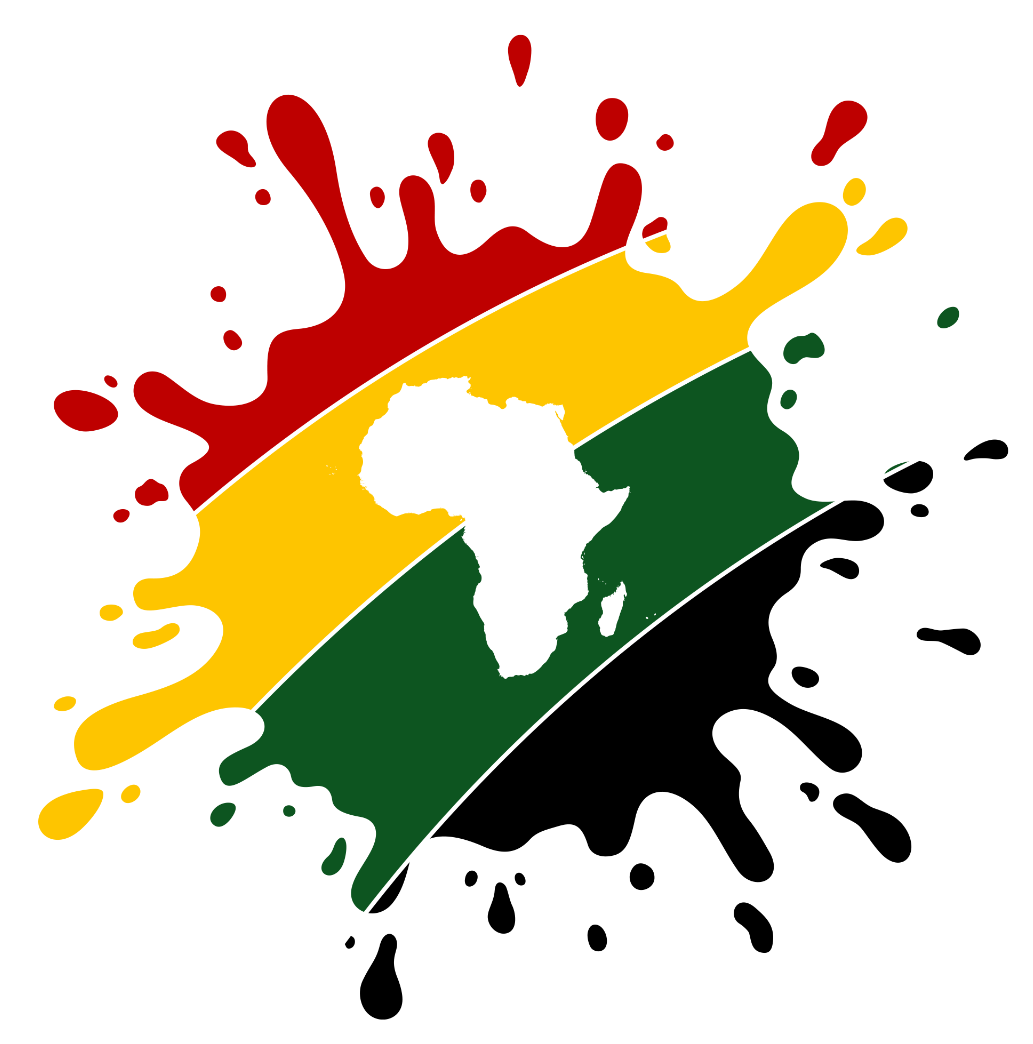 Remote Jobs on AfriSplash Remotely
The gateway to Africa's remote workforce🌍
Customer Support Specialist (AI)
Full-time
Air Apps is a fast-growing startup that is building innovative AI-powered apps that help people learn, communicate, and connect. Our flagship product is Hello AI, a revolutionary chatbot app that uses state-of-the-art natural language processing and machine learning algorithms to help users learn new languages, improve their writing skills, and have engaging conversations.
We are looking for a talented and enthusiastic Customer Support Specialist to join our team and help us provide excellent customer service to our users.
As a Customer Support Specialist at Air Apps, you will work closely with our users to troubleshoot issues, answer questions, and provide feedback to our product team.
Responsibilities
Respond to user inquiries via email, chat, and social media in a timely and professional manner.
Troubleshoot technical issues related to our app, including bugs, errors, and performance problems.
Provide guidance and support to users on how to use our app effectively and efficiently.
Identify and escalate user feedback and issues to our product and engineering teams.
Work with our product team to document and communicate user feedback, suggestions, and feature requests.
Collaborate with our marketing and sales teams to support user acquisition and retention efforts.
Continuously monitor and analyze user feedback and metrics to identify areas for improvement and optimization.
Develop and maintain support documentation, knowledge base articles, and FAQs to help users resolve issues independently.
Contribute to the development and implementation of customer support processes and procedures.
Your opportunity
We offer a fully remote, results-driven work style that enhances productivity and quality, providing excellent work-life balance. We also have great opportunities to connect within our international team through coffee calls, team meetings, and hackathons.
Proven startup with significant ambitions
Highly competitive salary and bonuses
Flexible work environment, 100% remote
Apple hardware environment
USD100.00 Monthly allowance (Home office, Learning, Wellness)
USD350.00 Home office set up
Get-together: next is in May 2023 → Berlin, Germany
Statutory benefits
Health insurance (or your country's standard)
24 Annual vacation days (or your country's standard)
10 days sick leave (or your country's standard)
4 weeks parental leave (or your country's standard)
National holidays (or your country's standard)
Plus any other statutory benefit in your country
You aspire to join an energetic team in a fast-growing startup to grow products at scale. Your desired skills and experience include:
Bachelor's degree in a related field or equivalent work experience.
2+ years of experience in customer support or a related field.
Excellent written and verbal communication skills, with a strong ability to explain complex technical concepts in simple terms.
Strong problem-solving and analytical skills, with a proven ability to troubleshoot technical issues and provide effective solutions.
Strong empathy and customer service skills, with a proven ability to handle user complaints and feedback with patience and professionalism.
Strong collaboration and teamwork skills, with a proven ability to work effectively with cross-functional teams and stakeholders.
Familiarity with customer support tools and software such as Zendesk, Intercom, or Freshdesk.
Familiarity with social media platforms and their use in customer support.
Familiarity with basic programming concepts and terminology is a plus.
Excellent time management and organizational skills, with a proven ability to handle multiple tasks and priorities in a fast-paced and dynamic environment.
Teamwork
The job requires operating in small teams in a highly dynamic and remote environment. Working remotely means that you need to, at least, manage one person - yourself. You must be able to, including but not limited to:
Work effectively with multi-functional and international teams
Work highly collaborative, without any micro-management necessary
Use Slack and other remote communication/reporting tools
Implement and structure a remote working routine
Discipline and manage yourself
Communicate heavily about statuses and issues
Combine work and life in a healthy and productive flow
Juggle multiple projects at the same time
Work agile and fast, very fast
Receive and provide constructive feedback
Embrace changes
Find the needle in the haystack and solve problems methodically
What Happens Next?
We expect to review your application ASAP. You'll hear from us within 2-3 days if we decide to invite you to a technical exercise. The exercise is representative of the kind of day-to-day work you'd be doing on the team. We usually only invite candidates to this stage that meet minimum standards, and those candidates should expect to spend about 2-3 hours completing this test.
The next phase of the hiring process will be a video interview with our people operations manager (approx. 30 min). You and she will talk through your background and your approach to remote, teamwork and Air Apps. After the people interview, the top candidates will proceed to the team interview stage. You'll talk with 1-2 members of the team about your technical knowledge, experience and discuss the position (approx. 1h).
The top candidates will proceed to the final interview stage. You'll talk to the leadership team and will align yours and the company's expectations. We aim to make an offer 3-5 days after your final interview.
Please note that we're unable to offer individual feedback during the process. We usually see 1,000+ applications, and our team can't provide personalized feedback. It is a demanding application process. We appreciate you giving us that consideration, and we promise to provide you with our full attention in return.
Disclaimer
This position is fully REMOTE; no re-allocation or visa sponsorship is provided. You will work from any country Air Apps hires in, however, you will be hired in your legal country of residency.
Get the latest job publications.
Join our mailing list.