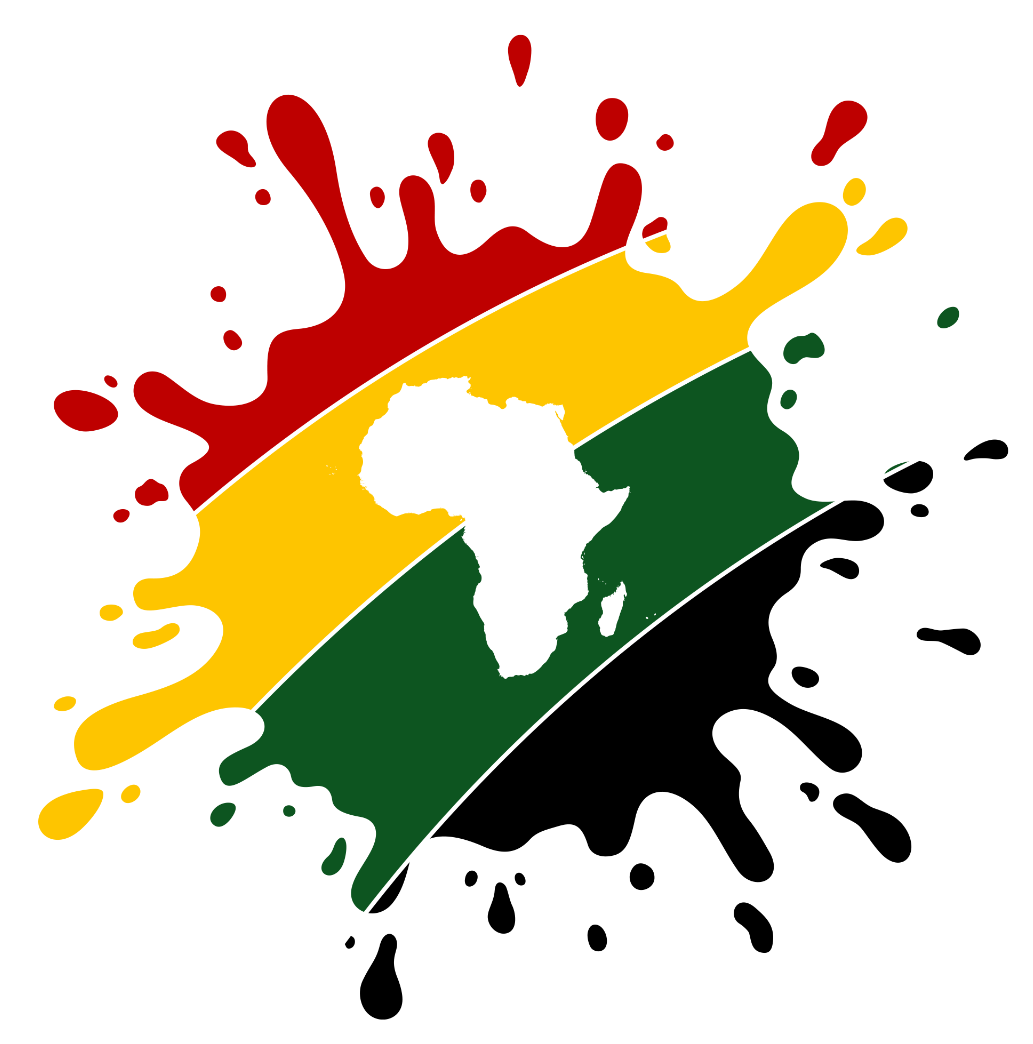 Remote Jobs on AfriSplash Remotely
The gateway to Africa's remote workforce🌍
Role Description
This is a full-time remote role for a Cloud Engineer. The Cloud Engineer will be responsible for maintaining and expanding the company's cloud infrastructure, designing and developing software solutions, and configuring and troubleshooting Linux servers. The Cloud Engineer will also be responsible for managing databases and ensuring high levels of availability and security for all cloud-based applications.
Qualifications
Software Development skills with proficiency in Python or Java
Infrastructure and Cloud Computing skills with experience in deploying and managing cloud services such as AWS, Azure, or Google Cloud Platform
Linux skills with experience in configuring and maintaining Linux servers
Database skills with experience in managing SQL and NoSQL databases
Experience with containerization technologies like Docker and Kubernetes
Knowledge of network protocols and security standards
Experience in managing and maintaining high-availability systems
Bachelor's or Master's degree in Computer Science, Information Systems, or related field
Professional Cloud certifications such as AWS Certified Solutions Architect or Microsoft Certified Azure Solutions Architect are a plus
Get the latest job publications.
Join our mailing list.