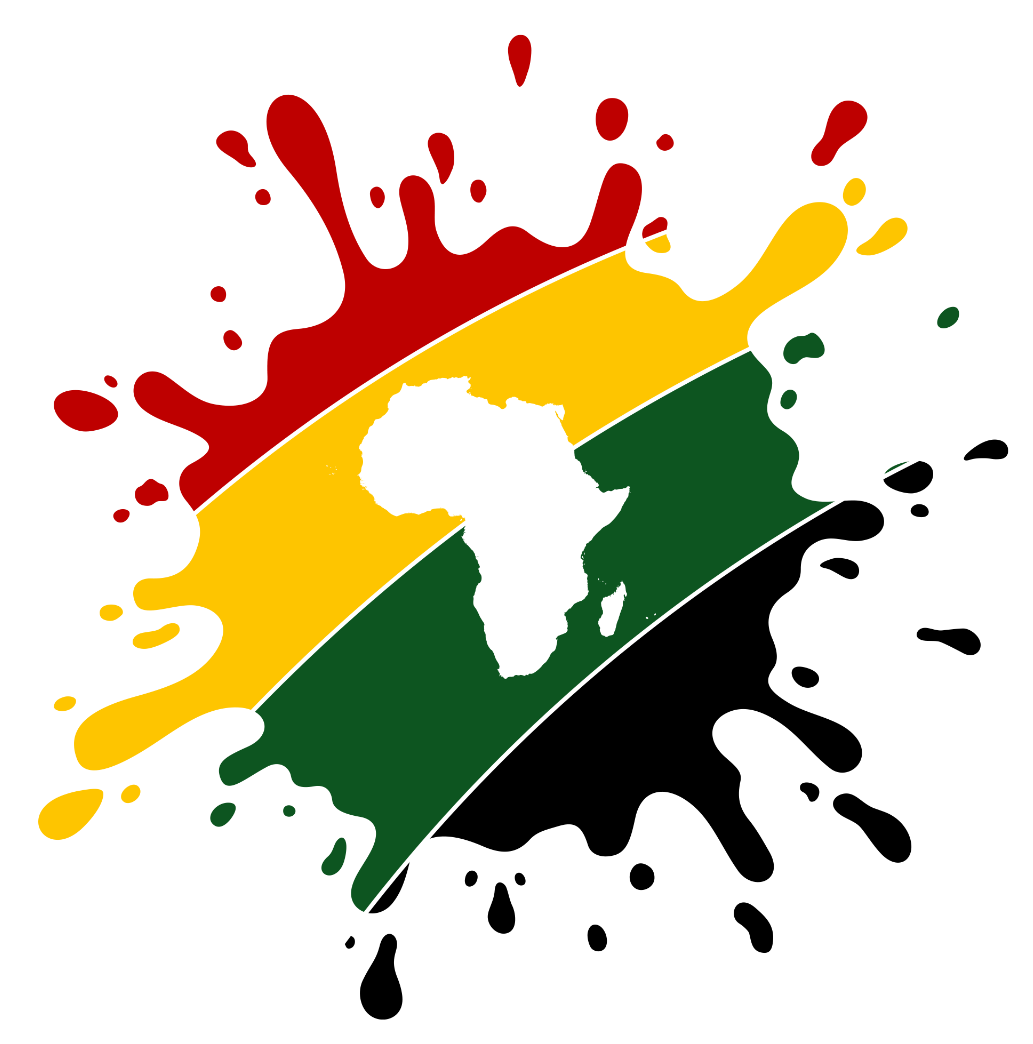 Remote Jobs on AfriSplash Remotely
The gateway to Africa's remote workforce🌍
Talenteum.africa
Ave William Newton , Quatre Bornes, Mauritius (Open to remote)
Video editor Creator Program
Full-time
We are hiring a video editor, your principal assignments will include:
Adding editorial understanding to the production of each video,
Editing short, dynamic, striking video,
Finding the most effective ways to adapt content from YouTube to Facebook,
Testing and launching new pages,
Using data analysis to maximize video performance,
Finding new content on social media.
Get the latest job publications.
Join our mailing list.