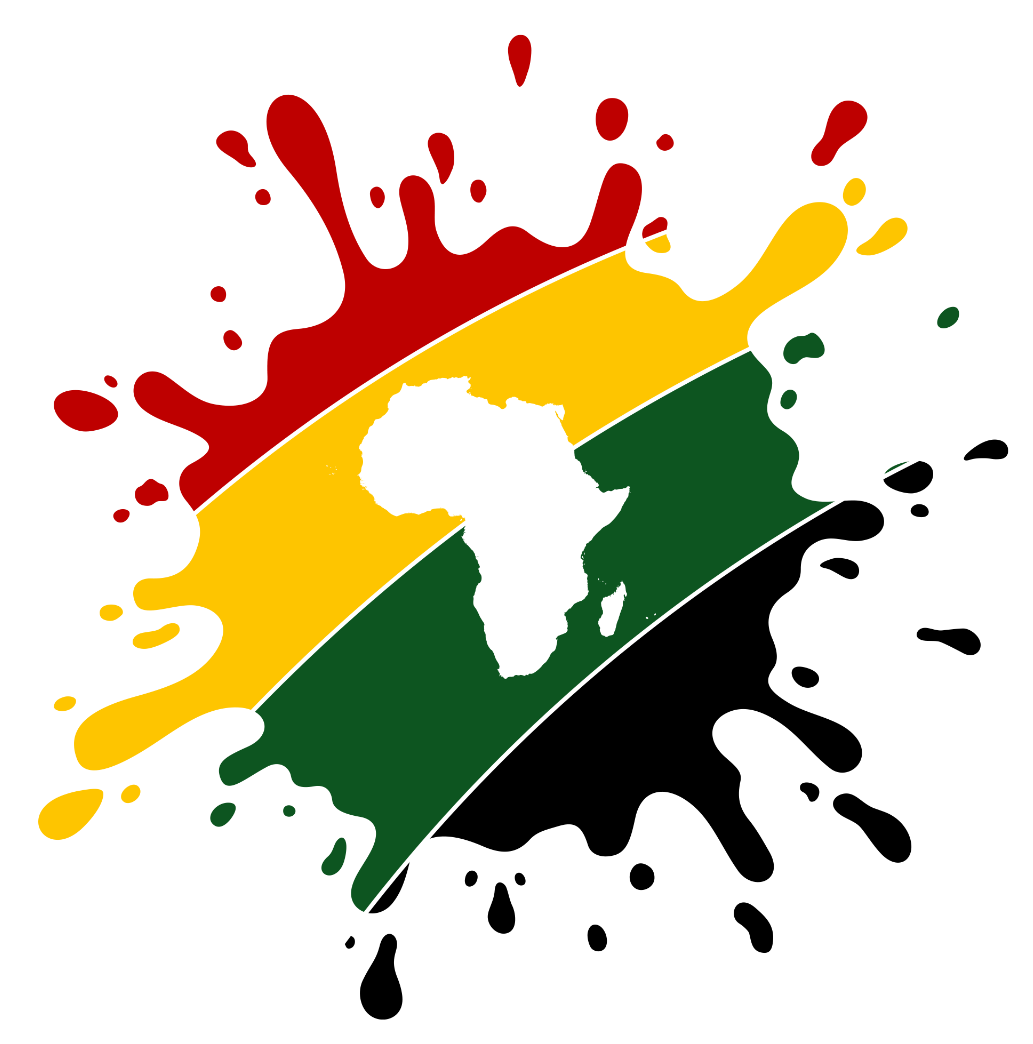 Remote Jobs on AfriSplash Remotely
The gateway to Africa's remote workforce🌍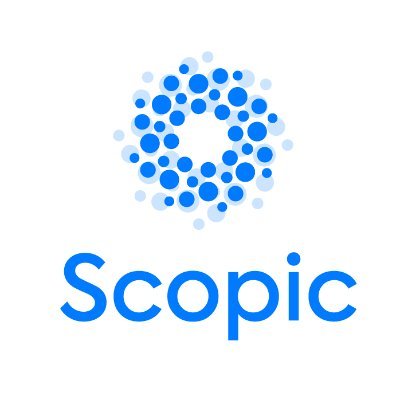 Remote Human Resources Specialist
Full-time
Are you on the hunt for exciting new challenges that boost your professional growth? If you're an innovator by nature and a Human Resources Specialist by trade, we'd love to hear from you! Read on to see if you'd be a good fit for the Scopic team of 250+ professionals from over 40 countries.
At Scopic, the virtual world is our home so this is a full-time remote position. Only apply if you're prepared for the zero-hour commute and the thought of collaborating with colleagues from around the globe excites you!
Main Responsibilities:
•    Supports the creation, implementation, and evaluation of all human resource department policies, procedures, and workflows.
•    Ensures all employee records are maintained and updated with new hire information or changes in employment status.
•    Responds to employees' queries and resolves issues in a timely and professional manner.
•    Updates employee records with new hire information and/or changes in employment status.
•    Maintains organizational charts and detailed job descriptions along with salary records.
•    Develops and implements HR policies throughout the organization.
•    Tracks reported issues from employees and communicates with management to ensure an efficient outcome.
•    Creates and maintains complex departmental reports.
•    May design processes to enhance workflow, and develop and make presentations.
•    This position is responsible for providing direct administrative assistance to multiple Managers/Directors and their organizational units.
The skills and traits we're looking for:
•    Bachelor's degree or equivalent education/experience
•    3+ years experience working as HR Specialist
•    Knowledge of Human Resources Information Software
•    Excellent teamwork, reporting skills, self-organizational and general organizational skills
•    Excellent communication and interpersonal skills as well as ability to motivate teams
•    Strong grasp of the Microsoft Office Product Suite
•    Ability to quickly adapt to new or updated tools
•    Ability to introduce and maintain a set of metrics/reports to control the scope availability and progress
•    Very good English speaking and writing skills
•    Ability to gather and share feedback with others
•    Ability to work semi/independently and deliver quality results without the need of constant supervision
•    Intercultural sensitivity
•    Is oriented towards cooperation and compromise, looks for win/win solutions
•    Ability to mitigate conflict situations encourages open and constructive conversations, stops counter-productive confrontation
•    Ability to understand and communicates vision and policies of the department and the company to teammates
Down to business!
•    Your starting salary is negotiable depending on your skills and experience.
•    Both hourly and salary positions are available.
•    Employees are paid monthly via wire transfer.
Our values:
Scopic is an equal opportunity employer. We value diversity and do not discriminate on the basis of race, religion, color, marital status, national origin, gender, veteran status, sexual orientation, age, or disability status.
Have the skills, the drive, and the passion to join the Scopic family?
Apply today to join our growing team of remote professionals from around the world.
Please apply online:  https://scopicsoftware.recruiterbox.com/jobs/fk0s2gh?source=AfriSplash

Learn more about career opportunities at Scopic: scopicsoftware.com/careers.  
Get the latest job publications.
Join our mailing list.