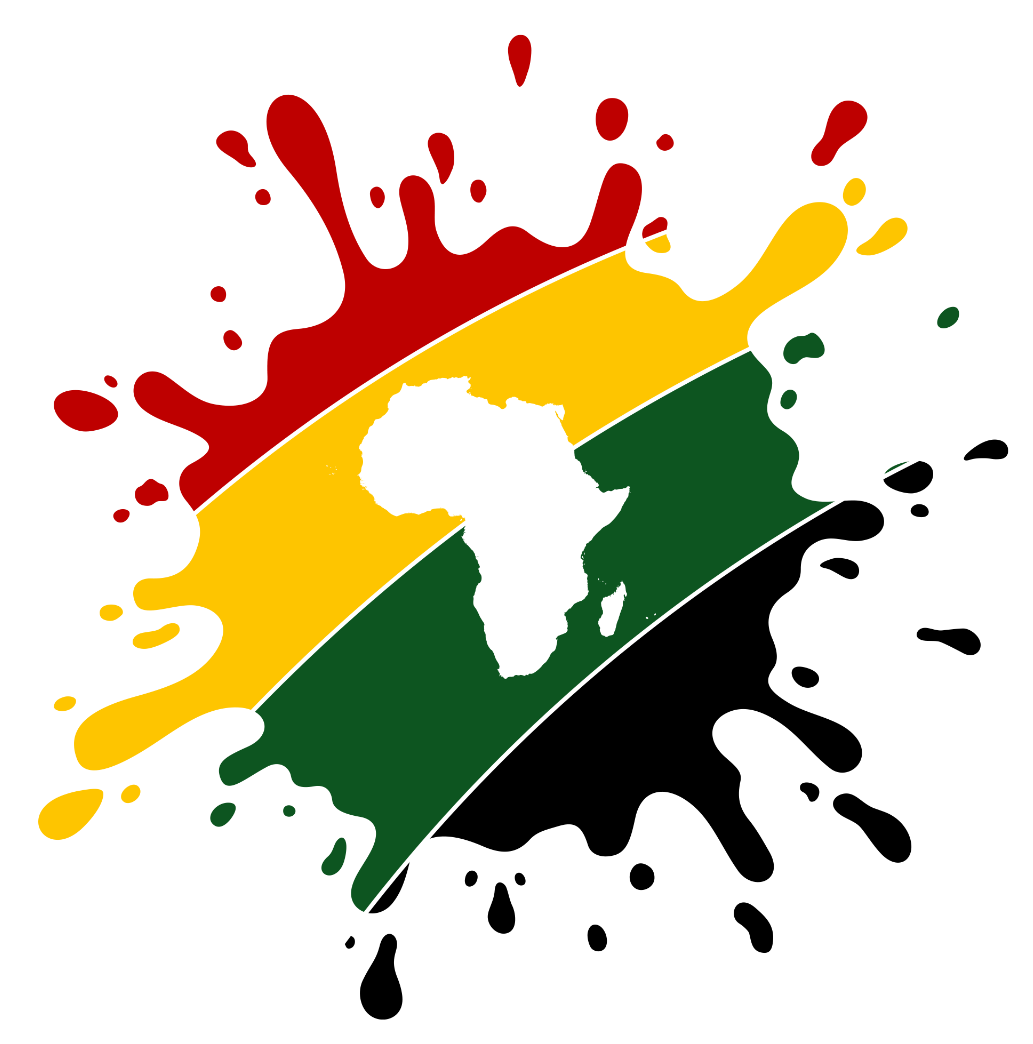 Remote Jobs on AfriSplash Remotely
The gateway to Africa's remote workforce🌍
Community Manager
Full-time
Raenest is Hiring!!
Role: Community Manager
Location: Nigeria (Remote)
- Proven experience as a Community Manager in a Fintech or related industry.
- Strong understanding of social media platforms, online communities, and best practices.
- Knowledge of the Fintech industry, including trends, regulations, and key players.
- Experience in content creation, social media management, and moderating online communities.
Get the latest job publications.
Join our mailing list.