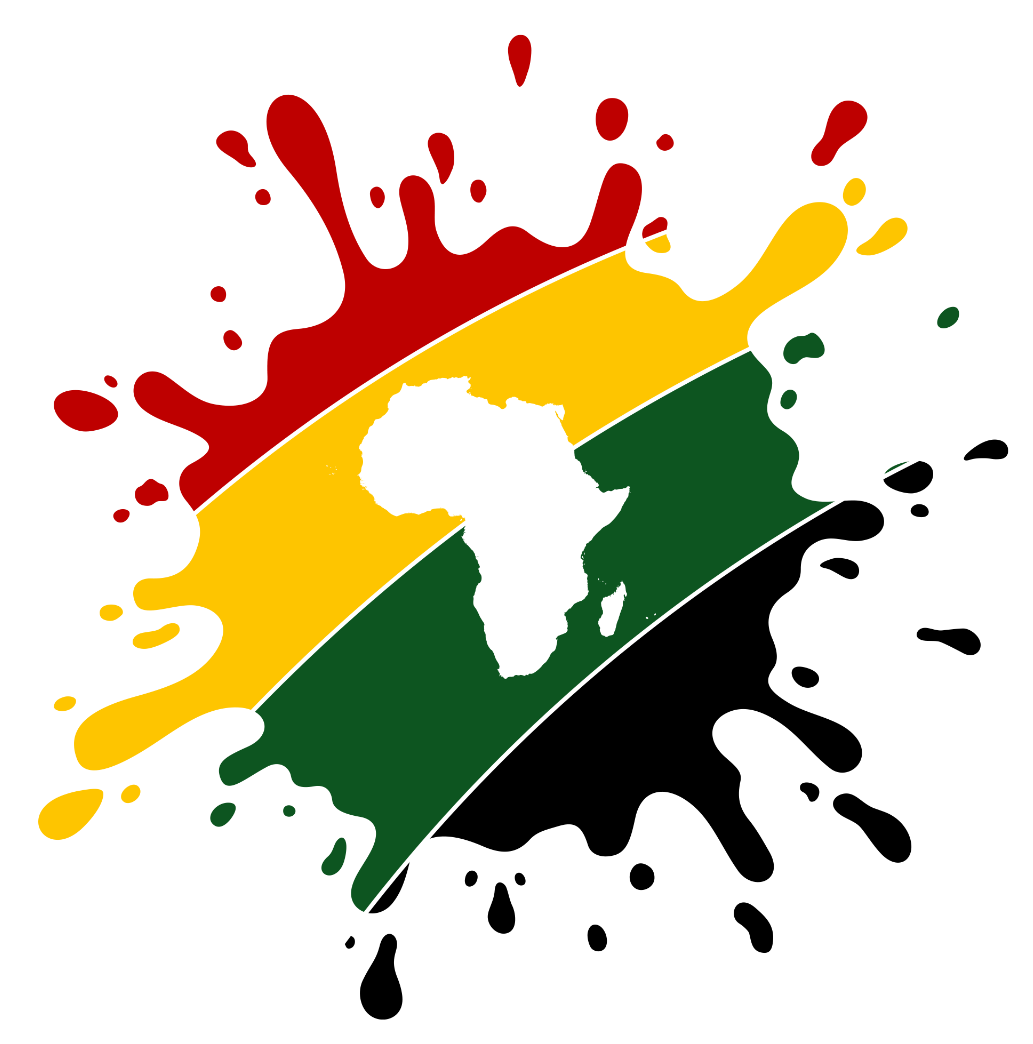 Remote Jobs on AfriSplash Remotely
The gateway to Africa's remote workforce🌍
Software Engineer
Full-time
About The Role
We are looking for a talented Engineer with data streaming experience to bring their expertise to our Engineering team. The ideal candidate will have 5 plus years of experience in software development with a focus on data streaming or batch processing and will bring their expertise in these areas to continue to impact streaming. This position will develop the core technologies around Apache Pulsar - the cloud-native event streaming system. To learn more about the project, checkout its website: https://pulsar.apache.org
What You'll Be Doing
Develop core technologies around Apache Pulsar and Apache BookKeeper
Build ecosystems around Apache Pulsar by developing plugins and Software Development Kits
Build developer communities of Apache Pulsar by publishing blog posts, participating in community discussions, or giving technical talks
Deliver innovations on top of Apache Pulsar for StreamNative's cloud-native products.
Collaborate with customer support and solution engineering team to address production escalations
About You
5+ years of experience in software development with a focus on data streaming or batch processing
Excellent problem-solving skills, good communication skills, and teamwork spirit
Expertise in at least one of Java/Python/Go/C++ with a bias for quality. Experience with functional programming is strongly desired
Familiar with the principles and key technologies of distributed systems. Knowledge and practice in distributed message middleware systems (such as Kafka/RabbitMQ) are required
Experience with big data systems (Hadoop, HDFS, Hive, Spark, Flink, etc.) preferred
Experience with Docker, Kubernetes, Ansible/Terraform, etc. is preferred
Experience with observability and instrumentation with Prometheus and Grafana strongly preferred
$130,000 - $220,000 a year
The actual base pay and total compensation package are dependent upon many factors, such as training, transferable skills, work experience, business needs, and market demands. The base pay range is subject to change and may be modified in the future.
We are proud of the team we're building. We're committed to equal opportunity employment -- and beyond. We believe diverse experiences and perspectives build a stronger team and a better product. We welcome fresh perspectives and challenge our own assumptions to make StreamNative better. The more inclusive we are as a company, the better we can serve our customers.
Get the latest job publications.
Join our mailing list.