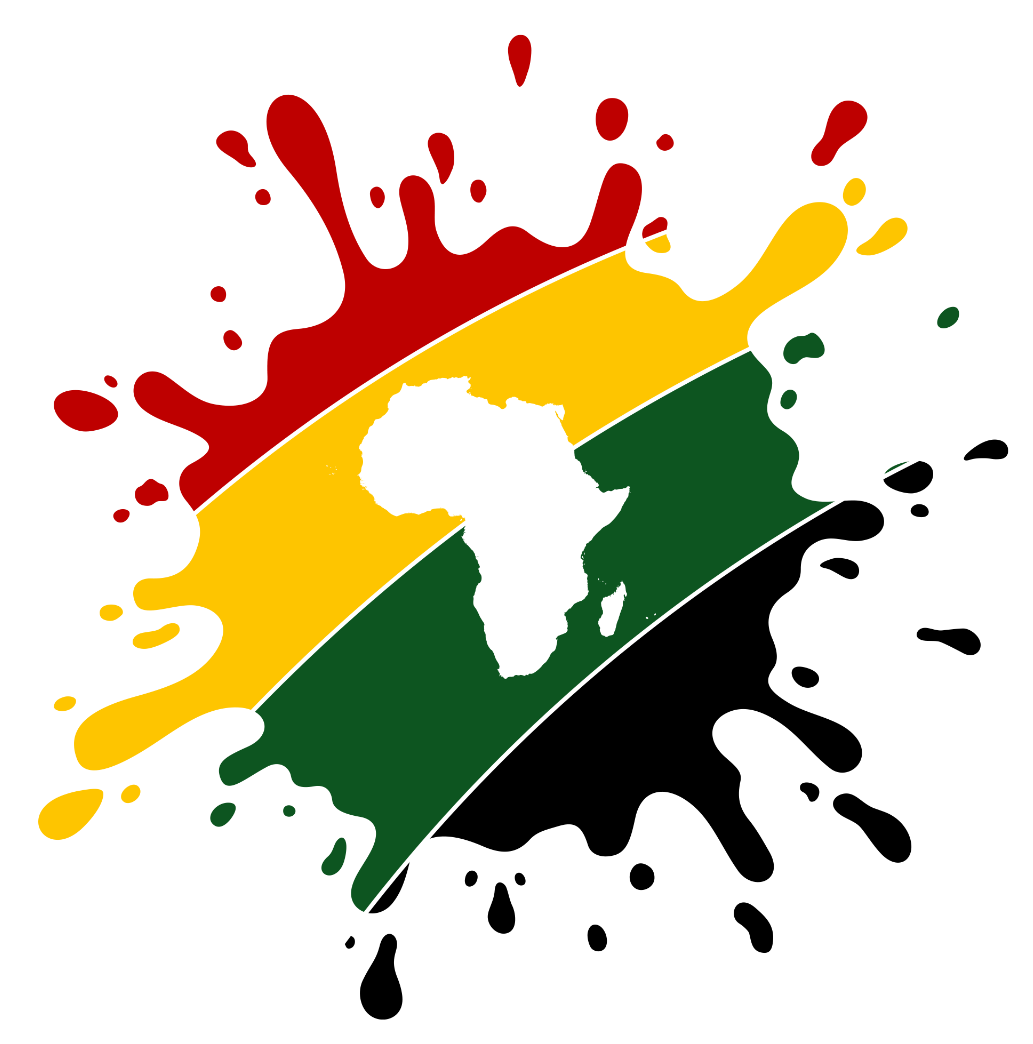 Remote Jobs on AfriSplash Remotely
The gateway to Africa's remote workforce🌍
Cold email marketing manager
Full-time
✨Who are we:
A B2B SaaS Marketing agency working with top US, UK, and EU startup clients. Some of our clients include Lytics, Prezzee, Daring and RealScale. We are an ROI-driven agency with one of the best Cold Email Systems in the world.
💪You are the right fit if:
You are hungry to learn more about B2B Outbound Marketing and in particular about cold email
You are an amazing, top-notch English copywriting (or at least eager to learn)
You are a self-starter, love to learn new things on a daily basis, and get excited about results
You have a strong meme game
You are okay working 6 AM EST - 2 PM EST ( we need to accomodate our US clients)
📅 What will your day to day be like:
Managing multiple cold email campaigns for clients. Optimizing open rates and replies
Crafting one of a kind copy to grab our target audience's attention
Learning the ins and out of the business of a successful marketing agency.
Communicating with clients on results. Our clients are super fun to work with, btw!
Researching, researching, and learning. We expect you to learn about new market trends, tools not only from us but also on your own!
 How to apply:
If you would like to apply feel free to email your resume to kien@hypergen.io or submit it here on https://www.linkedin.com/jobs/view/3265256942.
Apply for this position
Get the latest job publications.
Join our mailing list.