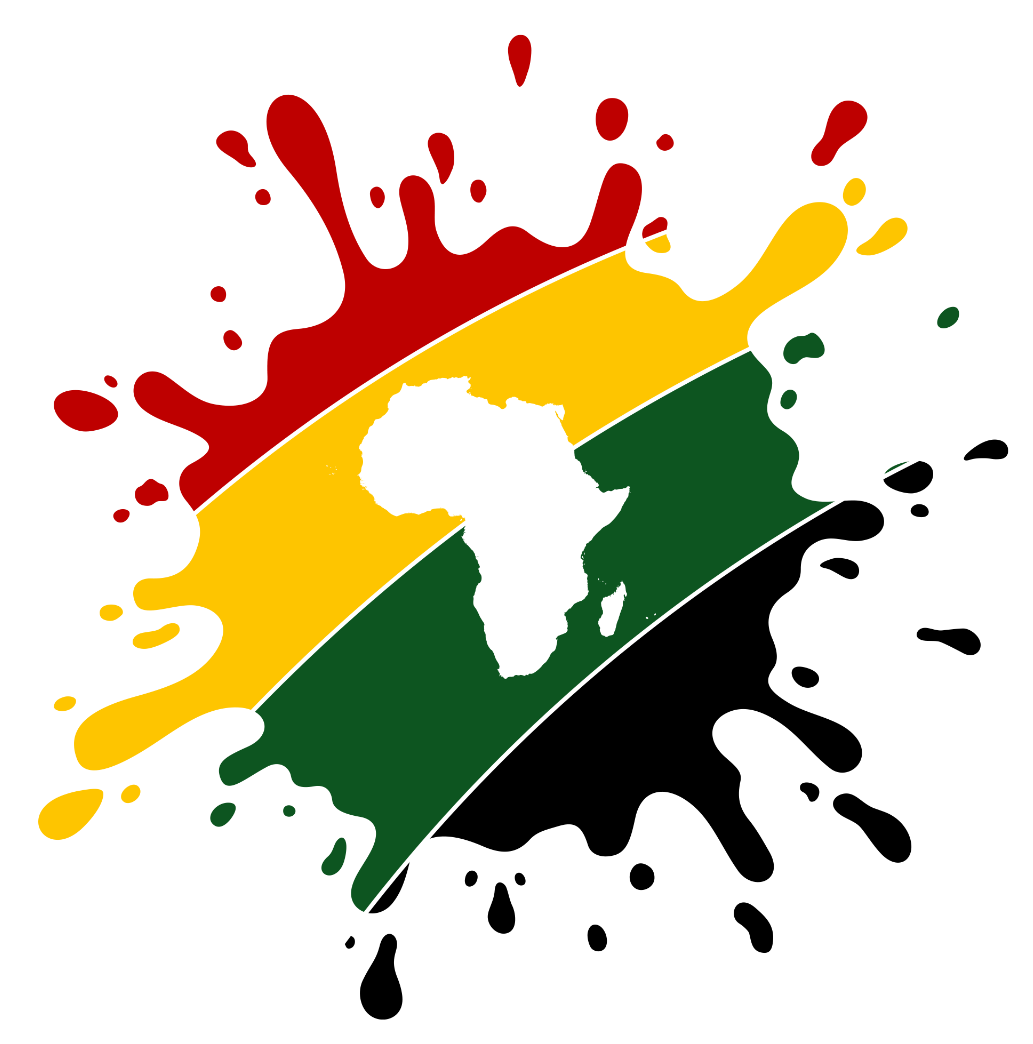 Remote Jobs on AfriSplash Remotely
The gateway to Africa's remote workforce🌍
As part of the role, your responsibilities are as follows:
Use automated tools to extract data from primary and secondary sources
Develop and maintain databases, data systems and reorganize data in a readable format
Using statistical tools to identify, analyze, and interpret patterns and trends in complex data sets that could be helpful for the diagnosis and prediction
Analyze local, national, and global trends that impact both the organization and the industry
Prepare reports for the management stating trends, patterns, and predictions using relevant data
Work with the data scientist, engineers, and management to identify process improvement opportunities, propose system modifications, and devise data governance strategies.
Prepare final analysis reports for the stakeholders to understand the data-analysis steps, enabling them to take important decisions based on various facts and trends.
You should apply if:
You're impact driven and eager to have a real positive impact on the company, product, users and very importantly your colleagues as well
You're commercially minded and can put numbers into business perspective
You are focused on results and have demonstrated success in using analytics to drive the understanding, growth, and success of a product.
You're as comfortable getting hands-on as taking a step back and thinking strategically
You have a self-starter mindset; you proactively identify issues and opportunities and tackle them without being told to do so
You're a team player whom your colleagues can rely on
Qualifications & Characteristics
As an ideal candidate for this role, you would have:
1 - 2 years of professional experience in data analysis **preferably in a fast moving tech or finance company
A solid understanding of statistics (e.g. hypothesis testing, regressions) and statistical software like Excel, SPSS, SAS.
A solid grounding in the use of data visualization software like Tableau, Qlik etc.
Knowledge of programming languages like SQL, Oracle, R, and Python
Accuracy and attention to detail
Adept at queries, writing reports, and making presentations
The ability to communicate the results of analyses with the rest of your team to influence the future strategy of the product and business.
Get the latest job publications.
Join our mailing list.