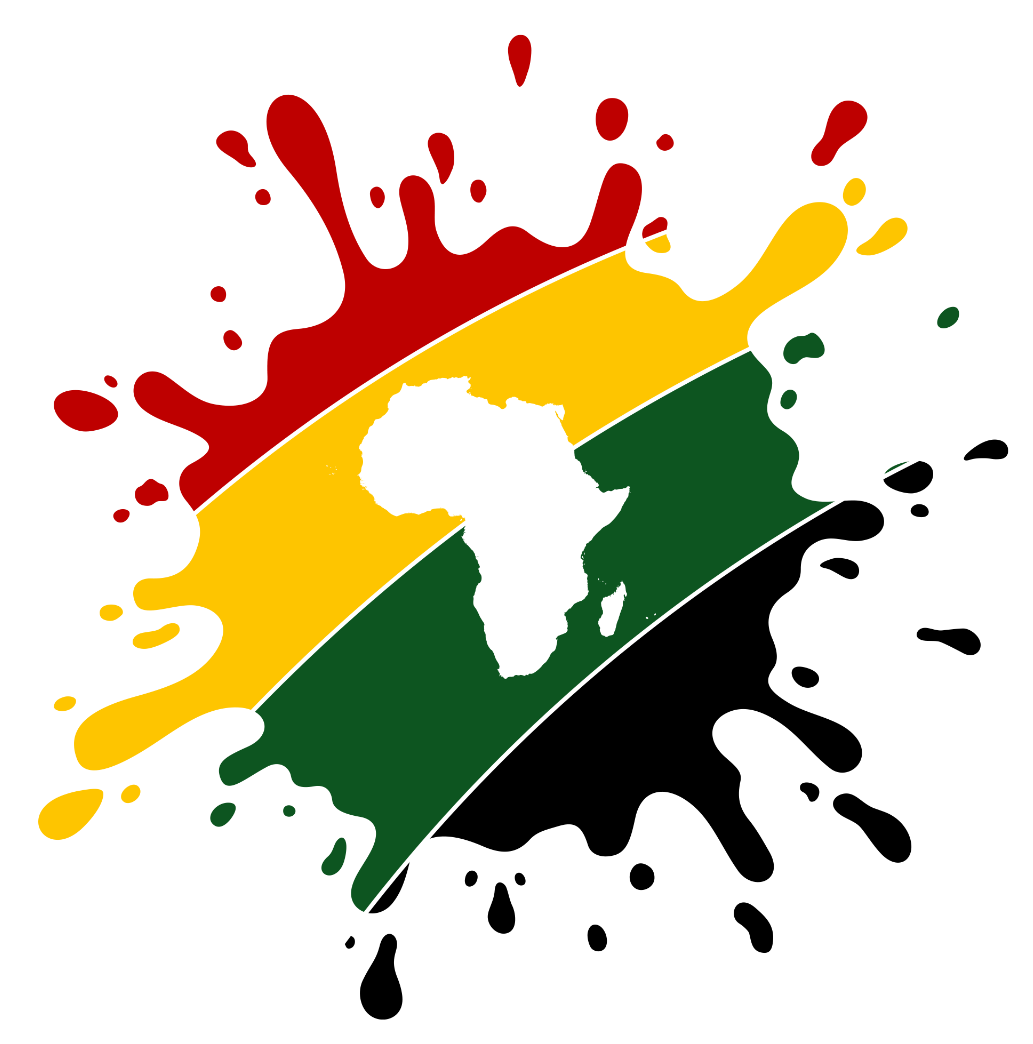 Remote Jobs on AfriSplash Remotely
The gateway to Africa's remote workforce🌍
Growth Marketing Specialist
Full-time
Duplo is a Lagos-based fintech startup that enables businesses in Africa to digitize their receivables and payables, reduce time-to-cash, lower transaction costs, and generate more revenue from their business customers.
We want to make B2B payments as simple as P2P payment apps. Most business payments in Africa are made offline….yikes. We are on a mission to transform this. We are backed by top investors including Tribe Capital, Commerce Ventures, Liquid2 Ventures, Basecamp Fund, Soma Capital, YCombintaor, Oui Capital, and others.
This is a unique opportunity. You'll have the responsibility and resources to take a significant part in the creation of a paradigm-changing product that will impact millions.
As the Growth Marketing Specialist, your role will be to find the right channels and strategies to increase our customer base and increase our revenue.
In this role, you will work closely with the Head of Growth and Marketing to run and manage online and offline campaigns, including running experiments across the funnel to increase uptake of the product and improve our conversion rate.
You will also be responsible for tracking, monitoring, and reporting on the marketing activity.
Responsibilities:
 

Strategize, develop, execute, and monitor short- and long-term multi-channel campaigns to drive brand awareness, user acquisition, and conversion.

A/B test and continually measure the performance of campaigns.
Identify new online and offline channels and advertising tactics to encourage business growth including events, partnerships, and community-based activities.
Work with other teams (Product, Sales/Business Development, Customer Support) to establish strategies to support Duplo's growth goals
Map out user journeys to inform Duplo's marketing and communications strategies
Analyze data to monitor performance and uncover areas for improvement
Stay up-to-date with market trends and developments and generate new ideas to draw our audience's attention
Requirements:
At least 3-5 years marketing experience, ideally at a high-growth startup
Fluent in digital marketing with experience running and optimizing campaigns on LinkedIn, Google, Meta, Twitter, etc.
Experience with web analytics, A/B testing, email, and paid offline media channels
Highly analytical and able to derive meaning from data through testing and optimization
Up-to-date with the latest trends and best practices in marketing and measurement
Strong sense of ownership and determination to get things done.
Exceptional communicator (written and oral) with strong interpersonal skills
Can-do attitude with a willingness to roll up your sleeves and figure it out
Great organizational skills, ensuring nothing falls through the cracks
Be emotionally intelligent, humble, and excited to work within a team with a diverse set of experiences, backgrounds, and skills.
Get the latest job publications.
Join our mailing list.