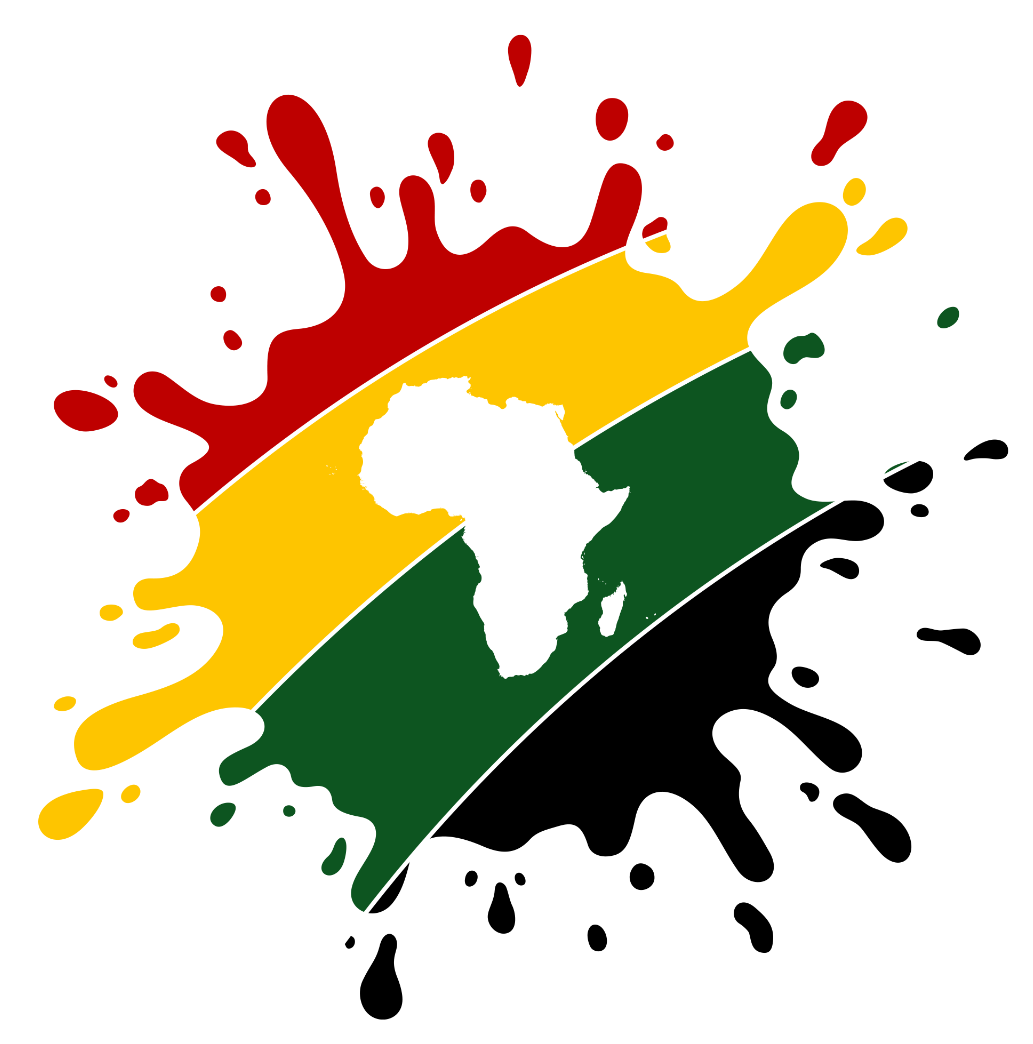 Remote Jobs on AfriSplash Remotely
The gateway to Africa's remote workforce🌍
Product Owner responsibilities:
Oversees product backlog by applying a strategic mindset and representation of customer desirability.
Attentively balances customer needs, desires, and values with business goals.
Develops product positioning and messaging that differentiates GovAssist and its features across primary market segments.
Defines the market value of the product/s based on customer satisfaction and competitive status.
Monitors and adapts the product roadmap as constraints are identified while maintaining a cohesive and singular vision; 
Champions product initiatives and continuously tests for options to improve and optimize the product.
Clearly defines any and all project constraints and determines which deliverable will be put into development and at which time; ensures that the development timeline is realistic and repeats the prioritization process for each product iteration.
Rigorously assesses risk and limitations and makes clear decisions to help the Development team and stakeholders keep time-to-market short.
Collaborates with the Support and Operation team to create rollout and implementation plans for existing customers.
Collaborate with UX, Engineering, Sales, and Marketing on the development and release of products; ensure the product vision is feasible and viable.
Transparently and concisely communicate ideas, impediments, and project status with every organization professional.
Implements and supports best practices and keeps up-to-date with Agile/Scrum and Kanban trends.
KEY QUALIFICATIONS:
At least two years experience as a Product Owner and, preferably, 4+ years of background collaborating with engineering teams and driving software deliverables.
Proven experience with Schengen visas and the immigration field.
B.S. or MSc in a relevant field.
Proven track record of product management and product launches using agile/scrum methodology.
Excellent organizational and time management skills; thorough, organized, productive, and able to overcome expectations.
A fiercely sharp analytical and meticulous eye, able to measure a situation's cause and effect.
Clear and concise communicator; able to deliver well-defined specifications and communicate expected product outcomes
Visionary and intuitive while disciplined and responsible; able to thrive in a high-productivity and rapid-change environment.
Possessor of excellent decision-making and problem-solving skills; able to mentally zoom out and dispute the status quo frequently.
Experience operating remotely with a globally distributed organization and able to build consensus among a diverse cross-functional team.
Nice to have:
PSPO, CSPO, APMG, or PMI-ACP certification.
Legal background in the immigration field.
  We are keen to hear from individuals who believe they can have valuable input and are identifying themselves with our mission and environment.
Get the latest job publications.
Join our mailing list.