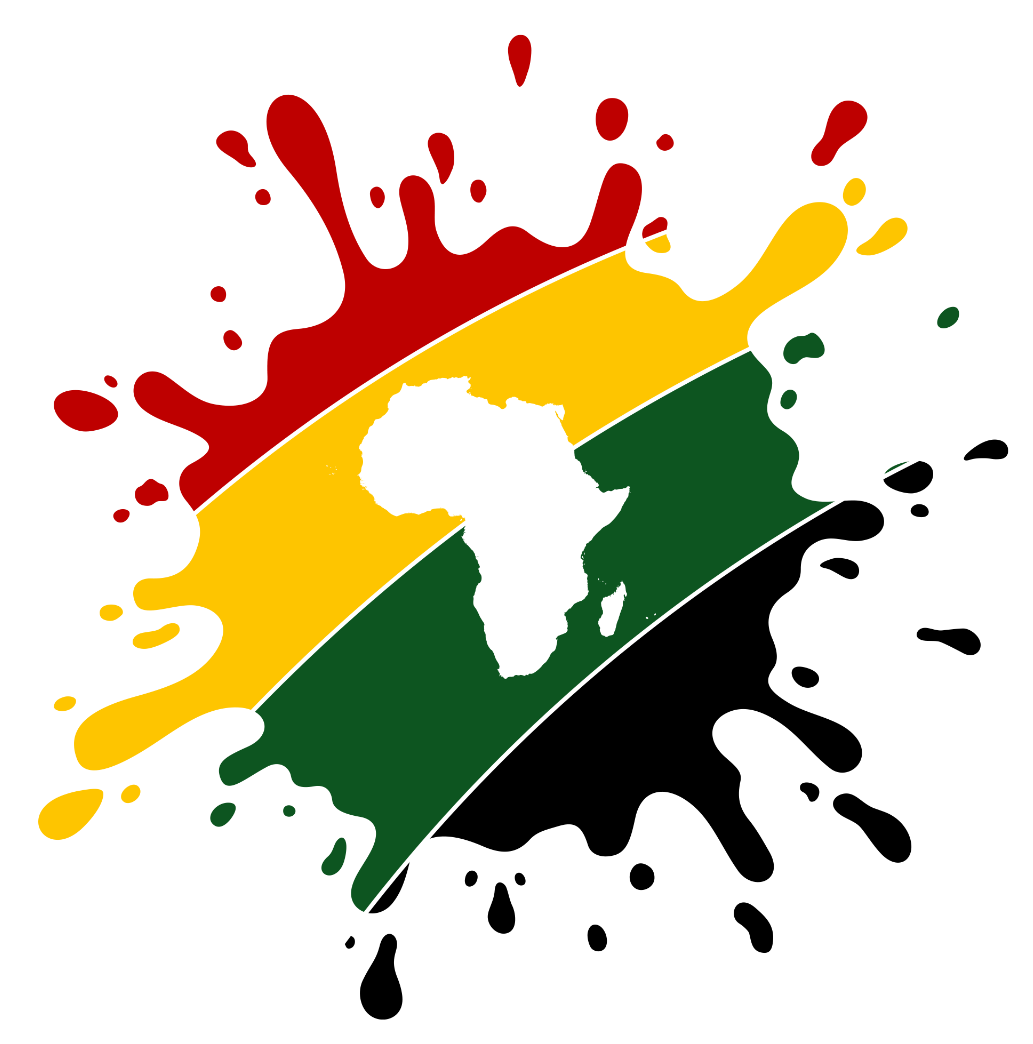 Remote Jobs on AfriSplash Remotely
The gateway to Africa's remote workforce🌍
Business Development Manager
Full-time
WHAT YOU WILL BE DOING:
Achieve growth and hit sales targets by successfully managing the sales process and pipeline
 Design and implement a strategic business plan that expands the company's customer base and ensures its strong presence
 Build and promote strong, long-lasting customer relationships by partnering with them and understanding their needs
 Present sales, revenue, and expenses reports and realistic forecasts to the management team or internal stakeholders
 Achieve agreed-upon sales targets and outcomes within schedule; coordinate discussions with stakeholders and decision-makers; achieve shorter sales closure cycle
 Establish, develop, and maintain positive business and customer relationships; visit potential customers for new business; follow up to resolve customer problems and complaints to maximize satisfaction 
Analyze market data and identify market niches for company's business
 Identify product improvements or new products by remaining current on industry trends, market activities, and competitors.
WHAT YOU WILL BE NEEDING: 
Bachelor's/Master's Degree in Business Administration or a related field

 

3 - 5 years of experience as a Sales Executive
 Successful previous experience as a sales executive or sales manager, consistently meeting or exceeding targets 
 

Committed to continuous education through workshops, seminars, and conferences

 Demonstrated ability to communicate, present and influence credibly and effectively at all levels of the organization
 Proven ability to drive the sales process from plan to close • Strong business sense and industry expertise
 Excellent mentoring, coaching, and people management skills 
Good verbal and written communication skills • Self-driven, decisive and dogged
 Be aware of the company's viability and factor company's viability into pricing and revenue generation
 Understand technology and market trends and future best practice in cash management solutions to meet business needs
 Be well-versed on industry trends, competition, and how they affect the company's business
 Ability to influence market direction within the sector of the company's product
 Ability to speak with confidence about the price of a product; the effort to always increase the margin of sales; abreast of negotiation skills and confidence to apply them; apply indirect strategies and trade-offs; ability to sway and influence

 Understanding the company's strengths and weaknesses as compared to competitors; understanding industry and market trends affecting the company's competitiveness; has a good understanding of competitive products and services within the marketplace

 Willing to make decisions in difficult or ambiguous situations
 Technology savvy and able to use sales software for the implementation of sales processes 
Strong ability to manage internal and external stakeholders/clients 
Excellence driven 
Strong ownership mindset
Excellent leadership skills Sales Manager – Job Description • Impeccable integrity
Critical thinking and agile problem-solving capabilities 
Dynamic and active
Possess a can-do mindset
Good attention to details
Collaboration skills
Continuous improvement and learning mindset
WHAT YOU WILL BE GETTING:
Competitive Compensation
Laptop for work
Employee Stock Option Plan
Health Insurance
Employers pension contribution
Flexible and remote work culture
Work with really smart people
Get the latest job publications.
Join our mailing list.