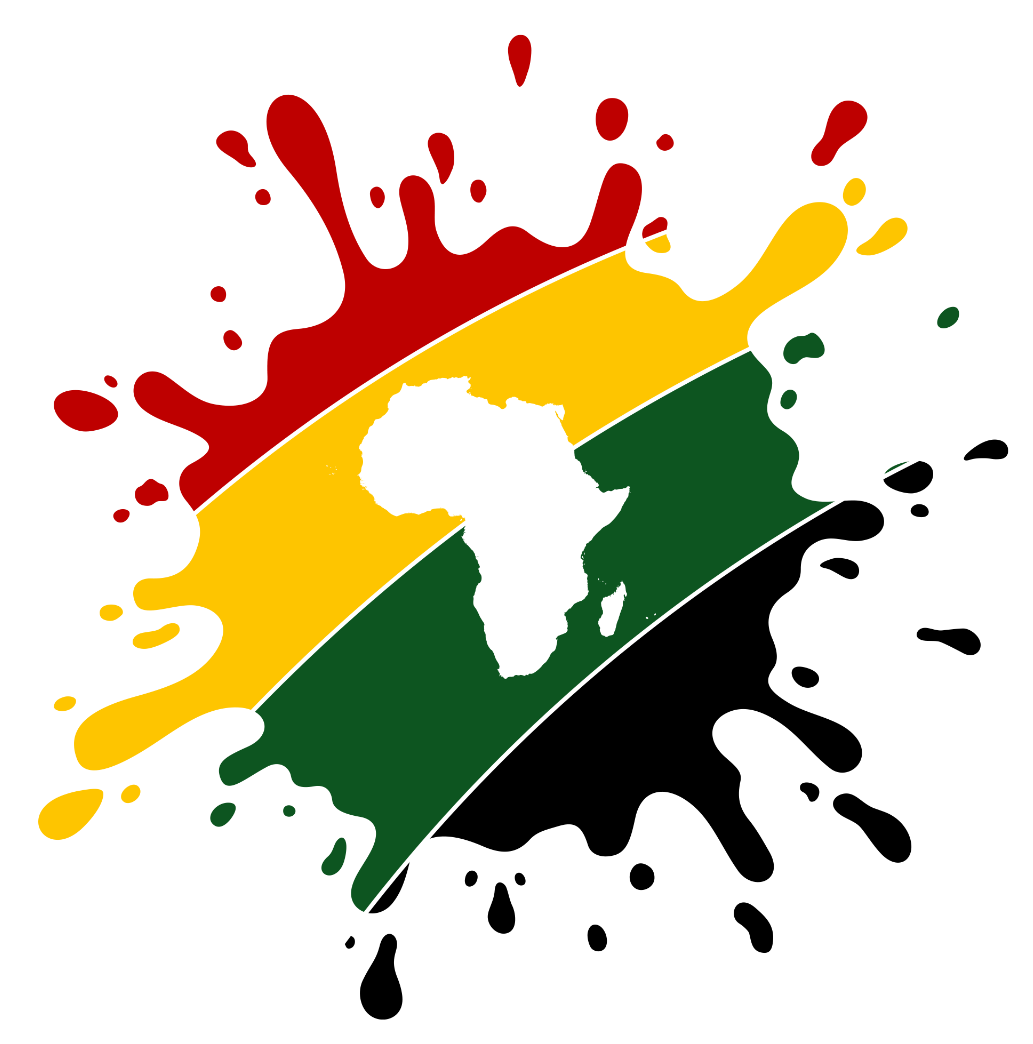 Remote Jobs on AfriSplash Remotely
The gateway to Africa's remote workforce🌍
Frontend Developer (Internship)
Full-time
We are searching for a Front-End Development Intern who is energetic, resilient and passionate about building front-end UIs that makes it possible to easily verify and identify people from different countries. The candidates will extend our UI libraries of functional components and layouts and collaborate closely with our designers and engineering team to deliver high performing infrastructure.
Candidate's Responsibility includes:
Reviewing application requirements and interface designs.
Developing and implementing highly responsive user interface components using react concepts.
Writing application interface codes using JavaScript following react.js workflows.
Developing and implementing front-end architecture to support user interface concepts.
Monitoring and improving front-end performance.
Building reusable components and front-end libraries for future use
Minimum Requirement:
Knowledge of JavaScript, CSS, HTML, and front-end languages.
Knoeldge of react.js.
Experience with user interface design.
Good troubleshooting skills.
Good communication skills.
Get the latest job publications.
Join our mailing list.