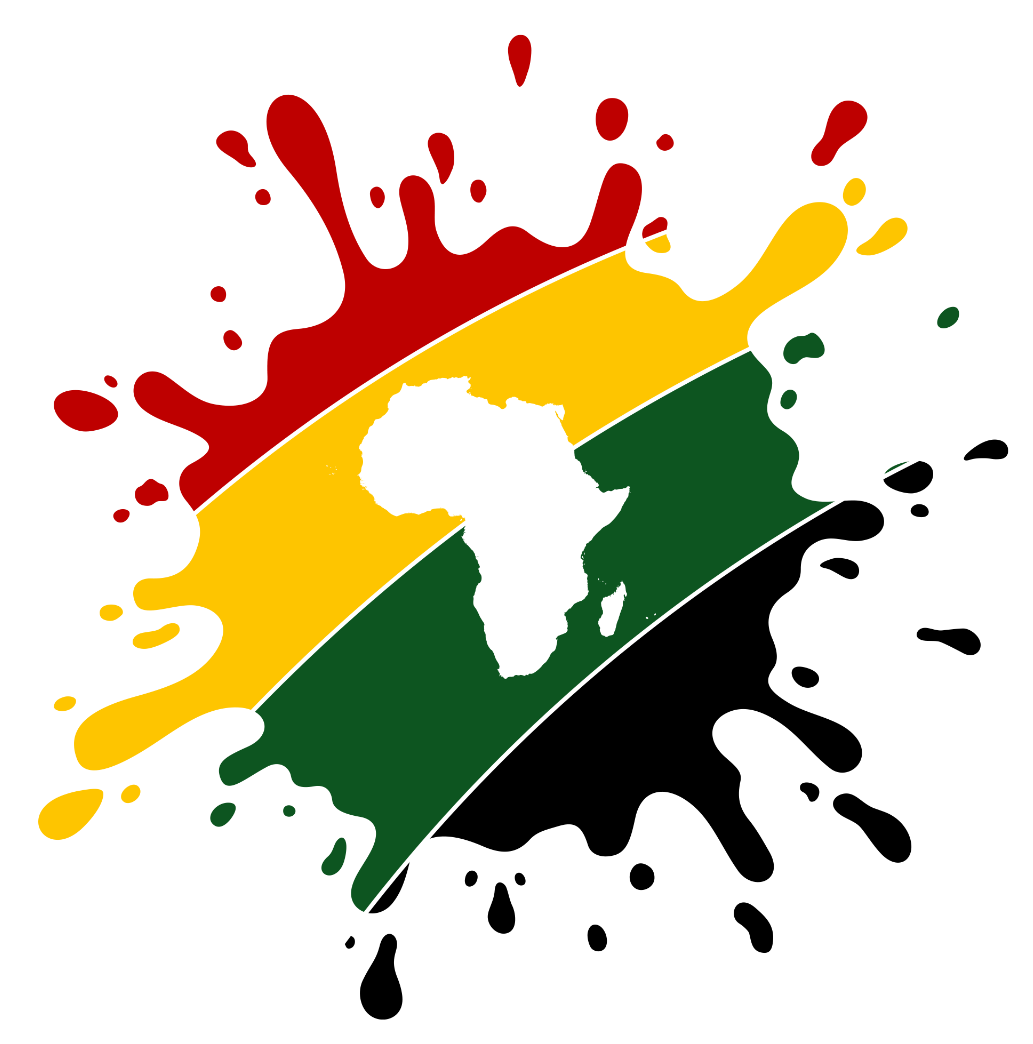 Remote Jobs on AfriSplash Remotely
The gateway to Africa's remote workforce🌍
Customer Support Specialist
Full-time
What you'll do
Assist users and customer success with troubleshooting, bug resolution, technical questions such as API syntax and advising on areas of improvement by helping collect data. You will liaise daily with the technical support team and the users to provide fast and accurate answers and to ensure client satisfaction remains high. You also inform and update the client-facing teams about existing bugs and estimated resolution times.  
Key responsibilities
Handle user questions, requests and troubleshoot via email, chat and video-calls to determine root cause of the problem and recommend a suitable solution. 
Identify bugs and dispatch them to technical support Inform client-facing teams about downtime and relevant issues.
Communicate about outages both internally and externallyFollow up on open tickets and proactively get updates from internal teams
Help assess the criticality of issues impacting users and provide detailed information to the management team when critical issues have been identified
Assist in keeping the documentation updated
Feed the technical support and product teams with client feedback 
Contribute to Kpler's Quality Assurance. 
Help with task automation
2-4 years in customer support 
English Advanced
Strong problem-solving skills, ability to improve processes and is good at knowledge transfer
Mindset to automate recurring tasks
Excellent attention to detail
You are a self-starter and able to work independently
You enjoy finding solutions
Enjoy working in a busy, fast-paced environment. You will demonstrate strong time management & prioritisation skills
Get the latest job publications.
Join our mailing list.