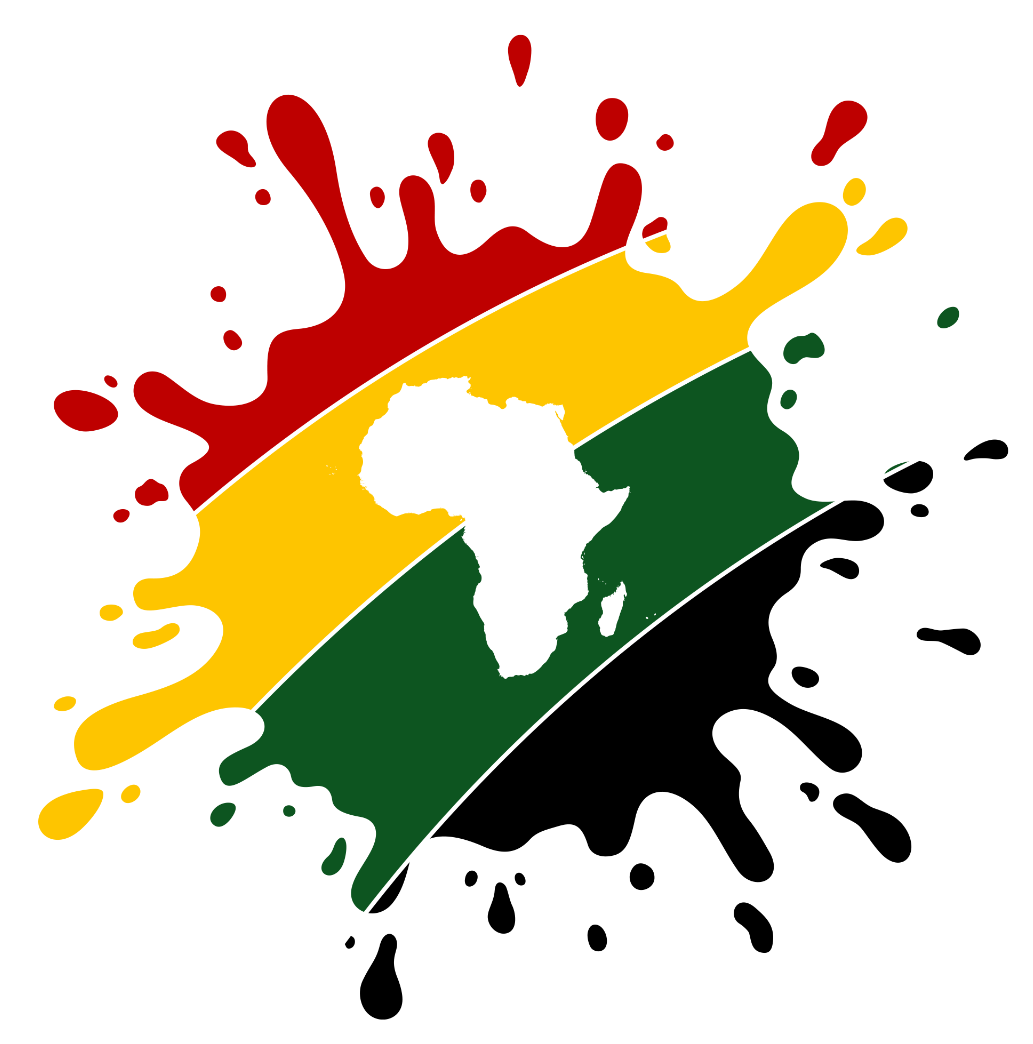 Remote Jobs on AfriSplash Remotely
The gateway to Africa's remote workforce🌍
SHOUTVOX
Remote Anywhere (Full remote)
Programming Intern
Full-time
JOB DESCRIPTION
Croquet is a Los Angeles-based technology company that's creating the infrastructure for the next generation of multi-user web apps. We are looking for a programming intern to work with our team during summer 2021 to help us build new features for our web-based collaboration environment. The job would include creating custom web apps, as well as building monitoring tools to allow our clients to track their usage. The ideal applicant has strong programming skills, prior experience with both JavaScript and CSS, and a willingness to explore new technologies. While we're based in LA, we're working remotely during the pandemic. Our tech team is currently split between California, North Carolina, and Vancouver. This is a paid position.
Get in touch with us at Jobs@croquet.io with the subject line "Croquet Intern".
INTERVIEW PROCESS
Selected candidates will interview remotely with senior engineers and other members of the team. The interview process is fairly informal, but Javascript and CSS knowledge and skills will be discussed.
DIVERSITY, EQUITY AND INCLUSION
We're assembling a talented, diverse, and passionate team to work on challenging problems. Our employees enjoy access to the best tools available, an open and collaborative work environment, and end each day knowing they've made a tangible impact. We're proud to be a part of PledgeLA, in which we've committed to building an inclusive, diverse team.



When you apply, please mention that you found the posting on AfriSplash Remotely! (https://afrisplash.com)
Get the latest job publications.
Join our mailing list.