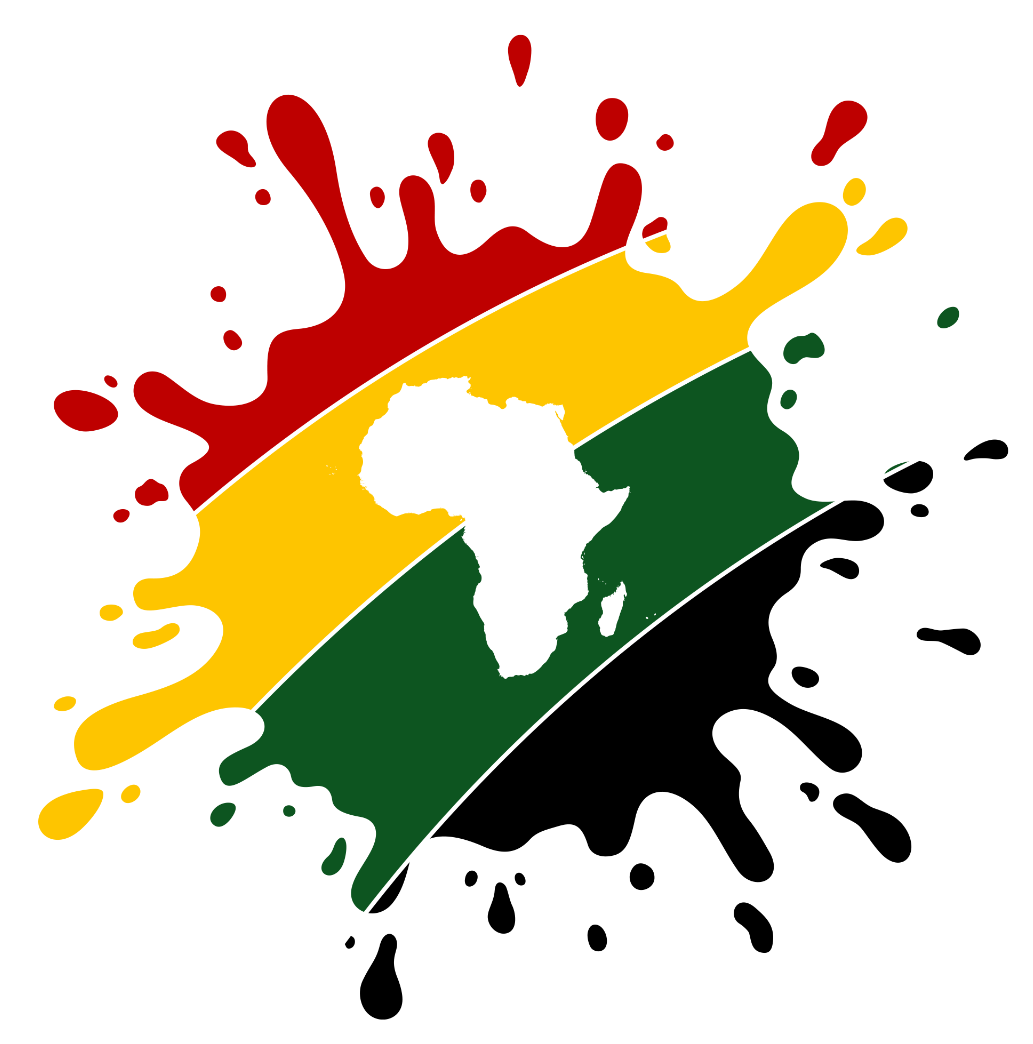 Remote Jobs on AfriSplash Remotely
The gateway to Africa's remote workforce🌍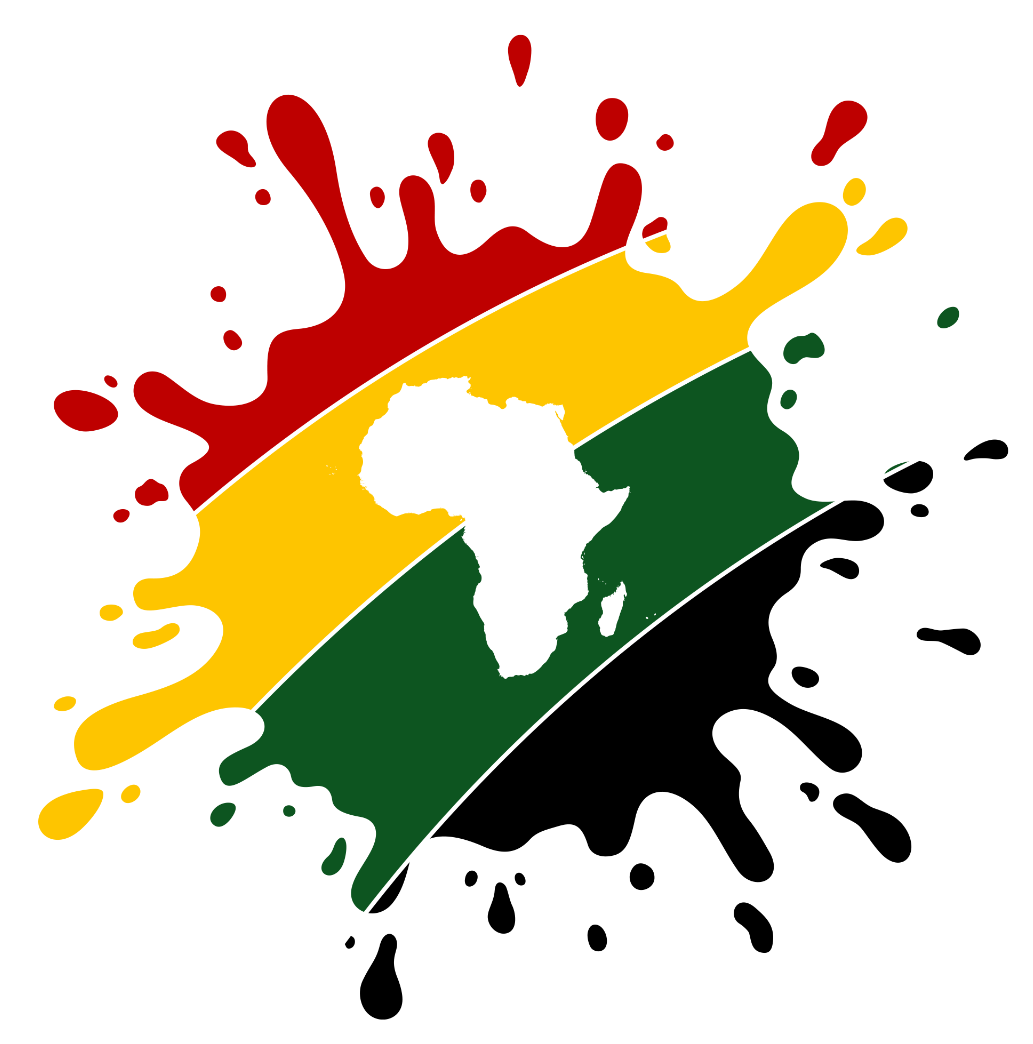 Hire with AfriSplash Remotely

Looking to get thousands of creative and skilled talents interested in your openings? Post a job on the AfriSplash Remotely community and reach out to thousands of African talents working remotely.

AfriSplash Remotely is Africa's #1 remote work community driven by a collective mission to help talents Live, Work, and Succeed from Anywhere.

Your one-stop shop for all your hiring needs

~ Create a job description
~ Review your job post
~ Publish your remote job
~ Get featured on the job board
~ Get featured on our dedicated Slack channel of 3,000+ vetted talents.
~ Get featured on our partner network of 100K+ talents
~ Get featured on our socials (Newsletter, LinkedIn & Twitter)

Find the right skill and culture fit with the best time-to-hire, click on "post job" to get started.