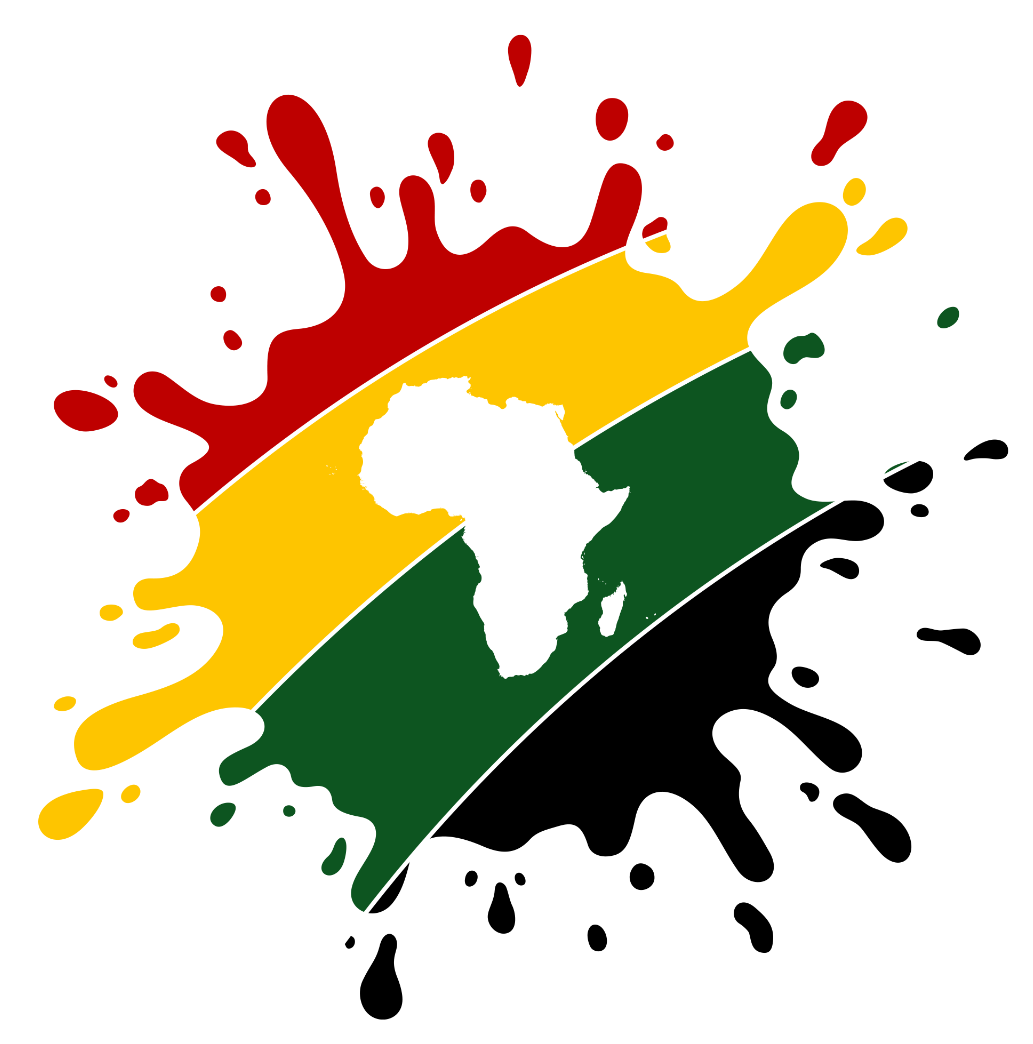 Remote Jobs on AfriSplash Remotely
The gateway to Africa's remote workforce🌍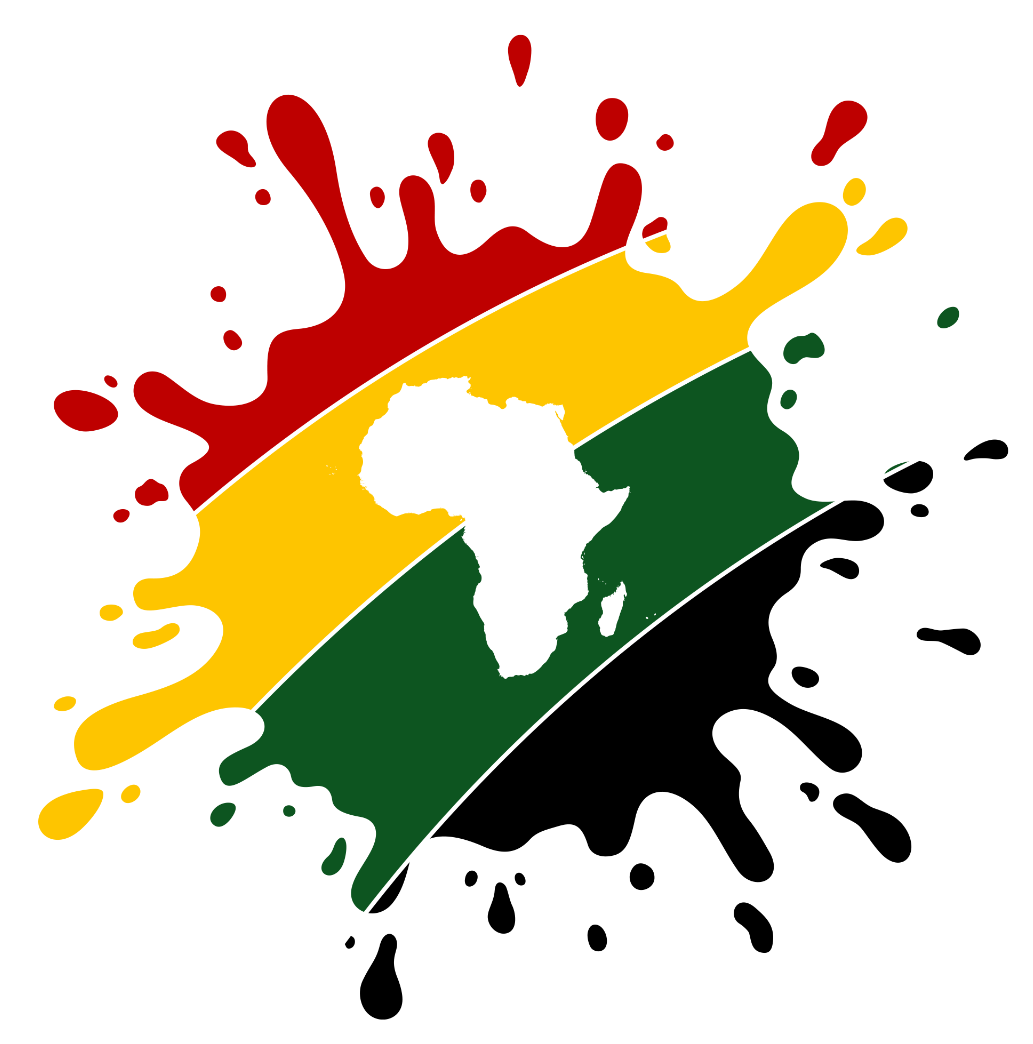 Looking to get 1000's of creative and skilled talents interested in your openings? Post a job on the AfriSplash Remotely community and reach out to thousands of African talents working remotely.

AfriSplash Remotely is Africa's #1 remote work community driven by a collective mission to help talents Live, Work and Succeed from Anywhere.

Get your openings on our social networks, newsletters, job board and more.