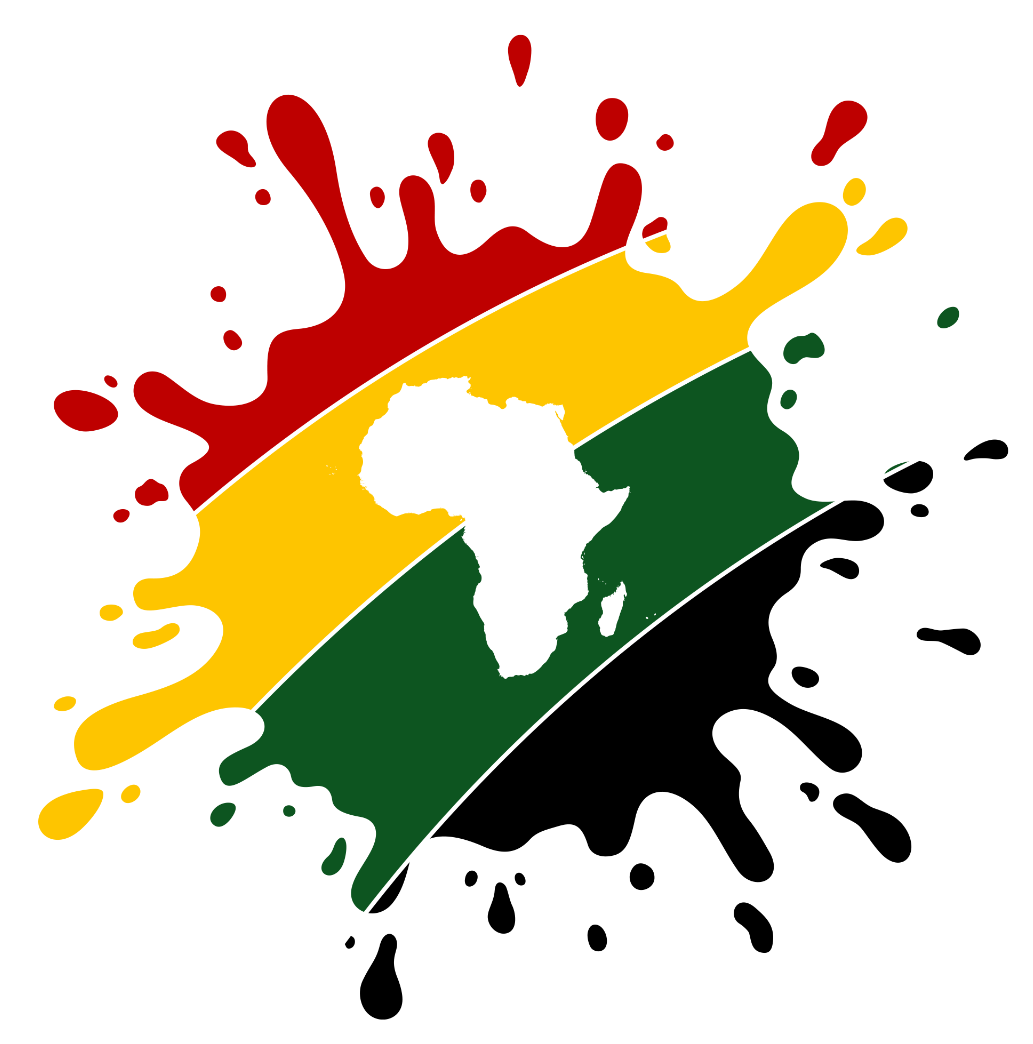 Remote Jobs on AfriSplash Remotely
The gateway to Africa's remote workforce🌍
Community Admin
Part-time
Community Manager job profile
Community Managers serve as the face of a company. They are generally responsible for managing and handling communications in both directions. Community Managers re involved in various activities such as communications, PR, social media, events, and content creation.
In order to attract Community Manager that best match your needs, it is very important to write a clear and precise Community Manager job description.
Community Manager job description
We are looking for a qualified Community manager to join our marketing team! If you are a self-driven and ambitious tech-savvy professional we would love to meet you! We are expecting you to be experienced in social media, PR and promotional events.
Ultimately, you should be able to act as the face and voice of our brand and manage all community communications.
Community Manager duties and responsibilities
Set, plan and implement social media and communication campaigns and strategies
Provide engaging text, image and video content for all social media and professional accounts
Respond to customers in a timely manner
Monitor, track and report on feedback and online reviews
Organize and manage events to boost brand awareness
Coordinate with Marketing, PR and Communications teams
Liaise with Development and Sales departments
Respond to customers in a timely manner
Build relationships with customers, industry professionals and journalists
Stay up-to-date with digital technology trends
Community Manager requirements
Proven work experience as a community manager or similar role
Experience planning and leading community initiatives
Ability to identify and track relevant community KPIs
Excellent verbal communication skills
Excellent writing skills
Excellent interpersonal and presentations skills
Hands on experience with social media management
Ability to interpret website traffic
Knowledge of online marketing
Attention to detail, critical-thinker and problem-solver
BSc degree in Marketing or relevant field
Get the latest job publications.
Join our mailing list.