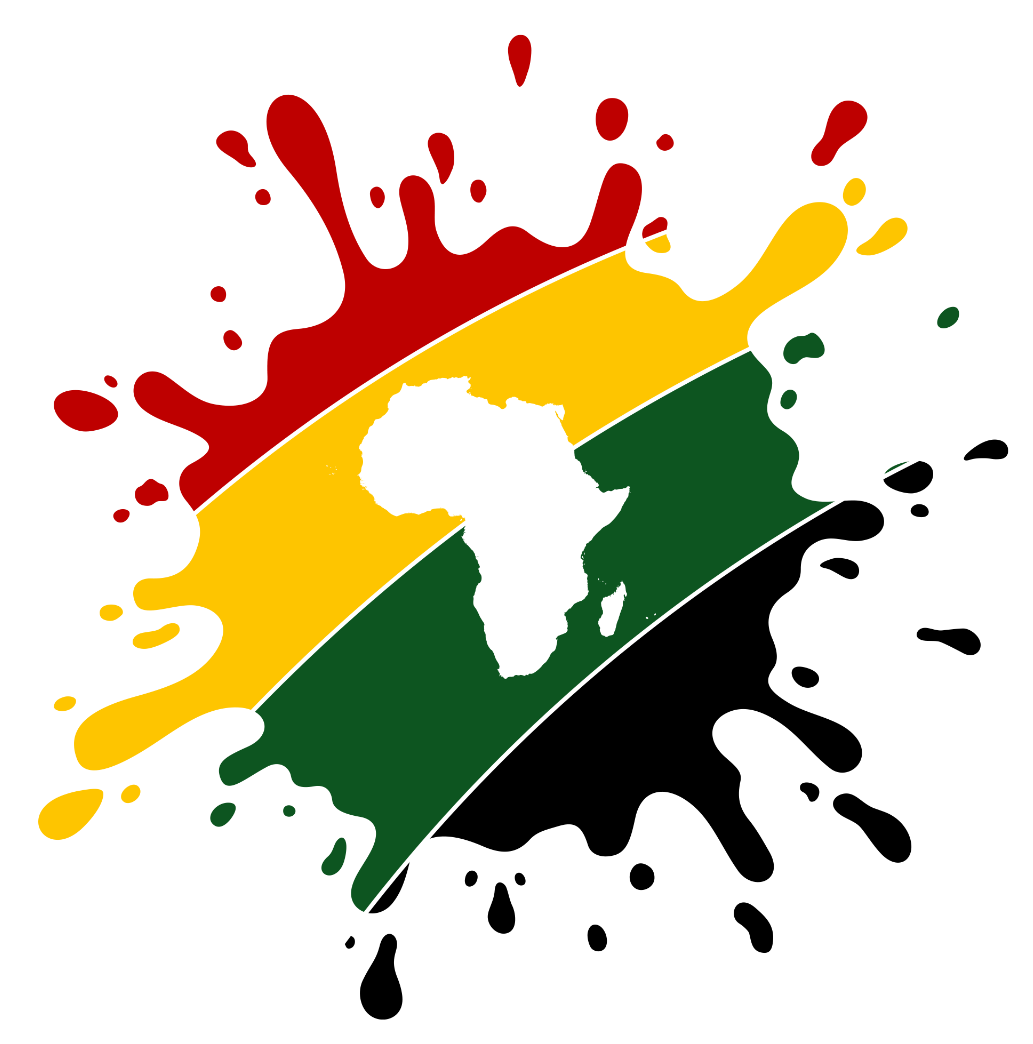 Remote Jobs on AfriSplash Remotely
The gateway to Africa's remote workforce🌍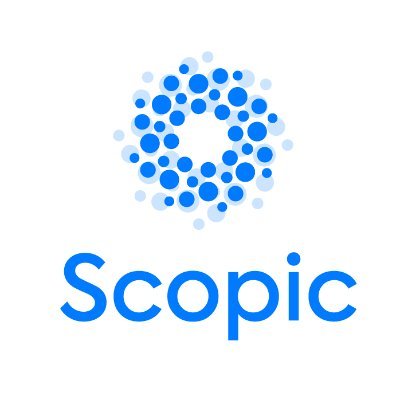 Remote Marketing Sales Specialist
Full-time
Are you on the hunt for exciting new challenges that boost your professional growth? If you're an innovator by nature and a marketing sales guru by trade, we'd love to hear from you! Read on to see if you'd be a good fit for the Scopic team of 250+ professionals from over 40 countries.
At Scopic, the virtual world is our home, and we're expanding our Sales team with a marketing sales specialist position to have a new member take over the sales for our marketing services. This is a part-time remote position. Only apply if you're prepared for the zero-hour commute and the thought of collaborating with colleagues and clients from around the globe excites you!
What your day-to-day will look like:
•    Understand company service offerings and utilize that knowledge to initiate daily activities that will generate new clients for the company
•    Proactively pursue and prospect new marketing business opportunities
•    Communicate directly with marketing potentials to understand requirements and assess sales opportunities
•    Work directly with our clients and project managers to upsell and maximize revenue per account
•    Contribute to lead generation and prospecting for new customers by bidding in online IT and marketing marketplaces in which we have a presence, warm/cold emailing, virtual networking, or working with other relevant channels
•    Identify and utilize target client profiles based on sales and marketing objectives
•    Work diligently and creatively to turn opportunities into actual projects
•    Work with the management on overall marketing sales strategy
•    Coordinate with the Operations, Engineering, Resources and Marketing teams as needed
The skills and traits we're looking for:
•    2+ years of work experience in lead generation and sales
•    2+ years of work experience in marketing, preferably in a marketing agency
•    Deep understanding of digital marketing services
•    Demonstrated sales record
•    Strategic and analytical skills as they pertain to sales strategies and operations
•    Outstanding communication and interpersonal skills, both written and verbal
•    A doer that takes initiative and ownership
•    Excellent attention to detail
•    Personality traits necessary to excel in sales (positive, ambitious, gregarious, flexible, self-sufficient)
•    Must be independent and disciplined to work remotely
•    Advanced English skills verbal and written – American accent preferred
•    Bachelor's or Master's degree
•    Ability to significantly overlap with US working hours
•    General knowledge of software development processes and technologies is a plus
The secret ingredients that make us special:
•    Your growth is our growth. We invest in your future with training and other professional opportunities.
•    We're industry innovators at the forefront of change. Equipped with the latest technologies and a team of knowledgeable colleagues by your side, you'll embrace new and interesting challenges.
•    Your location. Your schedule — Pick your timezone, choose your preferred hours, and work from the place where you feel most at home.
•    Flexibility and freedom are in our DNA! As long as you have a stable internet connection and the drive to thrive, you can travel and work from anywhere you like.
•    A workload you can rely on. We'll set you enough leads and potentials to keep that mind busy! At Scopic, we'll ensure you always have a consistent flow of engaging, challenging sales work to do.
•    Recognition and reward. We acknowledge diligence and hard work through annual pay increases for good performance.
Down to business!
•    This is a part-time position with the possibility to switch to a full-time job in 6-12 months.
•    Salary Range: Your starting salary is negotiable depending on your skills and experience.
•    Both hourly and salary positions are available.
•    Employees are paid monthly via wire transfer.
Our values:
Scopic is an equal opportunity employer. We value diversity and do not discriminate on the basis of race, religion, color, marital status, national origin, gender, veteran status, sexual orientation, age, or disability status.
Have the skills, the drive, and the passion to join the Scopic family?
Apply today to join our growing team of remote professionals from around the world.
Please apply online:  https://scopicsoftware.hire.trakstar.com/jobs/fk0sd17?source=AfriSplash

Learn more about career opportunities at Scopic: scopicsoftware.com/careers.  
Get the latest job publications.
Join our mailing list.