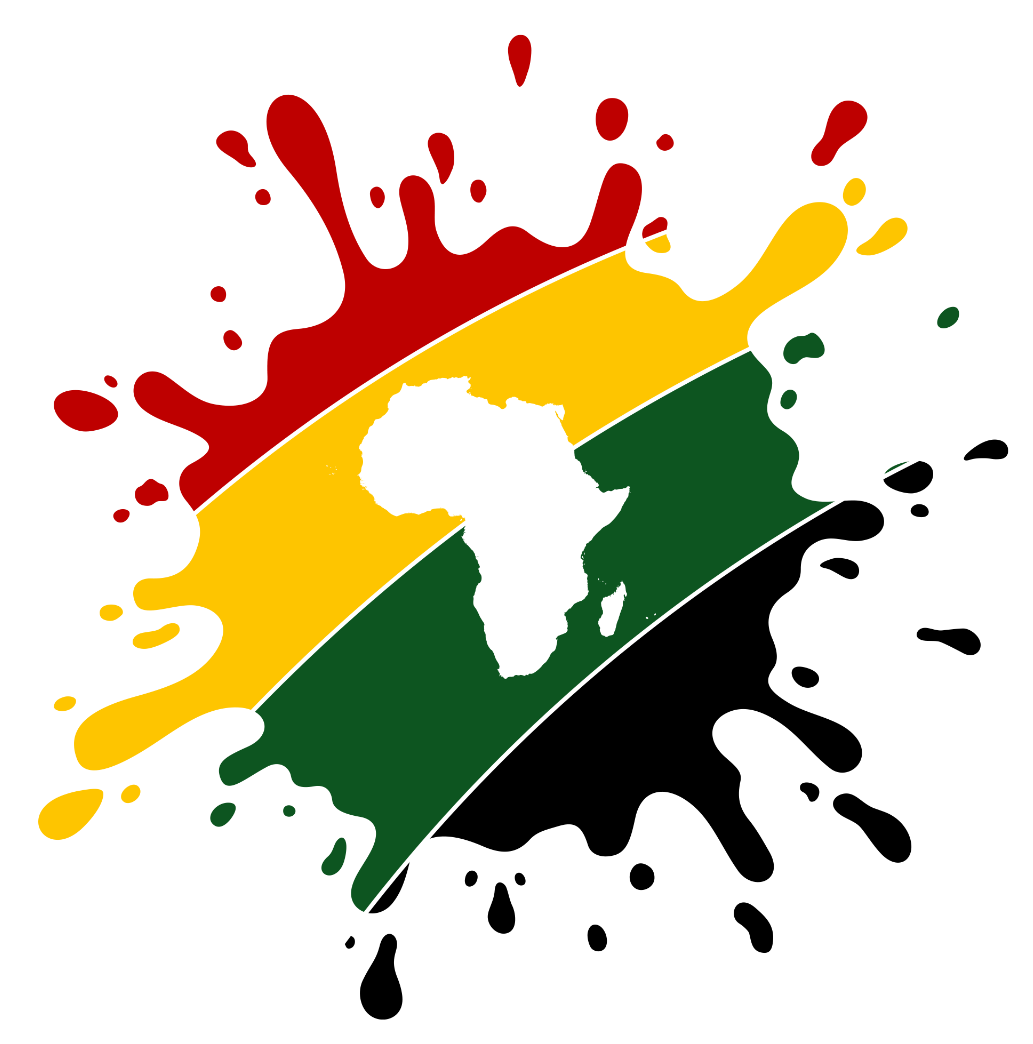 Remote Jobs on AfriSplash Remotely
The gateway to Africa's remote workforce🌍
Head of Lifecycle
Full-time
At Hotjar, we're creating Product Experience Insights software for digital product teams. We help show how users behave and what they feel strongly about, so product teams can deliver real value, fast.
We work in an agile and highly collaborative environment, 100% remotely, and challenge the norms of traditional business leadership. Our focus is on true transparency and respect.
Reporting to the Head of Customer Marketing, you'll be responsible for expanding and scaling Hotjar's lifecycle program through the entire customer journey primarily via email and in-app messaging. Additionally, you'll lead and nurture the careers of three talented lifecycle marketers.
 You'll be a member of our Marketing leadership team and as such, you'll work with fellow leads to develop strategy, inspire team members, and improve our execution. Along the way, you'll help us elevate our game and bring joy to our team and our customers.
You will:
Set the vision and strategy for Lifecycle at Hotjar, ensuring that we engage our customers at the right points throughout the different stages of their journeys.
Set team OKRs (objectives and key results) that focus the team on business needs and manage team rituals that facilitate agile delivery, team alignment, and continuous improvement.
Provide feedback to team members on opportunity sizing, program design, campaign design, segmentation strategy, and data analysis as needed to ensure the team works efficiently and effectively on the highest impact projects.
Coach your team to build deep, collaborative partnerships with team members in Product, Engineering, Data & Analytics, Sales, Customer Success, and Support - and build these kinds of relationships with critical partners yourself.
Own and optimize our Lifecycle tech stack. Manage vendor relationships and collaborate with technical stakeholders across Hotjar to ensure proper integration for our needs.
Job Requirements:
You're a customer-centric marketer with 4+ years experience running a successful Lifecycle or CRM team. Ideally you have both B2B and B2C SaaS experience.
You're adept at analyzing complex data to identify and prioritize the lifecycle campaigns that will provide the largest ROI to our customers and our business.
You have led the development of data-driven lifecycle programs from strategy to execution, with specific experience in building sophisticated segmentation and trigger-based campaigns across multiple channels.
You're deeply passionate about growing people to their full potential and love to nurture diverse and inclusive teams.
You want to work in a respectful, transparent, and collaborative work environment, following Hotjar's company values, culture, and ways of working.
Must submit to a background check confidentially processed by our third-party.
Compensation Range
The compensation range for this role is €85,000 to €110,000 annually where the offer typically falls in the range of €95,000 to €100,000.
Our approach to compensation
At Hotjar we do not factor in any differences in compensation based on where you are located. We believe everyone should be compensated based on the market value of their role and the impact the role brings to the company. We also don't believe in complicated bonus or equity schemes. Instead, our ranges are established after performing market research (London labor market), so that our team members can have a healthy and predictable income.
On average, our offers tend to fall within the first half the range published for the role. The specific compensation amount offered to a successful candidate will be based on the performance during the recruitment process, experience, skills, and knowledge.
Upon joining, the better a team member performs (in terms of execution, impact, and expertise) and the stronger their behavior is aligned with our core values, the higher they tend to move within a range. Team member's' compensation is reviewed yearly.
Hotjar Perks
In addition to the monetary compensation, we provide all team members with an assortment of unique and popular perks valued at more than €10,000 a year, plus stock options and 40 days of annual leave. These have been chosen to reflect our values and ideals, be it encouraging constant learning with our Personal Development Budget, a great work/life balance with the Holiday Budget, or a happy, healthy team with our Wellbeing Budget.
Here at Hotjar, we welcome team members of all backgrounds, identities, and experiences. Working with respect is built into our core values: we are honest, tolerant, and inclusive. We celebrate the uniqueness and strength found in diversity. We all commit to creating a safe working environment and are allies to those less privileged. And we fully believe that living by these values helps us to make our company, and our product, better.
Get the latest job publications.
Join our mailing list.