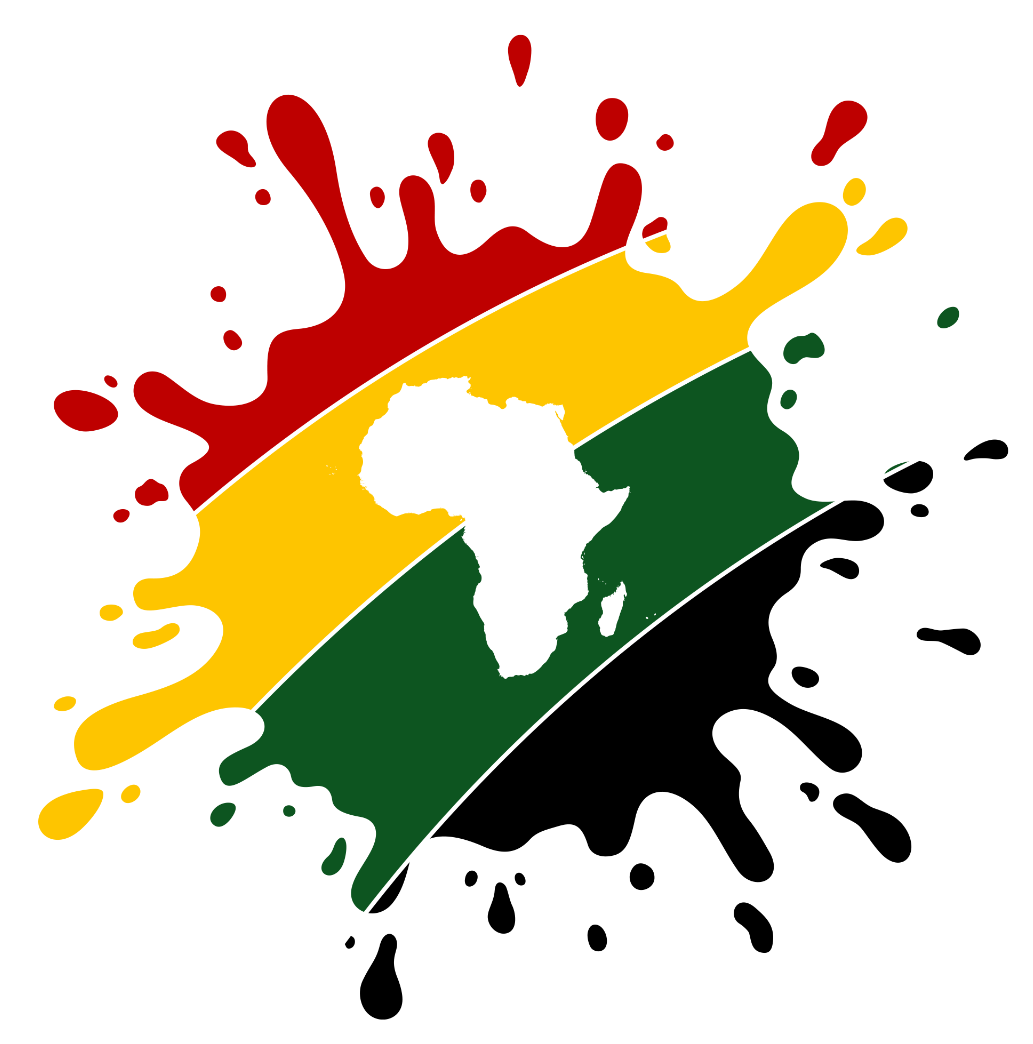 Remote Jobs on AfriSplash Remotely
The gateway to Africa's remote workforce🌍
RECRUITMENT MANAGER
Full-time
Magic Media is a pioneering media, entertainment and tech group powered by creativity and innovation. We have a physical presence in 14 countries and expertize in the areas of art, animation, cybersecurity, game development, software development, VFX and video production amongst others. We work with leading developers and publishers within the games and tech industry, providing support and solutions designed around individual needs and carried out by global experts.
We are looking for a talented Recruitment Manager to join our team and support our studio, by working closely with our recruitment team to manage all employment processes. The ideal candidate will be responsible for ensuring that all the processes are executed at the highest level of excellence through planning, problem-solving, and decision-making. This Recruitment Manager demonstrates enthusiasm for games, passion for our people, and the motivation to support our studio on the path to success. They build trust and credibility with the business and act as consultants to hire amazing people for our openings.
If you are an enthusiastic, motivated, people-focused Recruitment Manager with experience in the Gaming/Arts or IT industries, our team wants to hear from you!
WHAT YOU WILL DO:
Plan, develop, and implement an innovative and effective recruitment strategy
Manage and mentor our team of recruiters in support of company's hiring goals
Stay active with current job boards, social networks, and platforms to find talent
Collaborate with the studio leadership team & hiring managers to understand their team's talent needs, create employee hiring forecasts, develop a tailored sourcing strategy, provide advice and implement the plans to assess and hire top talent
Design, plan and manage end-to-end recruitment for senior, hard-to-fill to fill roles and forecast future hiring needs
Grow and foster high-touch relationships with qualified active and passive talent, with a special focus on hard-to-fill roles
Be a proactive ambassador for diversity, equity, and inclusion efforts in all things we do
Serve up a high standard candidate experience from first outreach through a new hire's first days
Build a bridge between our production team, leadership, and geographically distributed TA team, ensuring broad adoption of the staffing plan and strategy
Help ensure recruiting data integrity by using our ATS to optimize and document the team's work and progress
Implement strategic hiring procedures and develop metrics and dashboard reporting
Create and present recruitment KPIs reports
Provide ongoing coaching, training, and feedback to direct reports ensuring growth and development
YOUR PROFILE:
Proven experience as a manager of the recruitment process
At least 5+ years of experience in full-cycle recruiting, sourcing and employment branding
Proficient in English
Flexibility and a willingness to work with rapidly shifting priorities, multiple hiring teams, and a requisition load of 10+ roles
Strong communication and influencing skills across all levels of an organization
Excellent organizational, communication, and follow-through skills at all managerial levels
Excellent internal client management skills, including active listening, influencing, coaching, and ability to drive cross-functional accountability
Experience with full-cycle ATS, hiring platforms/tools, and HR databases
Knowledge of labor legislation
Understanding of all selection methods and techniques
Proficient in the use of social media and job boards
Strong interpersonal & communication skills, both written and verbal
Proven good judgment with the ability to make timely and sound decisions for both the business and the candidates
Innovative and enthusiastic teammate
Well-organized with the ability to learn and adapt quickly
Great teammate who approaches challenges and changes with positivity
Desirable pluses:
4+ year or more, directly recruiting roles specific to games engineering, Digital 3D Art, Animation, or VFX for video games, film, or animation is preferred
4+ years of recruiting experience across multiple categories, including engineering, and creative functions
WE OFFER:
Permanently remote position
An opportunity to hone and improve your skills by applying them to a diverse variety of engaging projects
Be part of an international group with offices worldwide
Career growth and development
Working closely with a team of like-minded people in a fast-paced, multicultural environment
Ongoing training and professional self-improvement opportunities
Flexible working hours
An inclusive culture and open communication
At Magic Media, our passion lies in gaming. Our vision is to create and deliver engaging and interesting games for our clients. We can deliver this high-quality work on any platform, whether it be on console, PC, or mobile. We know that reputation and results go hand-in-hand. Therefore, we work hard to find experts and talented creators to deliver the best results.
If you do not meet all the requirements, but believe you'd still be a great fit for the role, don't worry! We'd still love to hear from you, please get in touch!
Get the latest job publications.
Join our mailing list.