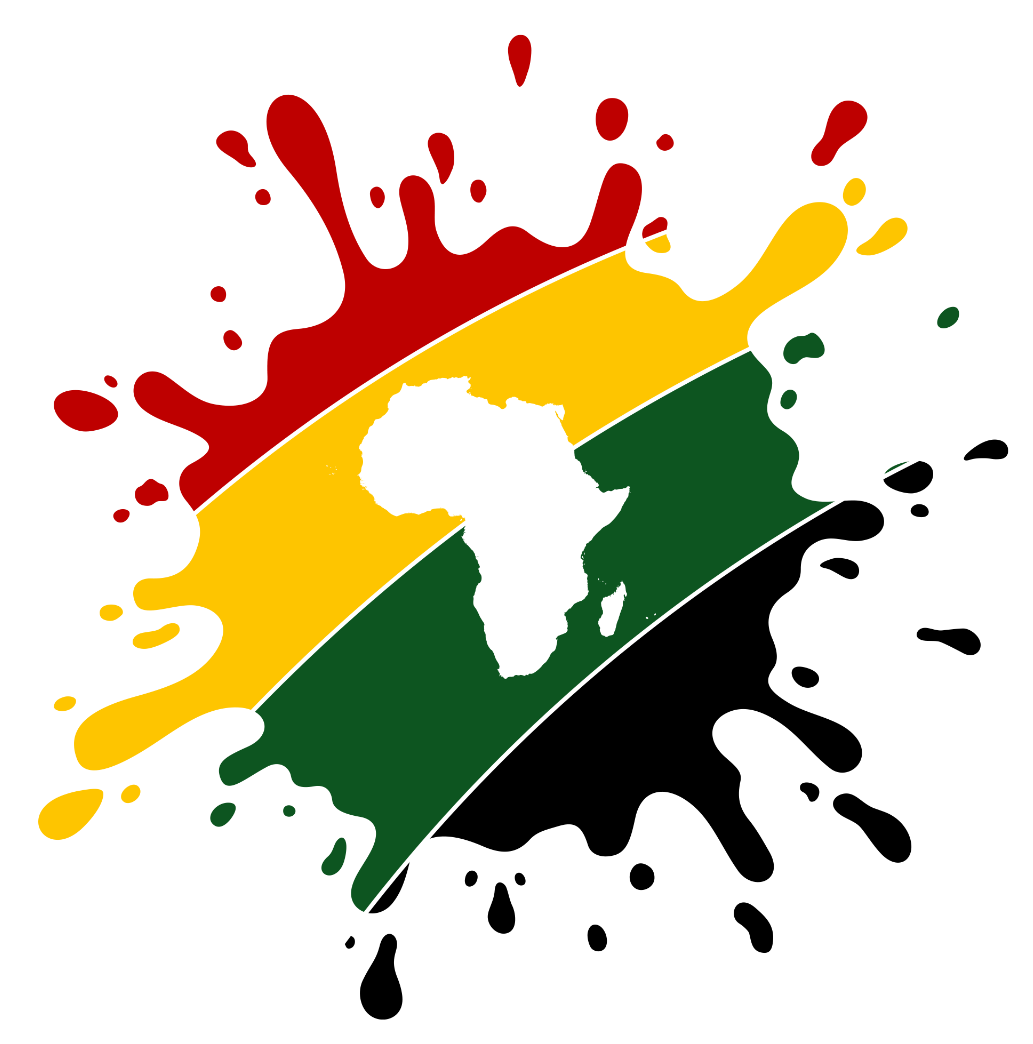 Remote Jobs on AfriSplash Remotely
The gateway to Africa's remote workforce🌍
Junior Media Buyer
Full-time
Responsibilities:
Assist in planning and executing digital advertising campaigns across multiple platforms, including social media, display networks, and search engines.
Collaborate with the marketing team to develop innovative and effective media strategies tailored to target audiences.
Conduct market research to identify trends, audience preferences, and competitor activities.
Analyze campaign performance data and provide actionable insights to optimize media strategies and budgets.
Negotiate and purchase advertising space across various media channels while ensuring cost-effectiveness and high visibility.
Build relationships with media vendors to secure advantageous agreements.
Work closely with creative teams to develop compelling ad creatives that resonate with the target audience.
Provide insights on creative performance to enhance future campaign designs.
Assist in managing advertising budgets, ensuring campaigns are within allocated financial limits.
Monitor daily expenditures and adjust strategies to maximize ROI.
Generate regular reports on campaign performance, detailing key metrics and outcomes.
Maintain comprehensive documentation of media plans, contracts, and campaign results.
Requirements:
Bachelor's degree in Marketing, Advertising, or a related field.
Strong understanding of marketing principles and strategies.
Familiarity with digital marketing platforms, including social media (Facebook, Instagram, TikTok, Pinterest, LinkedIn), Google Ads, and other online advertising networks.
Exceptional analytical skills and ability to interpret data to optimize campaigns.
Excellent communication and negotiation skills.
Creative mindset with an eye for engaging ad designs.
Proficiency in Microsoft Office Suite (Excel, PowerPoint, Word).
Ability to work collaboratively in a team environment and adapt to changing priorities.
Eagerness to learn and stay updated on industry trends and best practices.
Get the latest job publications.
Join our mailing list.