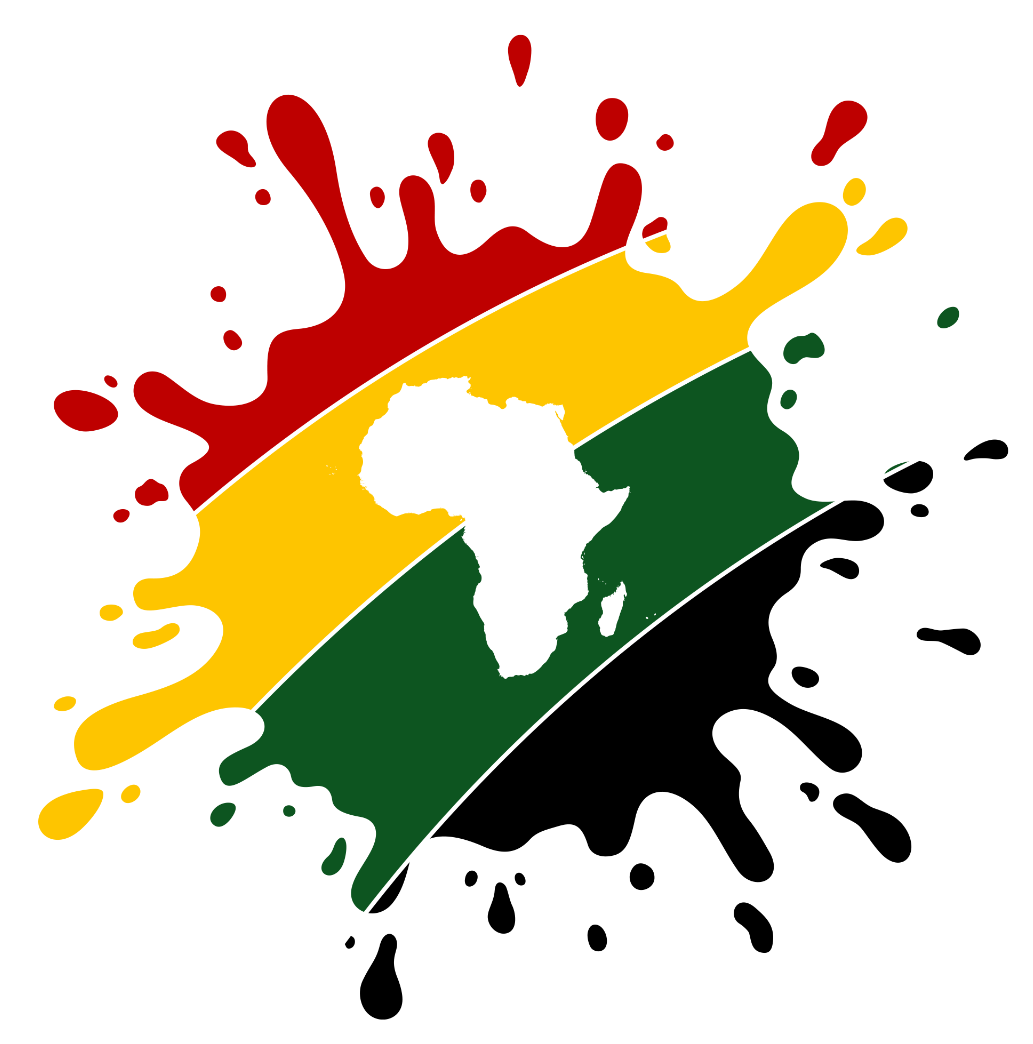 Remote Jobs on AfriSplash Remotely
The gateway to Africa's remote workforce🌍
Graphics designer
Full-time
.
💼 About the job
We are looking to add a Graphic Designer to our growing team striving to make a better place for both readers and writers on the platform. We believe a Graphic Designer will play an integral role in enhancing our overall product and brand experience.
The designer will work closely with the design lead and product manager to execute several visual aspects of the product, focusing on typography, iconography, and motion graphics. Since we are a young organization, the designer will also get the opportunity to play a cross-functional role and contribute to the design, curation, and creation of digital content for social media and marketing purposes.
Responsibilities
Conceptualise and execute illustration or photo-based social media creatives on the defined creative strategy and approach
Conceptualise and execute digital marketing collaterals such as banners, emailers, etc. based on the requirements
Scope and create templates for our marketing team to be more efficient in their posting on social media, the blog, email, and other channels
Creation of design assets required for landing pages or websites
Define the creative approach for focused digital and social campaigns
Analyze marketing challenges and create designs that meet measurable business goals and requirements
Ensure that our products speak the same visual language across mediums and channels
Accountable for brand consistency across campaigns and assets – website, emails, and other marketing channels
Work with a wide range of media and use graphic design software
Work as a part of the team with copywriters, designers, executives, etc
Requirements
A strong understanding of balanced digital designs with the visual aesthetics of various digital channels
Experience in motion graphics, animation, and photo manipulation skills
An interesting portfolio that demonstrates the fundamentals of design, from layout and typography to color and composition
Ability to come up with exciting content ideas that suit a creative brief and are communicated clearly
Ability to work under minimal supervision and display strong independent behavior
Should be a visual storyteller and able to transform information, messages, and concepts into high-quality assets that educate, inspire, and accurately depict and promote the brand
Knowledge in Adobe Creative Suite (at least Photoshop, Illustrator, Premiere, and After Effects)
Awesome time management skills, with experience in working with tight deadlines in a fast-paced environment
Excellent communication skills
Up to date with the industry's leading software and technologies
Experience with other creative software is a big plus
Degree in Design, Fine Arts, or related field is a plus
Perks
Work From Anywhere
Asynchronous Work Culture
Unlimited Vacations
MacBooks and other tools needed for the job
Free eBooks
Generous Compensation & Equity
Health, dental, and vision benefits
Home Office Setup Allowance
Sponsored H1B Visa
Fun Outings and Events
Annual Company Retreat
Be a part of our founding team and directly influence the roadmap
Work closely with our users and other key stakeholders
Opportunity to own new and upcoming core features
Get the latest job publications.
Join our mailing list.