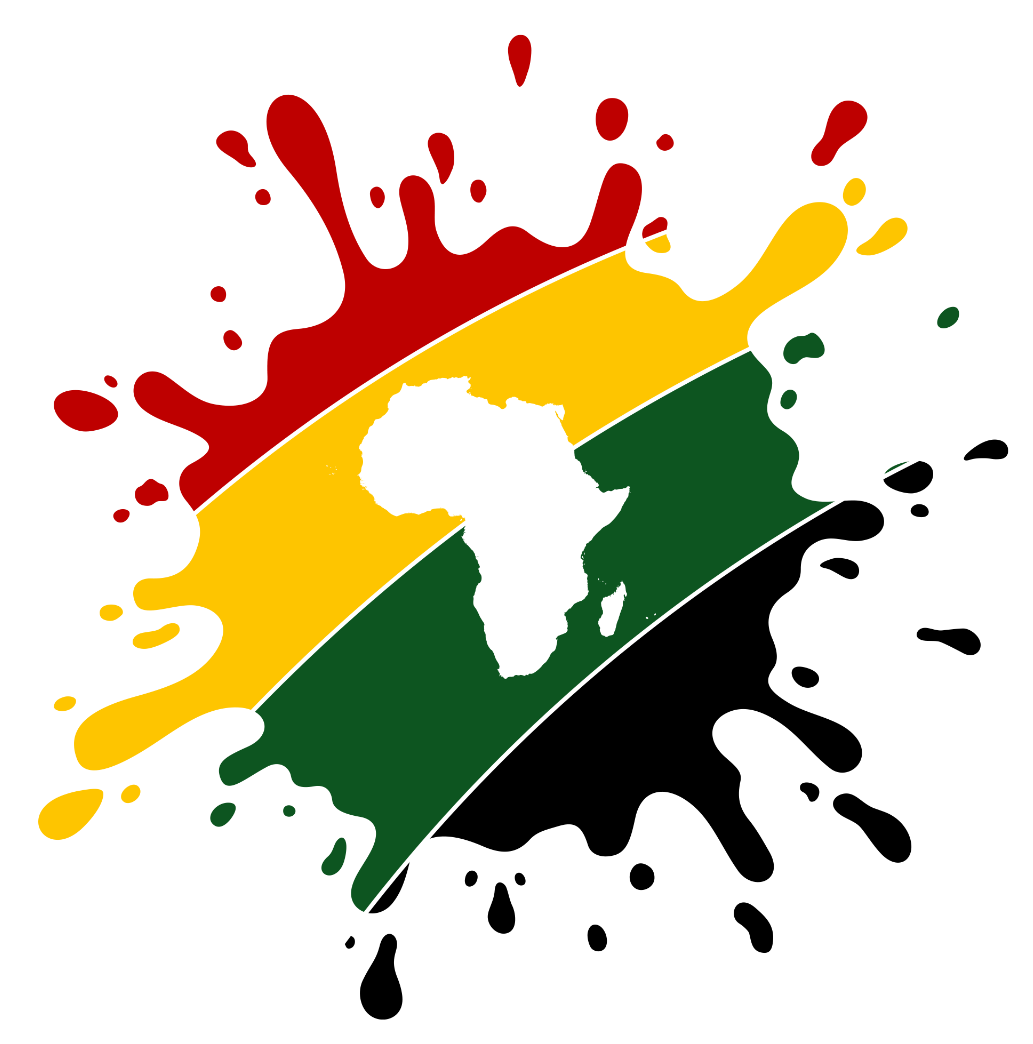 Remote Jobs on AfriSplash Remotely
The gateway to Africa's remote workforce🌍
Product Support Officer
Full-time
Lendsqr is all about making credit accessible to every African and bridging the credit gap in our region. To do this, we've built a robust LaaS platform that caters to the entire lending lifecycle for our customers. Over the last few years, Lendsqr has been revolutionizing how everyone can get loans easily by helping lenders with the technology, data, and services they need to launch their digital lending at scale.
Top digital lenders like Kredi Bank, Urgent10k, Irorun, and even Sterling Bank now depend on Lendsqr to power their lending systems.
But we cannot do all these without committed and incredibly smart people who share the same passion and vision for Africa. We need you. Join us!
About this role
A Product Support Officer in Lendsqr is a major problem solver. They would be responsible for handling issues, concerns, and clarifications that customers raise. A successful candidate for this role would get to engage directly with our customers and build meaningful relationships that can strategically reposition their businesses. They would provide customers with the insights and knowledge they require to make the most of our platform and achieve success.
The Product Support Officer role is a transitionary role where staff are open to move to other roles such as product management, product specialist, and engineering after a period of 3 to 6 months of exemplary performance on the job.
Responsibilities
Handles customer inquiries, complaints, and issues related to various Lendsqr products or services.
Collaborates with the product development team to identify and resolve product-related issues and bugs.
Monitors and analyzes systems in place to provide proactive support.
Provides relevant documentation and report on issues that have been escalated to customers.
Monitors and analyzes product usage data to identify trends and opportunities for improvement.
Develops and maintains product documentation, including manuals, user guides, and training materials.
Collaborates with stakeholders to ensure alignment and provide updates on product support activities.
Contributes to the development and implementation of product support strategies and best practices.
Requirements
A minimum of bachelor's degree in engineering or any other relevant field
1 year of work experience as a customer support rep, product manager, product specialist, or any other associated field.
Competencies/Skills
Great analytical and problem-solving skills
Great interpersonal skills
Great verbal and written communication skills
Must be detail-oriented and a quick learner
Good knowledge of fintech and technical products
Compensation Structure
Base pay
Incentive pay 
Internet data reimbursement
Other company benefits as defined by policy
Get the latest job publications.
Join our mailing list.