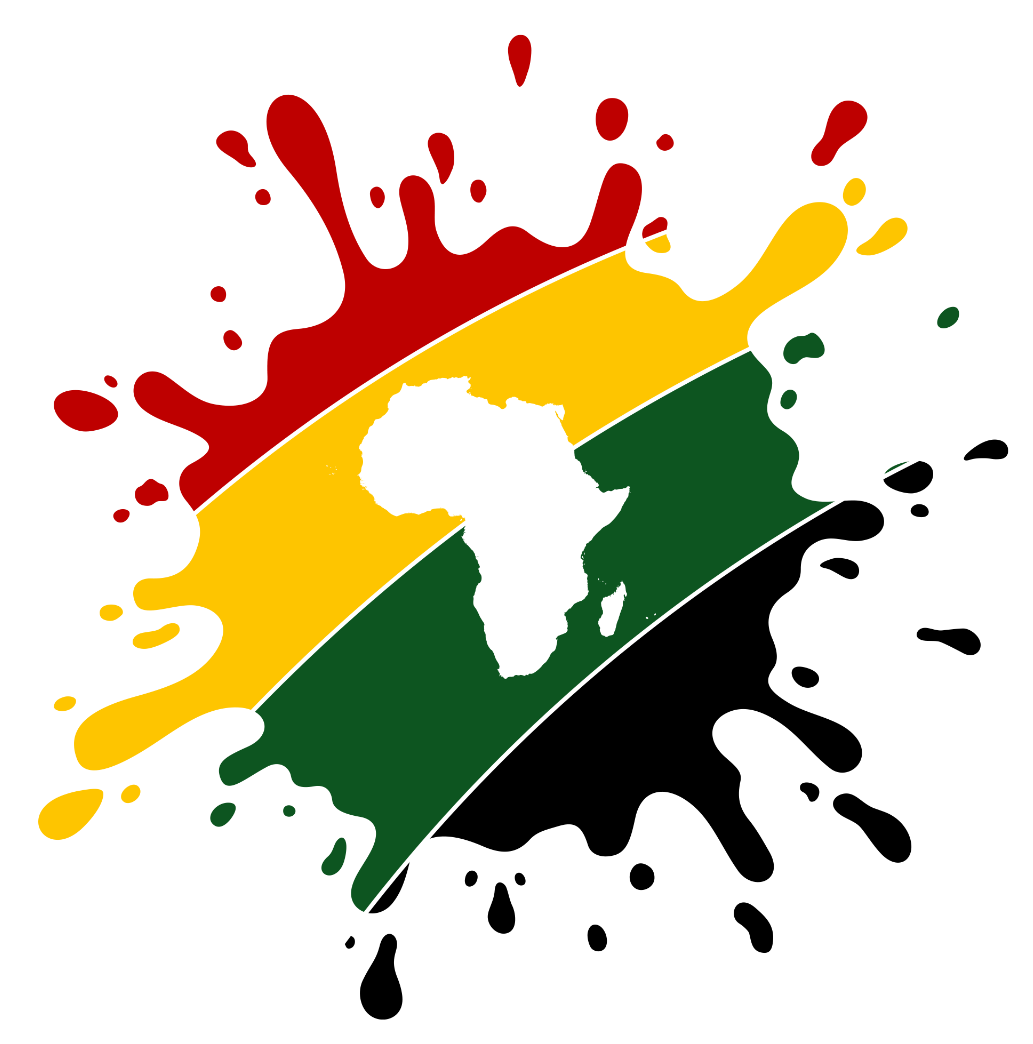 Remote Jobs on AfriSplash Remotely
The gateway to Africa's remote workforce🌍
Account Receivable Manager
Full-time
The Role
We are seeking an experienced and highly organized Accounts Receivable Manager to join our Accounting team. As an Accounts Receivable Manager, you will be responsible for overseeing and managing all aspects of accounts receivable operations. Your primary goal will be to ensure timely and accurate billing operations, collection of outstanding customer payments, maintaining strong customer relationships, leading and developing the AR team. This role requires a strong understanding of accounting principles, excellent communication skills, and the ability to work effectively in a fast-paced environment.
This role reports directly to company Controller.
Duties and Responsibilities:
Oversee revenue and accounts receivable operations, including invoicing, cash applications, collections, GL/customer account reconciliation and month end close
Develop and implement efficient and effective accounts receivable policies, procedures, and internal controls to ensure accurate and timely processing of customer payments
Monitor customer accounts for overdue payments, follow up on delinquent accounts, and take appropriate actions to collect outstanding balances
Maintain accurate customer records, including contact information, credit terms, payment history, and collection activities
Coordinate with sales, customer service, and other relevant departments to resolve customer disputes, billing discrepancies, and other issues impacting payment collection
Manage billing and general ledger system setups, collaborate with Controller and the team on efforts aimed at improving team and system efficiency
Prepare and analyze accounts receivable aging reports, monthly flux analysis, deferred revenue schedules, cash flow projections, and other financial reports related to revenue and accounts receivable
Collaborate with the finance team to support month-end and year-end close processes, including posting/ review of necessary journal entries and reconciliations
Ensure compliance with ASC 606, company policies, and legal requirements in all accounts receivable activities
Supervise and provide guidance to accounts receivable team, including training, performance evaluations, and career development
About You
Bachelor's degree in accounting, finance, or a related field. Professional certifications such as CPA or CMA are a plus.
Proven experience (5+ years) as an Accounts Receivable Manager or in a similar role, preferably in a startup environment.
In-depth knowledge of accounting principles, financial analysis, and accounts receivable best practices.
Proficiency in using accounting software and ERP systems. Experience with NetSuite, Ordway, Salesforce is preferred.
Strong analytical and problem-solving skills, with the ability to identify trends, perform root cause analysis, and propose effective solutions.
Excellent communication and interpersonal skills, with the ability to build and maintain positive relationships with customers and internal stakeholders.
Proven ability to manage a high volume of transactions, meet deadlines, and work under pressure.
Strong leadership abilities, with experience in supervising and developing a team.
Detail-oriented mindset with a focus on accuracy and attention to detail.
Knowledge of relevant legal and regulatory requirements, including credit laws and collection practices.
If you are a self-motivated individual with a passion for accounts receivable management and possess the necessary qualifications, we encourage you to apply. Join our dynamic team and contribute to the financial success of our organization.
Benefits and Perks
Health, Dental & Vision – Put your health first with 90% covered health insurance. (U.S Only)
4 months of Paid Parental Leave – Aspire has an industry-leading parental leave policy for both mothers and fathers.
Unlimited PTO – Refuel and rest with our unlimited paid time-off policy.
Flexible Schedules – Set your hours by your calendar, not the clock.
Work From Home Stipend – $400 to cover your remote work setup.
Annual Education Credit – $2,500 yearly education credit because learning should be lifelong.
Monthly Wellness Credit – $50 monthly wellness credit; get paid to stay active, even if your desk is your couch.
Monthly Internet Stipend – $50 monthly internet stipend; we help pay your monthly internet bill.
Unlimited Book Reimbursement Perk – Love reading? Let us foot the bill for work-related books.
Our compensation philosophy: we use a market-based approach to compensation. This means we use a series of compensation tools to help us understand how companies value this role in the U.S. market based on function, level, geographic location, and positions benchmarked against similar-stage growth companies. To comply with local legislation and provide greater transparency to candidates, we share salary ranges on all job postings regardless of desired hiring location. Multiple factors, including geographic location, candidate experience, and expertise, determine final offer amounts and may vary from the amounts listed above. We have competitive pay bands for all other countries based on market standards.
The base salary for this role is between USD $100,000 – $140,000 annually, DEO.
Aspire is proud to be an Equal Opportunity Employer. We celebrate diversity and are committed to creating a welcoming and inclusive environment for all. Please apply to this role if you feel you are a good fit, regardless of your race, color, religion, gender identity, sex, sexual preference, sexual identity, pregnancy, national origin, ancestry, citizenship, age, marital status, physical disability, mental disability, medical condition, military status, or any other perceived limiting factor. We welcome applicants from all walks of life
Get the latest job publications.
Join our mailing list.