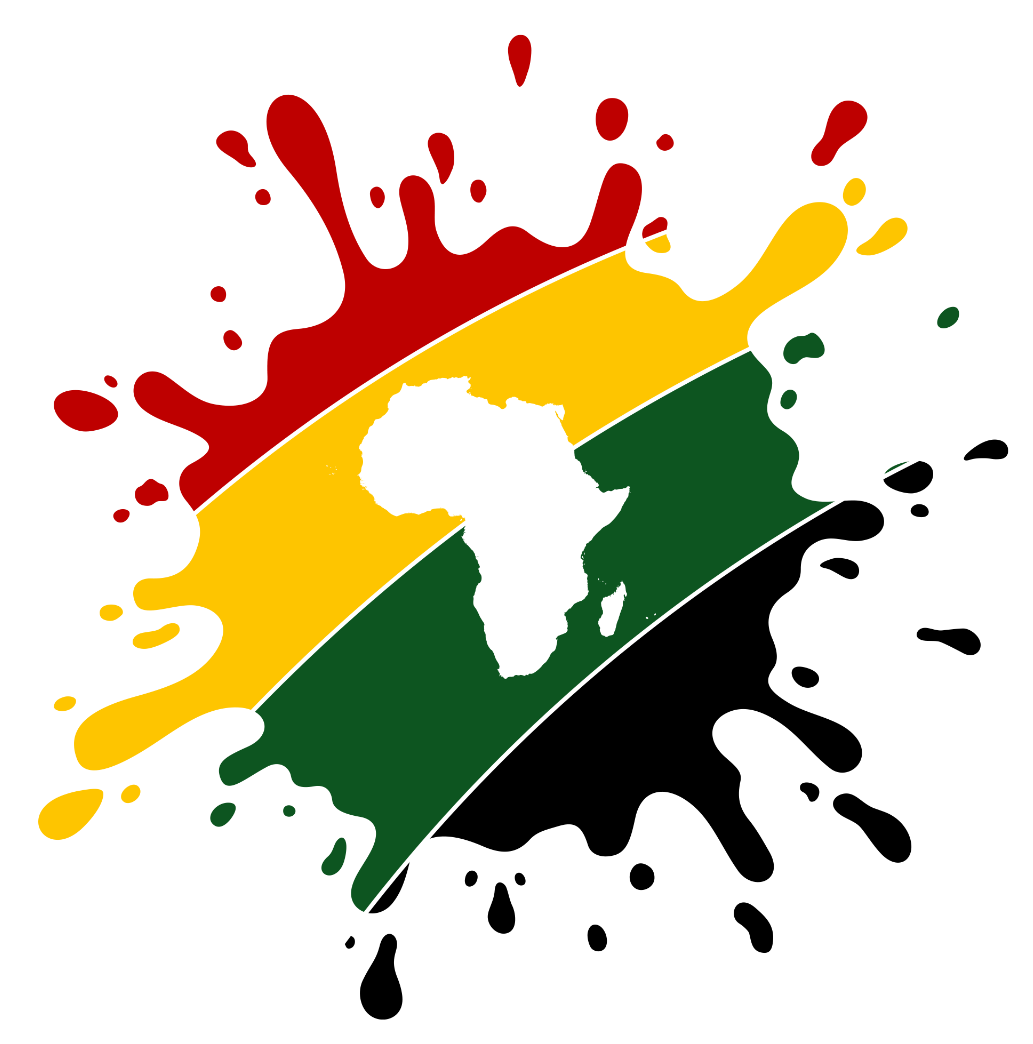 Remote Jobs on AfriSplash Remotely
The gateway to Africa's remote workforce🌍
Recruitment Admin
Full-time
Job Details
About Horizons
At Horizons, we're building the infrastructure to power borderless teams. By handling global payroll, benefits, taxes, and compliance, our technology enables businesses to hire anyone anywhere compliantly at the push of a button.
If you're interested in adding to our vision of enabling people to work in dream jobs, for every company, and from anywhere in the world, scroll down to apply now!
We're committed to building a global, diverse team representing different and varied backgrounds, perspectives, and experiences. We welcome applications from everyone, regardless of gender, ethnicity, sexual orientation, religion, civil or family status, age, or disability. Being a Horizoneer means being part of a growing, international family.
About the role:
Job type: it is a full-time, contractor role
We are looking for a Recruitment Admin who will be responsible for screening a large volume of resumes and conducting screening calls to find suitable candidates for internal and external roles. The ideal candidate should be highly organized, detail-oriented, and possess excellent communication skills to manage candidate data and keep it up to date in our ATS (Applicant Tracking System). The Recruitment Admin will work closely with Head of Recruitment and hiring managers, and conduct global candidate searches to ensure that we have a diverse pool of candidates for every role.
Responsibilities:
Screen a high volume of resumes and conduct screening calls to identify qualified candidates for open positions.
Manage and input interviews data and ensure it is up-to-date in our ATS.
Arrange interviews for hiring managers and coordinate with candidates to schedule interviews.
Conduct global candidate searches for internal and external roles when needed.
Maintain a strong working relationship with hiring managers and provide regular updates on candidate pipelines.
Collaborate with the recruitment team to ensure we have a diverse candidate pool for every role.
Assist with other recruitment-related tasks as required.
Other ad hoc tasks
Requirements:
5+ years of proven work experience as a Recruitment Admin or similar role.
Familiarity with ATS (Applicant Tracking Systems) and other recruitment tools.
Ability to manage a high volume of resumes and screen candidates effectively.
Strong communication skills and the ability to work collaboratively with others.
Excellent organizational skills and attention to detail.
Ability to work in a fast-paced environment and manage multiple tasks simultaneously.
Self-driven, positive and proactive personality.
Bachelor's degree in Human Resources, Business Administration, or related field is preferred.
This is a contract based position. If you are a highly organized individual with a passion for recruitment and the ability to work in a fast-paced environment, we encourage you to apply for this exciting opportunity.
What it's like working at Horizons
Our service & product. We're a technology company, not an accountancy, payroll provider, recruitment firm or similar. We build a workforce management platform that allows our customers to hire the best talent in minutes, without worrying about compliance, payroll, or HR admin.
Our amazing team and environment. Working at Horizons means you're working on something very exciting: Allowing every person on the planet to have access to equal opportunities in living a fulfilled work and personal life. We believe in hiring from within and going the extra mile to retain top talent. As the company continues to grow extremely fast, you will be given the opportunity to develop and grow alongside.
Our benefits and perks. Being a Horizoneer means that you get the benefit of:
A competitive salary
An asynchronous working environment
Unlimited paid time off
A "Remote-First" company environment (or Hybrid)
The ability to work from abroad for a short period of time
Attending global annual team meet-ups
Global mobility options for long-term moves
Growth opportunities within the company
Choosing your own hardware (Windows or Mac) - which we will buy for you!
Get the latest job publications.
Join our mailing list.