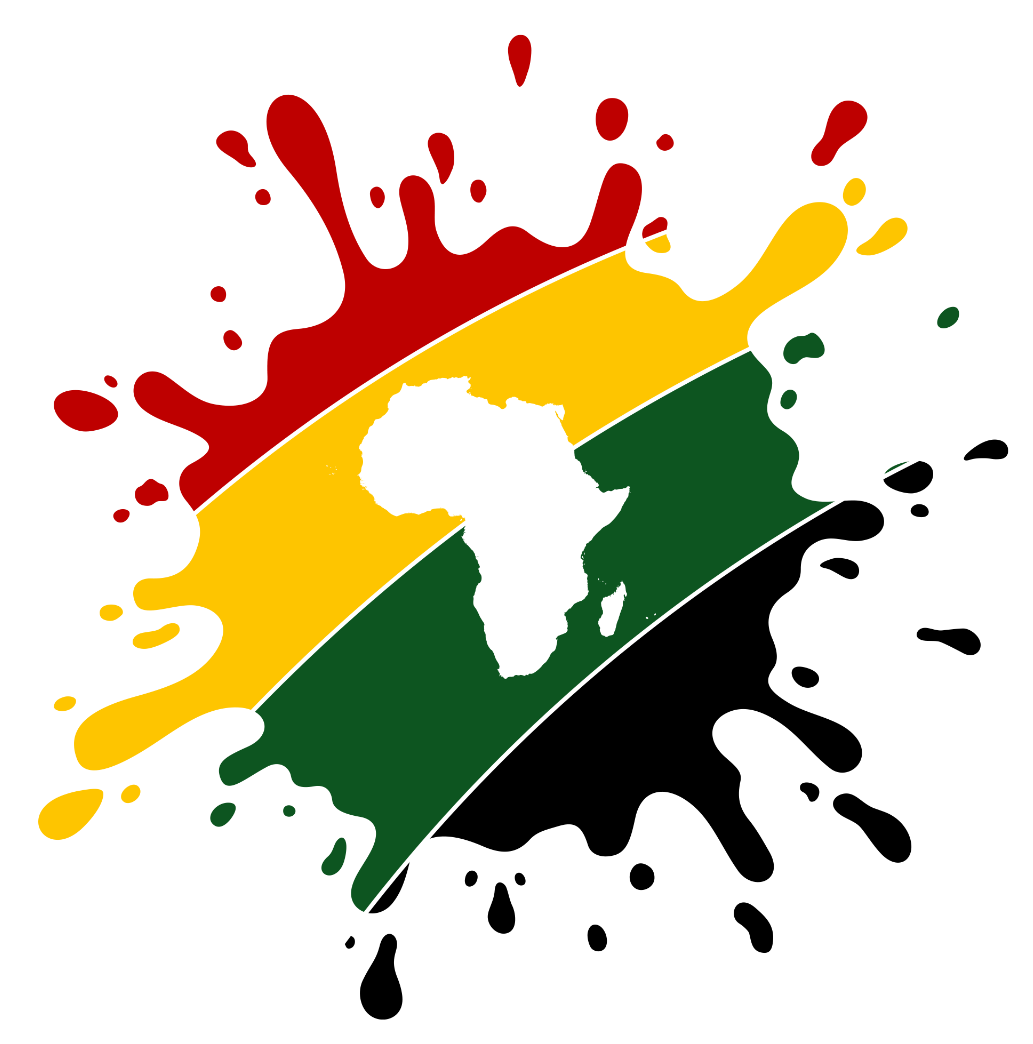 Remote Jobs on AfriSplash Remotely
The gateway to Africa's remote workforce🌍
Senior Product Marketing Manager
Full-time
Description
Intellum Overview
Software, services, and products are getting more complex. Companies are selling big visions, but customers are left wanting in their post-purchase reality. To narrow that gap, the best brands in the world educate their buyers before, during, and after the sale, and Intellum is the software that powers that motion.
We call it customer education - the systematic approach to educating customers and key stakeholders on the products and services you sell. As a result, Intellum clients see greater customer value, increased product adoption, and reduced support costs.
We've been in the business of educating customers, partners, and employees for over 20 years, and the Senior Product Marketing Manager is a key player in our future growth. Come join us!
About the Position
The Senior Product Marketing Manager reports to the Director of Product Marketing and supports the function in the successful positioning, presentation and growth of the Intellum product suite in the marketplace. The Senior Product Marketing Manager works closely with the rest of the Marketing team, in addition to the Sales, Product, and Client Success teams, to develop messaging, positioning and market intel, as well as enable internal cross-functional stakeholders and support customer education with a mission to improve sales performance and increase customer engagement and product adoption.
Responsibilities
Develop and plan the Go-To-Market strategy and activities around product updates and releases, from initial release ideation through to market launch, coordinating with key cross-functional stakeholders
Build and refine product/release messaging frameworks (elevator pitches, unique value props, competitive positioning, supportive proof points).
Gather & distill learnings from competitive intel, market research, customers, prospects, partners, analysts, etc., share them internally, and, in partnership with other PMMs, use them to influence Go-To-Market motions.
Gather data and insights about target buyer personas, buyer needs, competitive differentiators, and the buying process.
Create, disseminate, and train on product enablement materials, including new products and updates, for both internal field teams (Sales & Customer Success) and key clients
Manage internal and external communications regarding key product updates and releases.
Develop market-facing collateral like sales decks, one-pagers, videos, and website/landing pages
Build a repository of customer case studies and use case examples.
Participate in the development of branding, key differentiators, and corporate identity initiatives.
Play a role in analyst relations, market position, and new market development.
Support the customer marketing motion in the company.
Support the conception, development, and growth of customer advisory boards.
Develop and co-produce joint marketing with key partners (press release, content, webinar, events, etc)
Requirements
Qualifications
4+ years working with product marketing/marketing at a SaaS company or Education company/Educational Service Provider
Bachelor's Degree in Marketing, Communications, Business or related field
Experience owning or playing a role in GTM planning and execution in a fast-growing tech company
Experience working with or serving clients, partners, and key stakeholders, and comfortable with presenting to all three
Active learner who holds themselves accountable for their own job performance
Be able to rapidly grasp complex technical details and translate into practical customer use cases for technology/innovation across industry/technology domains
Have the ability to develop deep customer empathy and product expertise, marrying the two to achieve successful outcomes.
Think big and be able to determine strategy, while also comfortable with hands-on execution
Naturally positive and open-minded; curious; able to view the world from more than one perspective
Creative thinker & emotionally intelligent
Excellent organizational & time management skills
Excellent written, communication, and presentation skills. Our company is remote-first, so superior communication, particularly through writing, is important.
Superior skills using Google G Suite
Metrics
Customer Communication Engagement
Customer Communication Sat Score
Field Team Sat Score
Education
Bachelor's Degree in Marketing, Communications, Business or related field
Physical Requirements/Work Environment
Occasional irregular work hours
Occasional travel for key meetings, conferences and events
Dexterity of hands and fingers to operate a computer keyboard, mouse, etc.
Extended time viewing a computer monitor
Sitting or standing for extended periods of time
Benefits
Insurance
Medical - 100% of employee premiums covered for some employee only plans
Dental - 100% of employee premiums covered
Vision - 100% of employee premiums covered
401(k) with matching (US Based Only)
Education (Available to all employees)
$3,500 per year in educational funds ("Boost Budget")
Unlimited PTO
About Intellum: Intellum is an Atlanta-based SaaS company focused on corporate learning. We are the software engineers, developers and tech industry professionals who are helping our clients become more data savvy, applying machine learning techniques to significantly improve learning personalization, and developing monetization strategies that drive revenue with external audiences. We strive to live up to our company values of Creativity, Curiosity, Perseverance and Kindness every day and have been ranked as one of the Best Places to Work three years in a row by the Atlanta Business Chronicle. Our clients include organizations such as Cricket Wireless, Facebook, Google, Habitat for Humanity, and Randstad.
Get the latest job publications.
Join our mailing list.