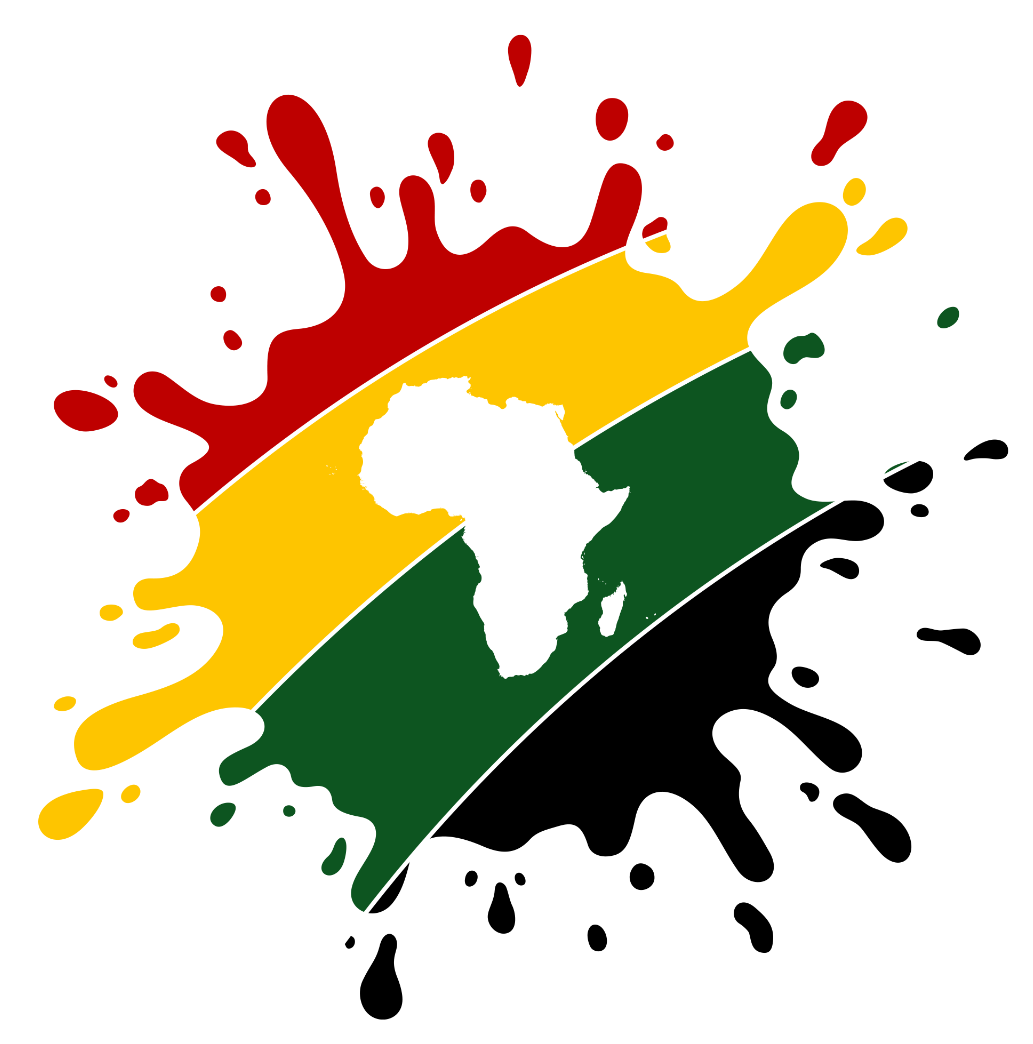 Remote Jobs on AfriSplash Remotely
The gateway to Africa's remote workforce🌍
Customer Support Specialist
Full-time
What You Will Do
Promptly respond to customer inquiries across multiple channels.
Assist users in navigating the intricacies of managing digital assets.
Provide above-and-beyond customer experiences that leave a lasting positive impression.
Use problem-solving abilities to resolve unique customer problems and maintain consistent ticket housekeeping. 
Actively contribute to the team by providing valuable feedback to improve the customer support infrastructure and enhance the overall performance of Exodus.
Contribute to projects, quality assurance, incident management, and value-added tasks.
Who You Are
You live in the AMER Region in the UTC -10 to UTC -6 time zones.
You are comfortable working 8 hours per weekend, which includes at least one shift from 20 - 0 UTC on Saturday or Sunday. 
You have amazing written English skills, including proper grammar and punctuation.
You empathize with customers on even the simplest of problems, are inquisitive, and love troubleshooting to find an answer.
You are detail-oriented and able to provide detailed responses to customers with the unique ability to turn customer pain points into insightful product feedback.
You understand how digital assets work, including security, confirmations, block times, network fees, etc.
You are tech-savvy and have general knowledge of computers, including your own operating systems. 
You are a self-starter that works well with minimal supervision, and you thrive in a remote work environment. 
You are able to manage competing priorities and prioritize them appropriately while maintaining performance standards.
You are highly coachable and take responsibility for your actions. 
A Plus
You are bilingual or multilingual and able to speak other languages in addition to English, particularly Spanish, Russian, German, French, or Portuguese.
You are familiar with Help Scout or other support platforms.
About Exodus
Exodus is a multi-asset cryptocurrency wallet with a built-in exchange feature. We started our movement in 2015 and have been a distributed team since then. Our mission is to help half of the world exit the traditional financial system and move into the crypto financial system by the year 2030. To do that we want to make sure we hire the best of the best: people who are intrinsically motivated by what we are trying to achieve and who love what they do professionally.
What We Offer
A remote environment with partially flexible hours. 
Building the future. Cryptocurrencies lay the foundation to the internet of value, the next major wave in application technology and personal finance.
Collaborative and feedback-driven culture.
Opportunity to grow. 
Fair pay, no matter where you live, along with a competitive benefits package.
100% pay in Bitcoin with a buffer to account for price changes and exchange fees. 
All the tools you need to do the job.
Benefits
Health: Most of our health insurance plans are covered 100% for you and covered 50% for your dependents. We'll also cover dental insurance. If you are outside of the United States, we will reimburse you up to $500 per month for any medical and dental insurance for you and your dependents.
PTO: 30 days of paid time off per year on top of a semi-flexible schedule. 
Unlimited Bereavement: We will pay you your full salary for the first two weeks for the loss of any immediate family members but we allow you to take all the time you need to grieve outside of that.
Parental Leave: 13 weeks of fully paid leave with and a month of flexible work for the primary caregiver. 4 weeks of paid leave if you are the child's secondary caregiver.
Tax Help: Getting paid in Bitcoin new to you? Don't worry! We will reimburse you for speaking with a professional tax specialist in your state/country to make sure everything is taken care of.
Perks: Exodus offers a variety of seasonal perks such as coverage for gym memberships and therapy. We also offer quarterly Wellness Days! We want to make sure all of our employees know they are our priority and give back for your hard work often.
Get the latest job publications.
Join our mailing list.