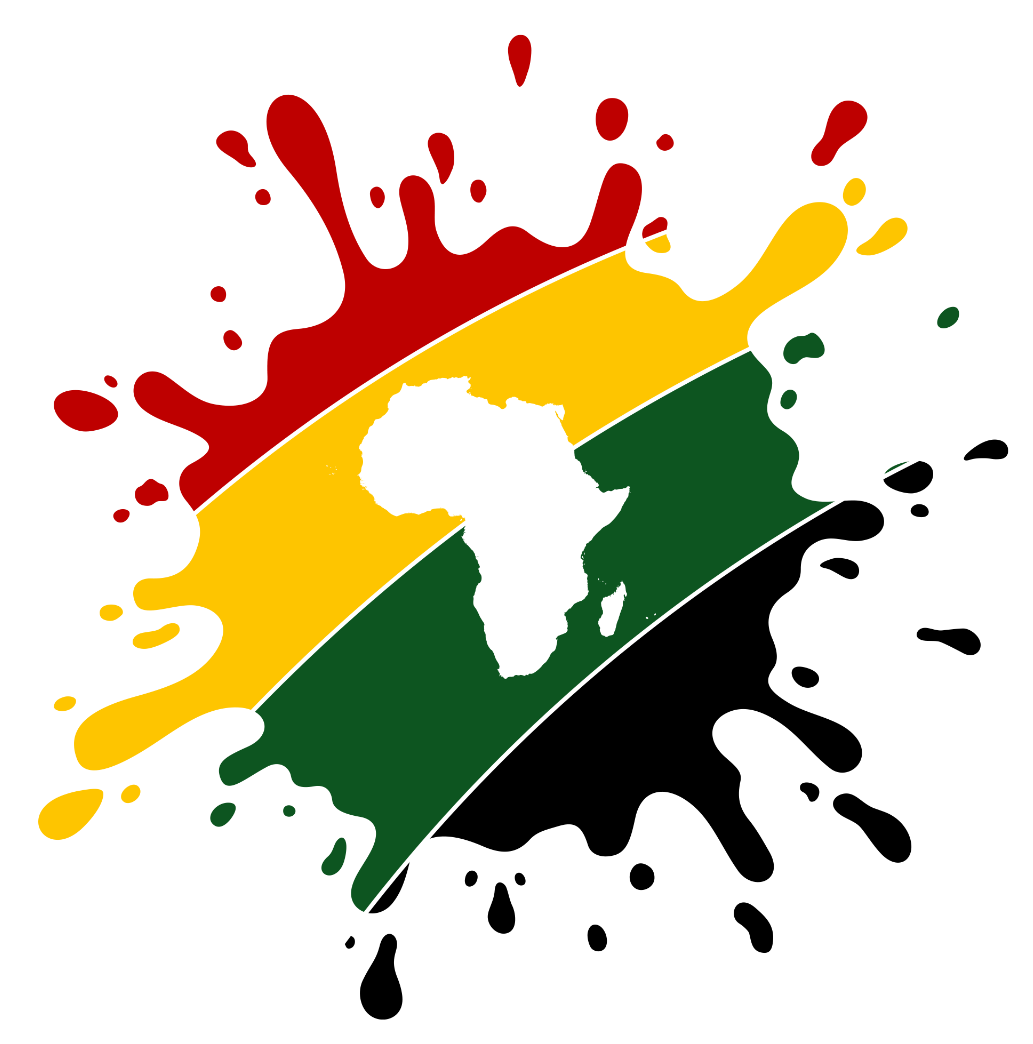 Remote Jobs on AfriSplash Remotely
The gateway to Africa's remote workforce🌍
Senior product designer
Full-time
We are looking for a talented Senior Product Designer who can take the reins in visioning, creating, testing, and launching new product experiences for mobile platforms.
Our mission is to empower real estate entrepreneurs — you'll be tasked with re-imagining how the real estate industry is shaped by providing agents the tools to build their brand, grow their business, and expand their network.
Learn more: <https://luxurypresence.design/jobs/senior-product-designer>
What are we looking for? We are not looking for a unicorn.
Extensive experience and track record working on end-to-end product design.
A compelling portfolio that demonstrates high-quality design work, strategic thinking, and storytelling.
Expertise in Figma and other tools for generating wireframes, designs, prototypes, and specifications.
Expert-level understanding of design systems and working with Figma components across multi-product environments.
Proven skills in stakeholder management and visual storytelling.
Expertise in designing experiences on mobile platforms (iOS / Android).
Excellent communicator and cross-functional collaborator.
Interest in the real estate industry.
Why you might be excited about this role:
You will have a ton of ownership: we will be looking to you to provide strategic thinking and shape the vision and roadmap for your team.
You will own the end-to-end product development process, partnering closely with cross-functional partners like product, engineering, data science, and marketing.
You will work with a team that deeply cares about design and quality. Not just designers — engineers and PMs are committed to shipping quality work as well.
We push ourselves to do the best work in our careers. We want you to ship work that will benefit our users and company and that you will be proud to share in your portfolio.
Our goal is to help you shape your career in a way that excites you. We prioritize your growth and job satisfaction and will assist you in preparing for any future opportunities.
Why you might not be excited about this role:
We're a mid-size company (~400 people in the company now), so if you like more established companies, it's not (yet) the right time.
We value people who embody a high agency attitude. Things won't be perfect, and you will encounter challenges — we are looking for people who see challenges as opportunities to make a change instead of finding excuses. We aren't a bureaucratic culture and will be open to new ideas and processes.
We are critical of the work, not the person. Expect to be challenged in your thinking, and we expect you to do the same for others.
Questions & answers for this position
What is the type of contract for this position?
The contract for this position is a Full-time contract
Is telecommuting possible for this position?
We're not sure if telecommuting possible for this position
Get the latest job publications.
Join our mailing list.