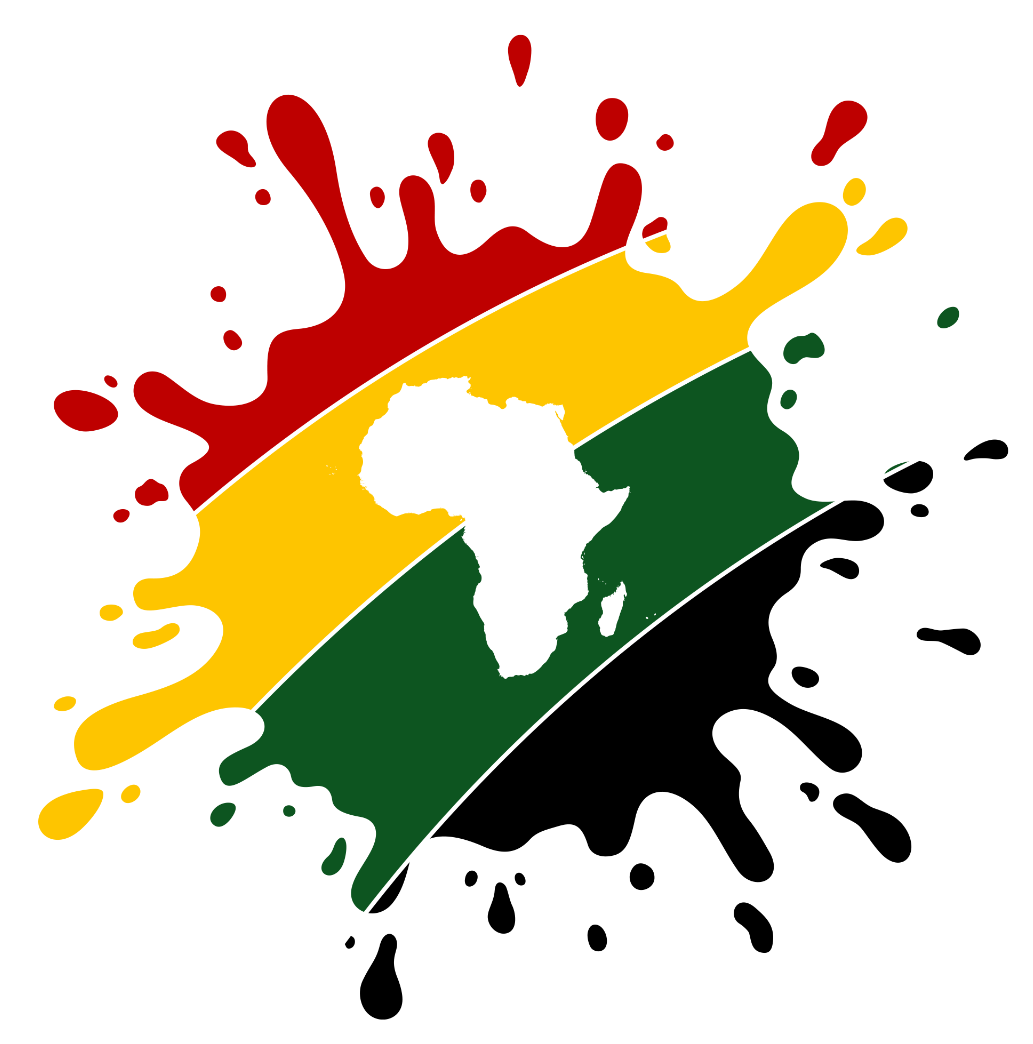 Remote Jobs on AfriSplash Remotely
The gateway to Africa's remote workforce🌍
Fraud and Charge back Analyst
Full-time
About us:
At iVisa we believe that traveling should be simple. That's why over 1.1 million travelers have chosen us to facilitate their photos, passports, visas, and other travel documents. We are the easiest, fastest, and simplest solution in the market. Our company is profitable with triple-digit sales growth (yes we said profitable, if you work at a startup you may need to google that word lol). All jokes aside, we know our biggest strength is our people and we're looking for the right new team members to help propel our culture and achieve our goals.
As a Global Fraud and Chargeback Analyst your main objective is identifying and mitigating fraudulent activities through analysis and prevention measures. Also, optimizing chargebacks processes to ensure accuracy, compliance, efficiency, and customer satisfaction and provide business improvement ideas.
Why iVisa?
Collaborative, friendly, and diverse culture. We have a dynamic and international environment, with flat hierarchies and super cool coworkers.
Rest and Relaxation. PTO for everyone and Unlimited PTO to managers and above.
Work from anywhere: remote-first company but we also have the opportunity to meet each other every Q.
Mental wellness sessions (with a certified psychologist).
Training Allowance. An excellent learning platform to encourage your professional development.
Extended Family Leave policy: all birthing parents, non-birthing parents, and adopting parents are eligible.
Run in a highly tech-minded company with top of line tools and make a real impact.
Join us in our commitment to the planet and sustainability. For every iViser, we plant one tree, enabling you to be part of our environmental initiatives.
As a Fraud and Chargeback Analyst you'll be responsible for:
Verify possible fraud orders on a daily basis (kount and backend) + Revise and attend chargeback requests.
Support in the extraction and analysis of data from high-risk countries and customers.
Update CRM to extract data and contact customers.
Properly record and save alerts in the internal platform (excel with all cases)
Contact via email to customers for fraud prevention and follow up on all cases.
Contact customers to avoid refunds/chargebacks.
Analyze the patterns and provide strategies to reduce loss in the company
Elaborate weekly and monthly reports making sure that data is accurate and updated
Update training protocols and processes in the area.
What will make us CHOOSE YOU?
Responsible, organized, dynamic, and detail-oriented person. With high analytical skills.
Motivated to give the best of himself and show initiative to solve problems.
Advanced Excel, with the ability to create reports
Knowledge and experience using data tools- Organized, self-driven
Interested in doing research
6 months in bilingual customer service.
Constant learner
iVisa ensures equal employment opportunity to all employees and applicants without discrimination or harassment based on race, religious creed, color, age, sex, sexual orientation, gender identity, national origin, marital status, or medical condition
Get the latest job publications.
Join our mailing list.