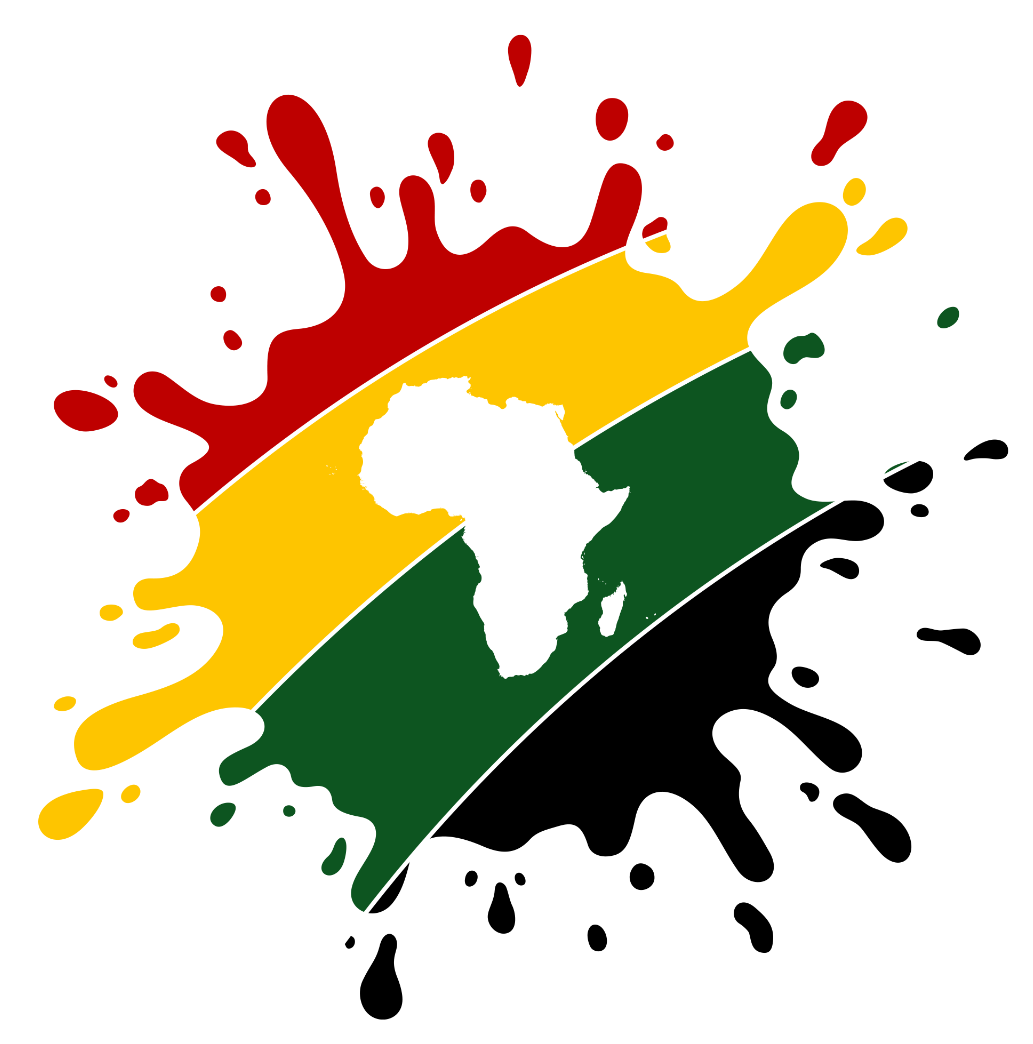 Remote Jobs on AfriSplash Remotely
The gateway to Africa's remote workforce🌍
Customer Success Superstar
Full-time
AgentFire Customer Success Representatives are the bridge between our sales and support teams. They are responsible for transitioning new signups into happy long-term customers. 
You will be their direct point of contact after the sale, and you'll work with them to help solve their problems and ensure their satisfaction while they are an active account with us. 
For this role in particular, we are looking for an *advanced* Customer Success Representative who can not only work with our highest ticket clients, but someone who can also help us to identify collaboration & content creation opportunities. 
This means we'll need a fast learner with lots of experience not only in customer success, but also in content creation / case studies / webinars etc. 
We'll also expect you to have great internet, a great webcam & background, and to present well! 
Customer Success responsibilities include:
- Take our clients under your wing immediately after they've signed up
- Periodic 'check-ups' to see if we can help with anything + inform them of existing & new features that may benefit them 
- 1 on 1 product demonstrations and live support meetings to help clients get the most out of their website and overall experience with AgentFire
Additional responsibilities include:
- Identify big wins and collaboration opportunities that we can use to promote AgentFire via email marketing, webinars and case studies
- Help us to create the aforementioned content (emails, webinars & case studies) 
Hourly Wage:
$25-$35+ per hour, commensurate with experience and qualifications. 
Working Hours:
We expect a standard 40 hour work week, although you're free to work as many more hours as you'd like! 
Location:
This is a 100% remote position, and while we welcome applications from anywhere in the world, we do expect your working hours to have at least 3-4 hours of overlap with standard USA time-zones so that we're able to communicate without big delays. 
Experience Requirements:
- 3+ years proven experience in a customer success or highly correlated role 
- 2+ years experience within a similar SaaS type company as AgentFire
- 1+ years experience working with WordPress or a similar CMS platform (we have our own custom CMS built on top of WordPress)
- 1+ years experience working in the US or Canadian real estate industry
- 1+ year 1:1 virtual support and/or consulting experience (we use Google Meets) 
- Experience leading or participating in Webinars and/or experience creating case studies
- Fluent written & spoken english
- Ticket support experience (we use Intercom) 
- Phone support experience
- Experience with project management platforms (we use TeamWork, ClickUp and Asana)
- Strong writing and editing skills
Get the latest job publications.
Join our mailing list.