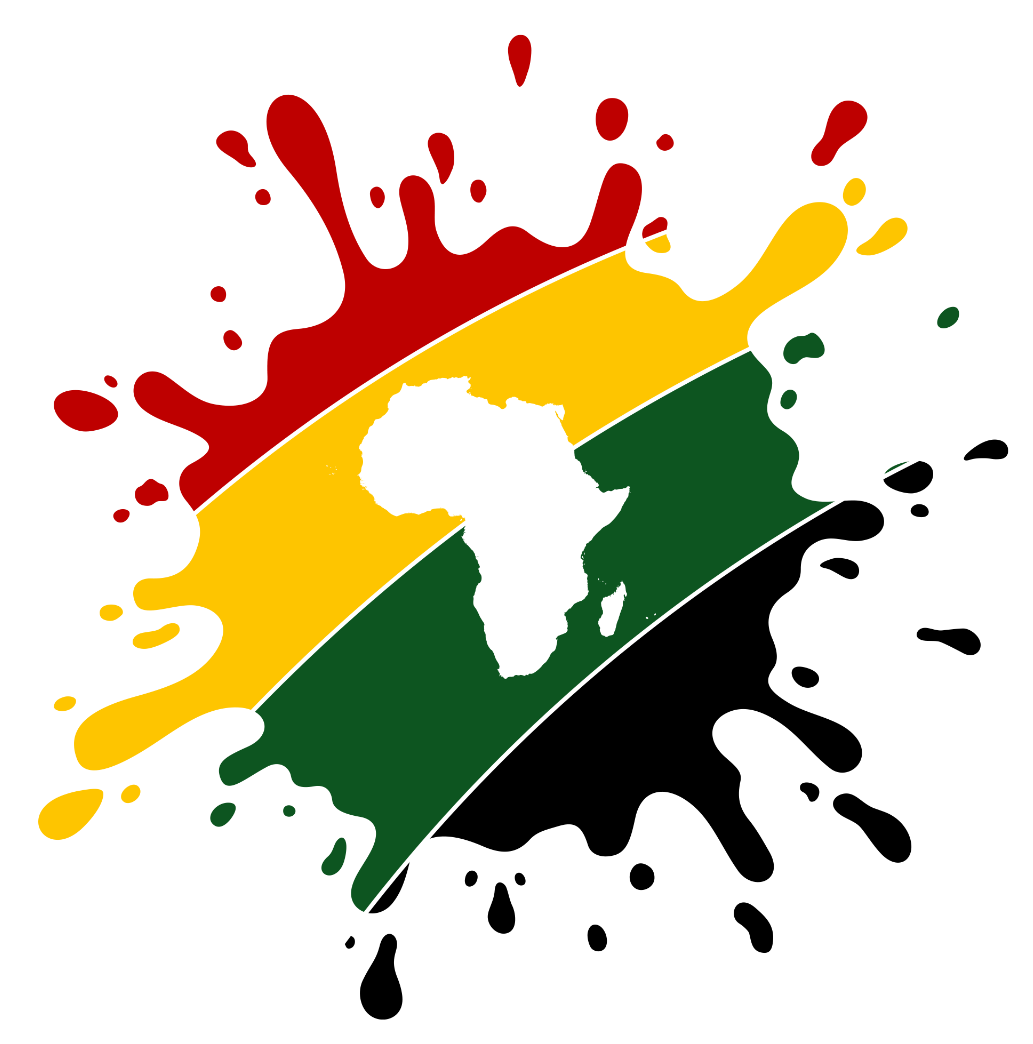 Remote Jobs on AfriSplash Remotely
The gateway to Africa's remote workforce🌍
Senior Account Executive
Full-time
Senior Account Executive
US, REMOTE /REVENUE ORGANIZATION – SALES /FULL TIME EXEMPT/ REMOTE
As a Senior Account Executive, you are responsible for engaging with our largest prospective and current customers. In this position you manage a book of current customers and look to expand with new customers within your territory. On a regular basis you will be responsible for consulting with VPs and C-Level Executives to help them solve their business challenges.
OUTCOMES
Closing Enterprise-level Deals 
Become an expert in the 15Five platform and services offering 
Develop a strong understanding of key differentiators and the competitive landscape
Build relationships and sell consultatively to VP and C-Level within Fortune 1000 accounts
Take 15Five to Enterprise organizations greater than 500 employees 
Bring in $800K-$1M+ of New Revenue in the year 
Consistently manage pipeline data and info, sales activity, and ability to accurately forecast
Events and Partnerships Support 
Engage with marketing and events team members to achieve goals outlined above.
Enterprise Sales Strategy 
Strategically drive complex transactions involving multiple executive level budget holders and decision makers to closure 
Engage in diligent prospecting by working with your SDR to develop a territory plan that ensures everyone in your region knows your name and how you can help them 
Help the organization understand how to better move upstream
REQUIRED EXPERIENCE / COMPETENCIES / ATTRIBUTES
Intelligence and technical aptitude to position the benefits of our products 
Strong background, or a willingness to quickly learn, the ins and outs of people and performance management
Strategic mindset to drive and execute complex enterprise sales processes
Proven success selling complex B2B SaaS solutions to C-level executives 
Ability to navigate conversations around value, over features and functions
3 - 5 years experience in SaaS sales 
Previous experience carrying and exceeded quotas of $800K+ (consistent earnings over-achievement in past roles) 
Consultative sales style with the ability to thrive in a rapidly changing environment
Consistent track record of success, closing complex and technical sales in highly competitive markets 
Extraordinary commitment to accurately tracking all customer engagement and activity through the use of Salesforce 
Strong project management and negotiation skills 
Extreme comfort as a self-starter. Able to work independently, with minimal direct supervision while still driving results
DESIRED IMPACT BY 3 MONTHS
Complete 15Five University
Successfully complete Product & Pitch Certification 
Gain a full understanding of our sales process 
Ready to take a prospect facing call in month two 
Start to develop competency in competitive landscape, HR industry, and business use cases
Setting up to hit a ramping quota by month 3
DESIRED IMPACT BY 6 MONTHS
You've hit your stride with the sales process and can explain the purchasing process to a prospect 
Active participation in our weekly deal syncs 
Ability to lead a sales training on areas of the sales process (Discovery, Demo, Negotiation, etc)
Ability to run an ABM campaign for a set of target accounts 
You've sourced four $50K opportunities
You're tracking toward hitting a fully ramped quarterly quota
DESIRED IMPACT BY 12 MONTHS
You are an integral part of the Strategic Sales team and you lead by example
Successfully articulate software and services value with target accounts
Comfortable and confident engaging with VPs and C-Level Executives to help them solve key business problems 
Successfully connected with roughly 30% ABM campaign for a set of target accounts with the help of your SDR 
Actively leveraging SLT, management, and other department leaders in customer conversations.
Leveraged Deal Review Boards and several active conversations
You're tracking to hit your annual quota and commensurate pipeline coverage (4x)
About 15Five
15Five is the holistic performance management company. 15Five equips HR teams with a complete platform solution to improve manager effectiveness, drive high performance and engagement, and increase retention. 15Five's easy-to-use software, coaching, manager training, and community enables HR leaders to continuously measure engagement and performance, and empower managers to drive change.
At 15Five, we focus on building a diverse team that prioritizes inclusivity and celebrates everyone's unique identity. We are proud of our thriving hybrid culture that supports a remote-first workplace balanced with distributed office hubs, and annual opportunities for all employees to connect in person. We also offer:
- Full Medical, Dental, and Vision Insurance
- Flexible Time Off (minimum 3 weeks off every year)
- Employer paid Short-Term, Long-Term Disability, and Term Life
- 401K with 4% match at 6 months of employment
- Inclusive Benefits Stipend (to help cover some of the gap on medical needs not covered by traditional benefits)
- Up to 16 weeks Paid Parental Leave for birth and non-birth parents
- 11 paid holidays in 2023
- Betterhelp (unlimited mental health therapy)
- Headspace (mindfulness exercises for stress & sleep, including for children)
- Wellness Coach App (offers meditation and movement classes, courses, workshops, and panels in a live and interactive setting)
- Best Self Time (Last 2 hours of Friday dedicated to your personal self-care/self-growth/recharge activities)
- Monthly reimbursement for internet
- Sabbatical Program accessed at 5 or 7 Years
- We also provide extensive training and development such as strengths discovery and alignment and Manager specific development opportunities
Get the latest job publications.
Join our mailing list.