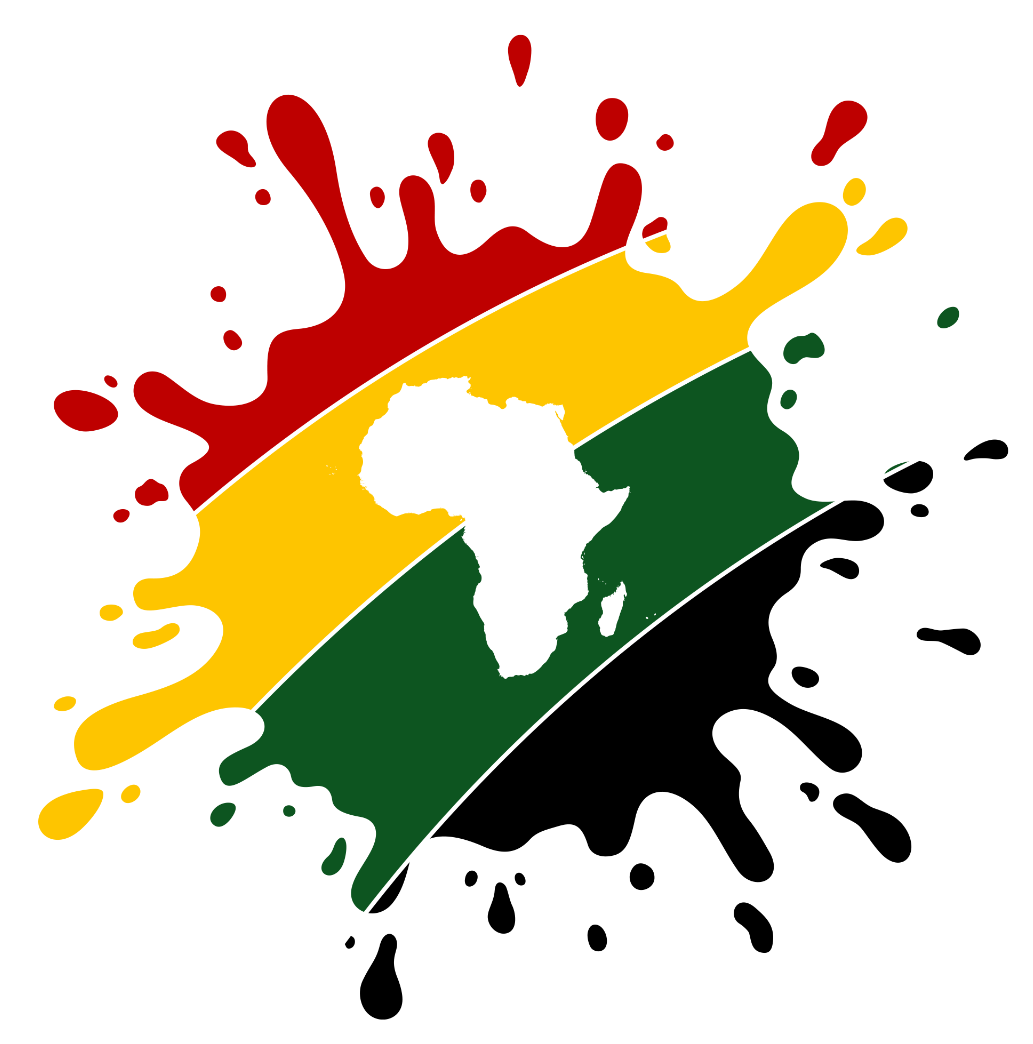 Remote Jobs on AfriSplash Remotely
The gateway to Africa's remote workforce🌍
Remote PHP Developer
Full-time
Job Details
Over the last 6 years Better Proposals has grown from a simple idea for an internal tool into one of the "big 4" in the proposal space. Continual growth on a month-by-month basis is always the goal but doing it by continually innovating, creating new things and making our customers happy.
Are you "the one"?
We are looking for multiple talented and enthusiastic PHP developers, with varying levels of skill, to join our experienced product team. We are ideally looking for "full stack" developers but "front-end" and "back-end" developers who are keen to learn should also speak to us. You will be contributing to improving the product by working on new features and improving existing ones.
Better Proposals is one of the world's leading proposal tools, which helps businesses send web-based, high-converting business proposals, contracts and other types of documents. By sending trackable, modern documents with the ability to sign and pay online, our software helps sales representatives win more clients and get paid faster.
With 10,000+ users around the globe, we're just getting started.
A day in the life of a Better Proposals developer
Typically you'll be working on new features for the Better Proposals product. Be that planning it out, investigating possibilities, straight coding or working with our CTO to launch the feature without issues. Perhaps there's a bug or issue with the product and we need to make a quick change - you'll be expected after a while to know where to look, make the change and push it live without a problem.
In this role, you will be responsible for coding, testing, modifying, and implementing new or existing features for the product. Your duties will include liaising with the CTO, writing clean, scalable code, following testing protocols, fixing bugs, and deploying updates.
What you'll do
Assisting with all aspects of coding and some feature planning.
Attending and contributing to company development meetings.
Learning the codebase and improving your coding skills.
Writing and maintaining code.
Working on minor bug fixes.
Monitoring the ongoing security around the product. 
Considering ongoing updates and improvements to our tech stack.
Benefits
Working on various development tasks across different areas of our SaaS business.
Remote work in a global company, with a friendly and hard working team.
Opportunity to grow within the company, head up departments and earn promotions and pay rises.
Flexible working hours
Salary dependent on skills and experience
No work on your birthday
3 weeks holiday + 1 week for every year (capped at 6 weeks).
Sizeable annual bonus based on personal performance and company performance
Requirements
In-depth knowledge of PHP, Javascript and MySQL.
Working knowledge of front-end technologies including HTML5 and CSS3.
Good experience with Git.
Prior experience with AWS infrastructure is a bonus.
Excellent knowledge and experience around debugging.
Ideally, you have experience working in SaaS before but not essential.
Ability to learn new software and technologies quickly.
Detail-orientated and excellent problem solving skills.
Ability to work to deadlines and estimate timeframes accurately. 

Assuming everything goes well, here's how our hiring process goes:
You apply
We have an initial interview
We will have a 2nd interview
We will conduct a test task to analyse your skill level.
We offer you the job
You're expected to accept it within 1 business day.
Get the latest job publications.
Join our mailing list.