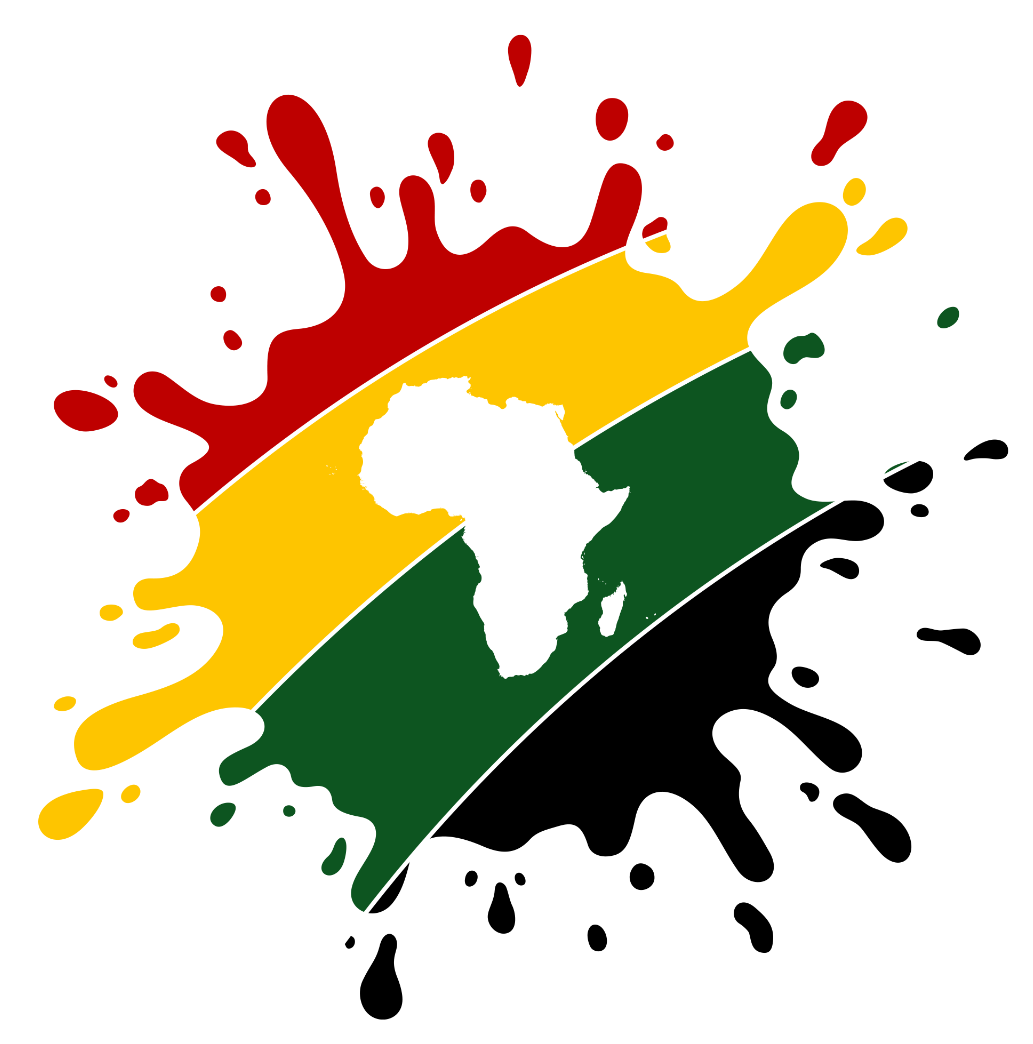 Remote Jobs on AfriSplash Remotely
The gateway to Africa's remote workforce🌍
Magic Media is a pioneering media, entertainment and tech group powered by creativity and innovation. We have a physical presence in 14 countries and expertize in the areas of art, animation, cybersecurity, game development, software development, VFX and video production amongst others. We work with leading developers and publishers within the games and tech industry, providing support and solutions designed around individual needs and carried out by global experts.
We are looking for a talented UI Artist to collaborate with a team of UI/UX Designers, Artists, Game Designers and Developers, to create and develop awesome UI content for an ambitious project in Unreal Engine.
To be considered for this position you must provide a link to your digital reel/portfolio and submit your CV in English.
WHAT YOU WILL DO:
Create a wide variety of UI elements, including icons, dialogs, HUD, UI animation, and visual effects
Design and create UI components – menus, stats and inventory screens, in-game HUD elements
Establish an overall vision for designated UI features, produce supporting visual mockups
Ability to adapt to an ever-changing design environment, and problem solve complex interface/content presentation challenges
Collaborate with relevant disciplines to ensure that all design requirements, content prioritization, and technical implementation standards are met
Be a great team player, experienced in working with agile teams
YOUR PROFILE:
2+ years of experience as a UI Artist in video games development using Unreal
Shipped at least 1 game as a UI Artist; preferably full cycle on a 'AAA' console or PC title
Understanding in Unreal Engine's UI pipeline, tools and techniques
Degree in Illustration, Graphic Design, Industrial Design or equivalent work experience as a User Interface artist
Expert knowledge of Photoshop, Figma, Illustrator and equivalent 2D authoring software
Strong understanding of UX design and flow
Awesome communication skills in English
Knowledge of UI layout development and UI asset optimization
Experience in features implementation, working with a team of artists and developers to plan, estimate, implement and iterate them
Desirable pluses:
Skills with UI Visual Effects implementation and/or development
Experience in developing big open-world games
Understanding of basic front-end languages: HTML5, CSS3 Javascript
Experience using 3D modelling packages such as 3ds Max, Maya or Blender
Knowledge of implementation and basic logic with a game engine, e.g. visual scripting
Experience in Agile methodologies
WE OFFER:
Permanently remote position
An opportunity to experience different pipelines and styles and improve your skills by applying them to a diverse variety of engaging projects
Be part of an international group with offices worldwide
Career growth and development
Working closely with a team of like-minded people in a fast-paced, multicultural environment
Ongoing training and professional self-improvement opportunities
Flexible working hours
An inclusive culture and open communication
Salary according to the candidate's experience
At Magic Media, our passion lies in gaming. Our vision is to create and deliver engaging and interesting games for our clients. We can deliver this high-quality work on any platform, whether it be on console, PC, or mobile. We know that reputation and results go hand-in-hand. Therefore, we work hard to find experts and talented creators to deliver the best results.
If you do not meet all the requirements, but believe you'd still be a great fit for the role, don't worry! We'd still love to hear from you, please get in touch!
Get the latest job publications.
Join our mailing list.